Professional Social Media Marketing Agency In Dubai
For over 10 years, Guerrilla Local has been a leading social media marketing agency for businesses operating in Dubai, UAE and Middle East. Our adoptive social media marketing strategies help businesses to capture leads looking for services on various social media i.e. Facebook, Instagram, Twitter etc.
Social media is the most reliable way to connect with others in this digital era. Having a social media business identity benefits business regarding business awareness, branding and leads generation. Social media platforms serve as economical marketing solutions to grow audience pool and to generate sales.
Guerrilla Local is a most trusted digital agency that offers social media marketing services for brands based in Dubai and the rest of Middle East. Avail our SMM services to better engage with your audience.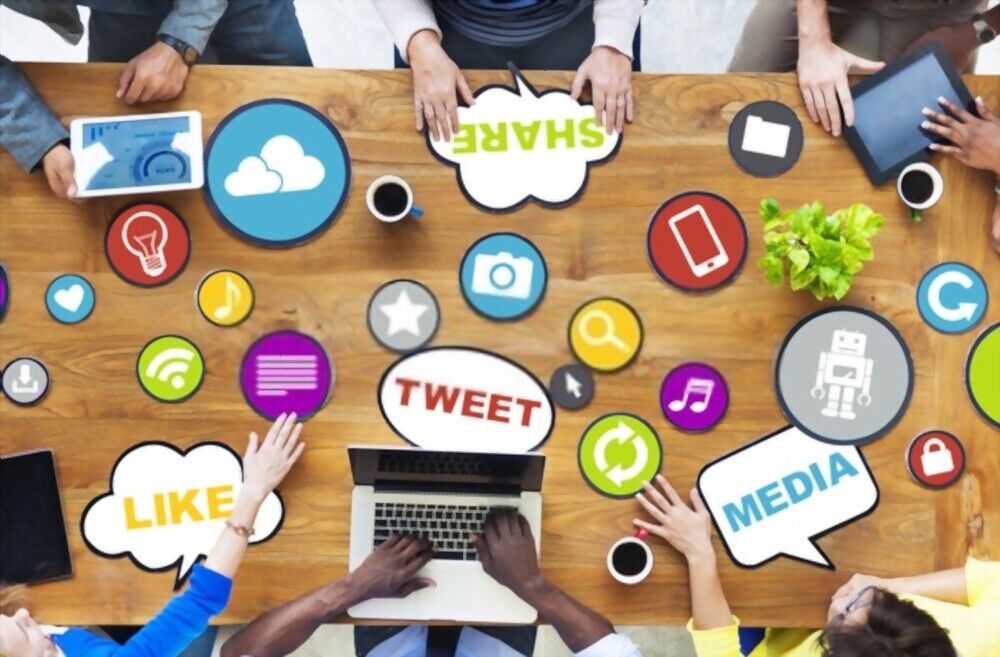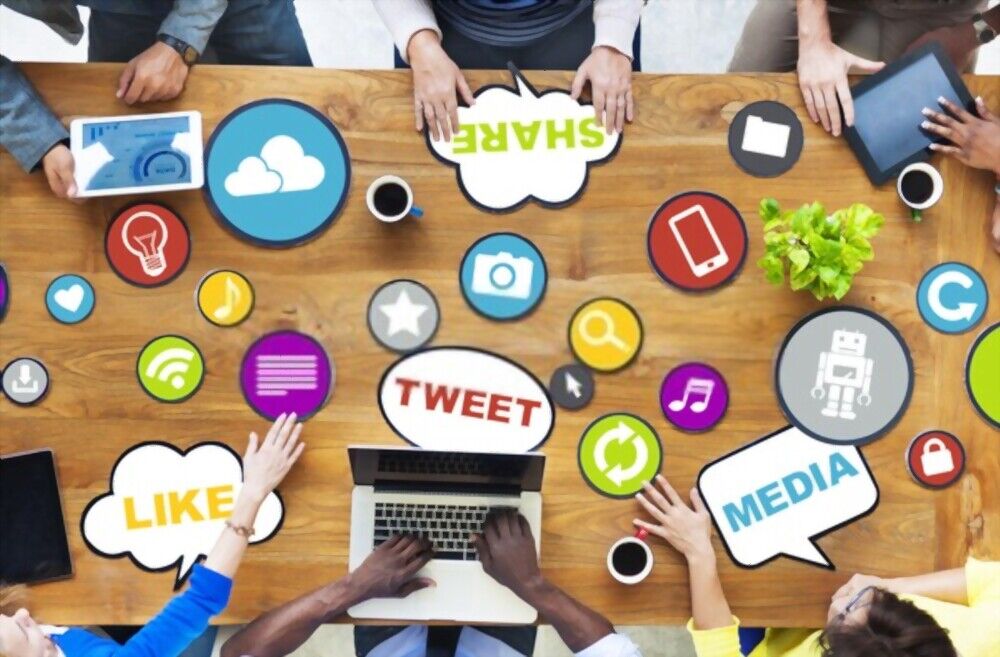 For better digital marketing, social media marketing is a must. It impacts the audience on how to connect with brands and it plays a major role to improve website traffic, audience, sales and web page ranking. With immense knowledge and expertise, let our social media marketing experts help you to attract more audience (potential leads) for your business.
GET CONNECTED WITH THE OCEAN OF AUDIENCE WITH SOCIAL MEDIA MARKETING SERVICES. IMPROVE YOUR SALES VIA TRAFFIC GENERATED BY MULTIPLE SOURCES.
Social Media Marketing Services Guerrilla Local Offers
Guerrilla Local is a leading SMM company in Dubai, has super digital experts and marketers. With professionally conducted campaigns, your business can gain more exposure and engagement. We offer social media marketing services in Dubai, UAE and Middle East to all types of businesses. Stretch your business boundaries on social media platforms with unique digital and social media marketing campaigns. Avail our social media marketing services to outcast your competition. Have a look at our SMM services.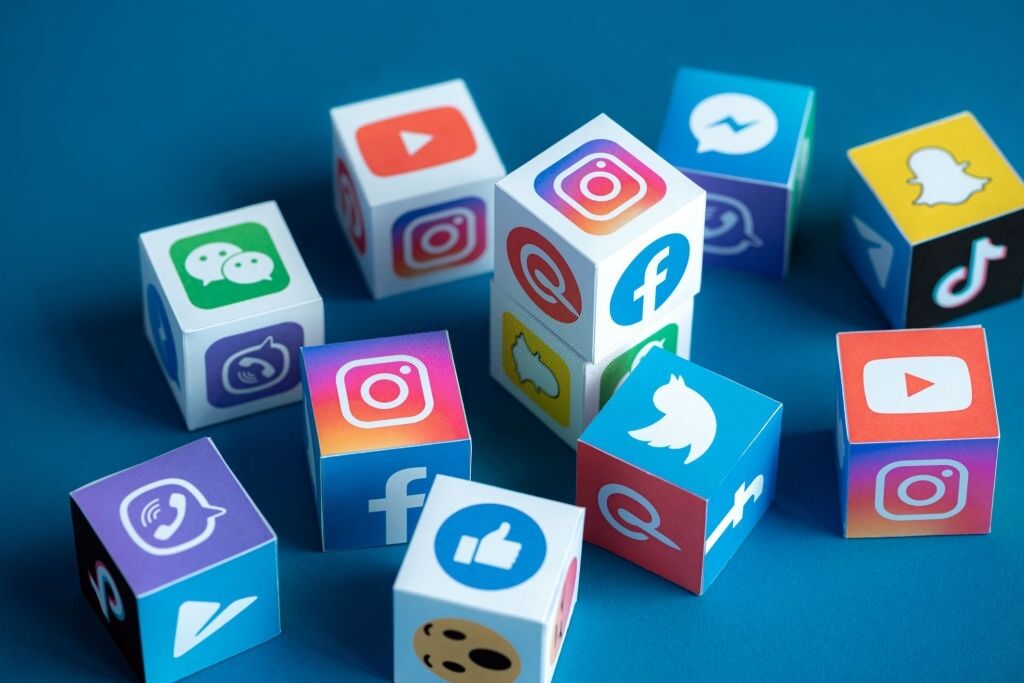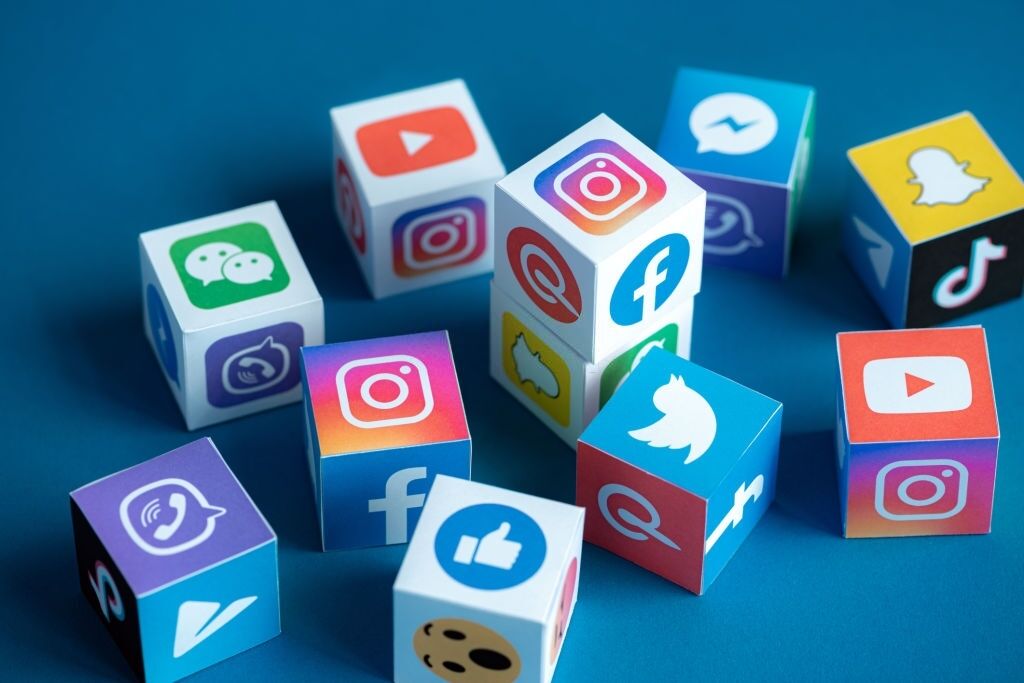 More than 70% of online users are convinced to make purchases via social media campaigns. Social media management is significant and substantial. Ads don't convince customers anymore as they consider them spam and most of the time they are right about it. However, when a product/service is posted on social media, it gets reviewed by audience and depending upon feedback and reviews, sales are boosted. Guerrilla Local can help to drive sales, improve brand image, business reputation, return on investment and long-term connectivity with social media management services. Embrace digital success with WOM marketing.
Nowadays, social media platforms are the best opportunities for brand promotion, development, interaction and sales generation. Every social media network has its own functionalities. Considering and treating all social media accounts equally, being familiar with different functionality, can damage brand image, reputation and sales. Guerrilla Local has an in-company multilingual content development team that can create unique, SEO-friendly content for some of the biggest social media platforms like Facebook, Snapchat, LinkedIn and Twitter. Build brand image among existing customers and attract additional audience with captivating and engaging content.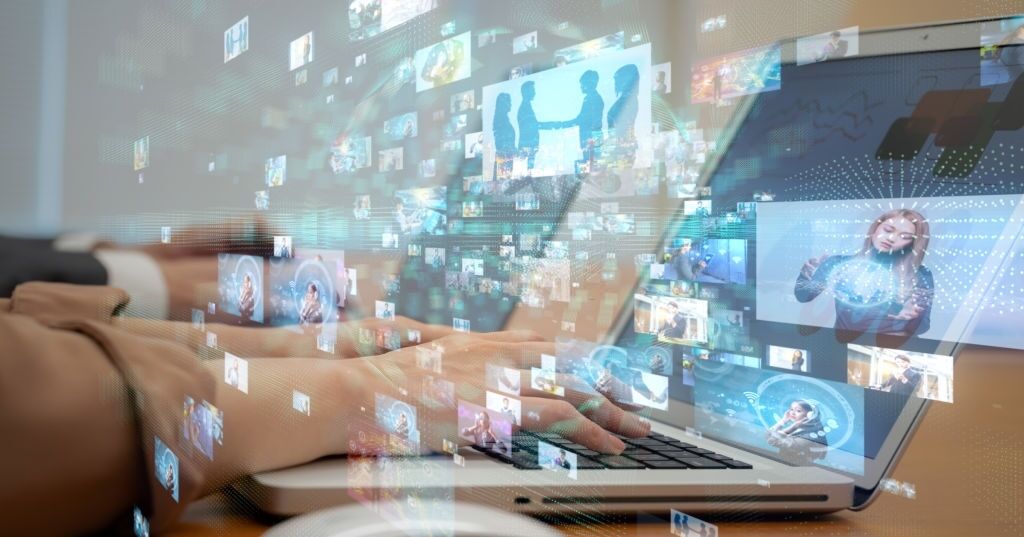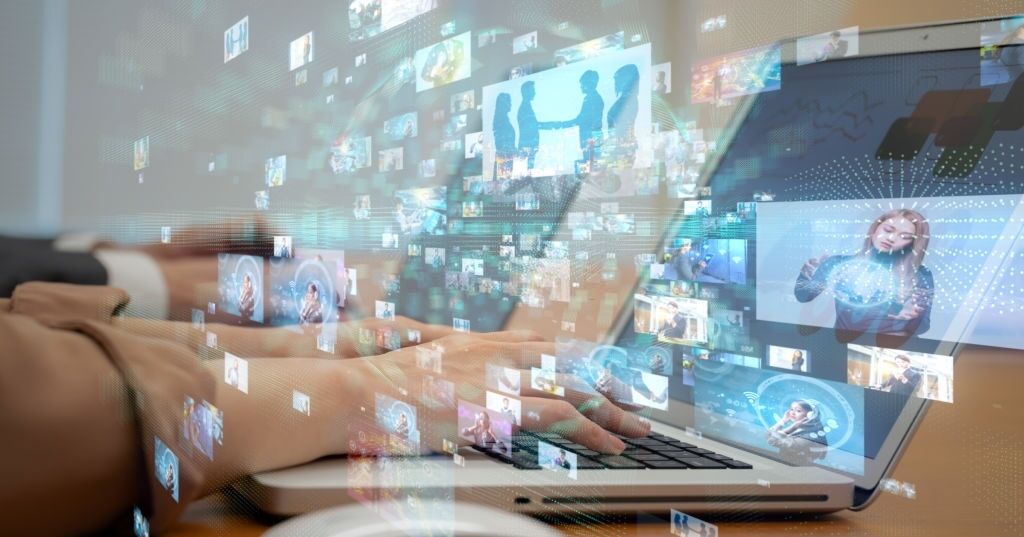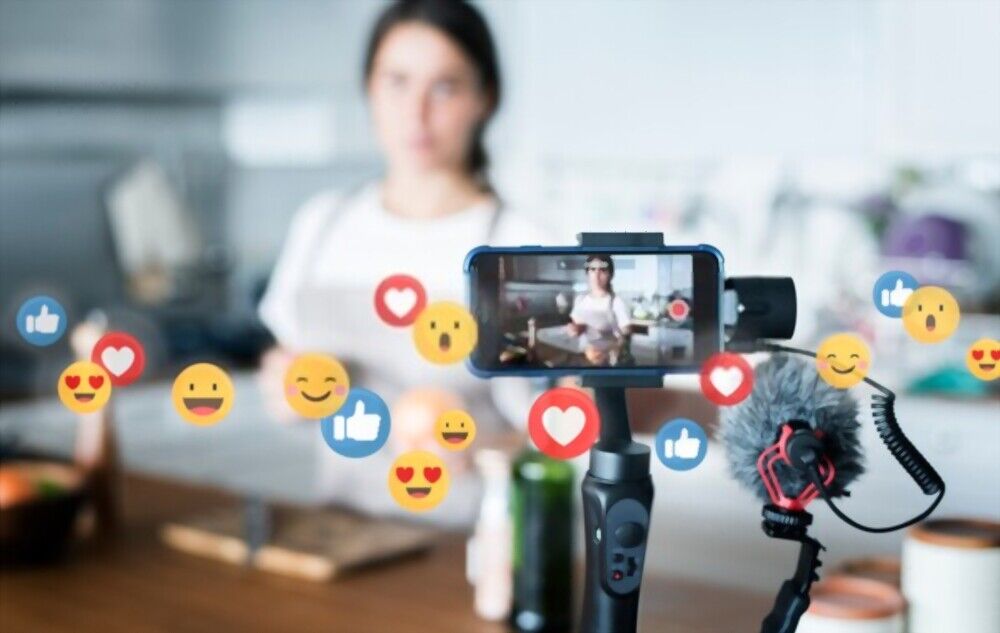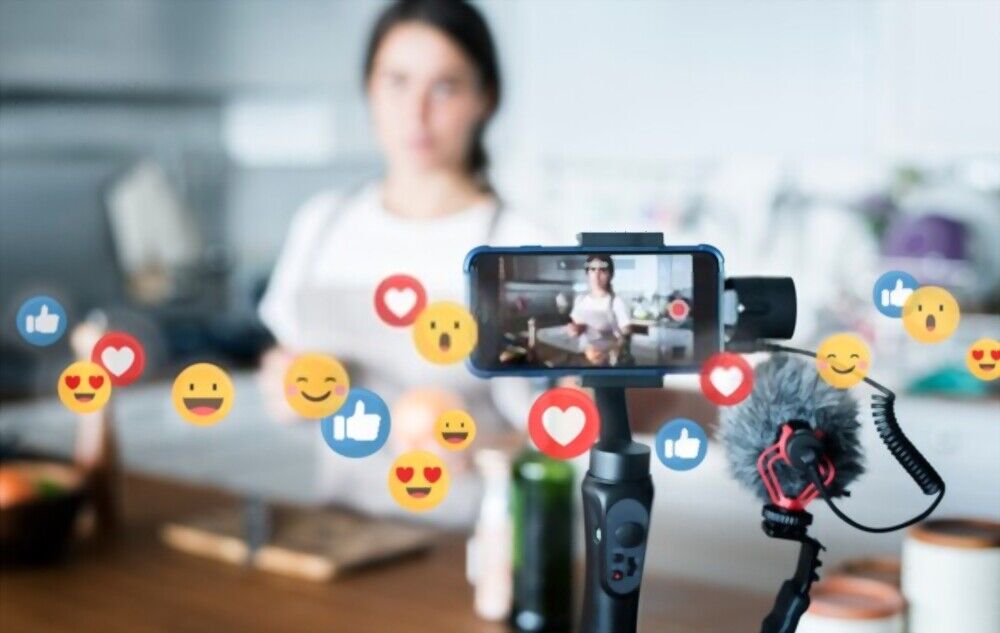 To find out the appropriate and fitting influencers for social media marketing, we conduct research and utilize our resources to pinpoint industry-specific influencers. Our influencers make certain to deliver the right message about brand and products, improve business reputation among those industrial verticals and boost sales by driving more traffic to business resources. Organizations and people that can make or destroy trends are the brand makers and destroyers. Make influencer marketing a part of your digital marketing and develop an everlasting chain of connections with customers.
Social media platforms deliver information about your business and its offerings. Once you impress your audience, a never-ending chain of user engagement is established. A well-crafted post about your business/product/service can increase your website's organic traffic.
Better Communication
Rigorous Targeting
Improved Customer Relationship
Market Insight
Control Your Marketing Budget
Better Communication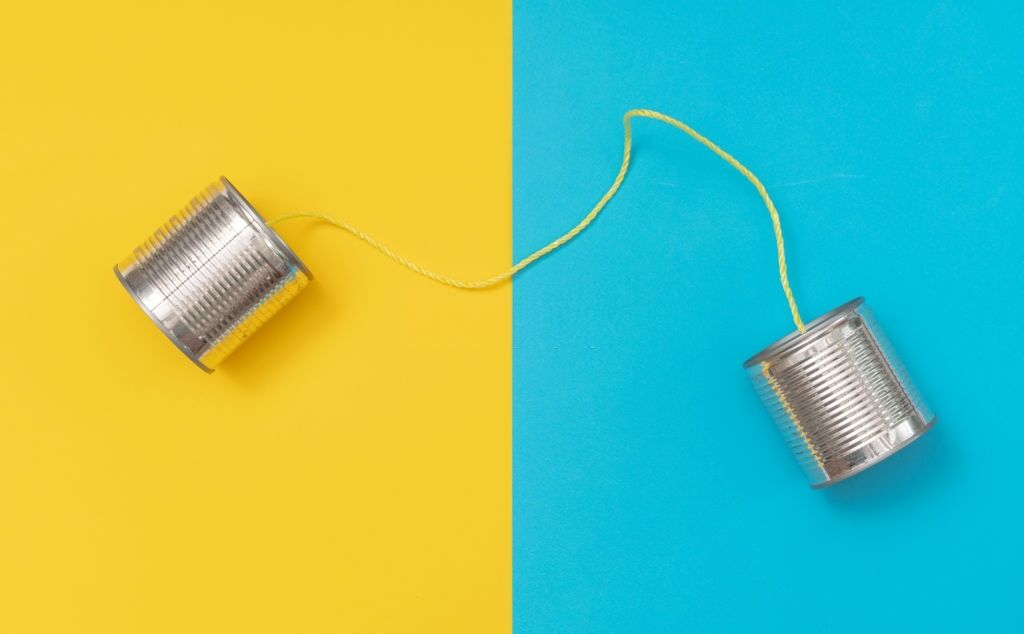 Better Communication
Over the years, the way of interaction with others has changed. People used paper advertisement, direct selling and TV ads to communicate with audience. Conventional communication ways were challenging but with help of social media platforms, marketing has become easier. With SMM, you can better connect with audience in no time. It is quick, reliable and cost-effective. You need a professional digital agency to handle your SMM work. Being an owner, it is difficult to answer queries instantly. People can leave your social media profile and shift to others (your competitors). Quick the response better it be and we are professional at it.
Rigorous Targeting
Improved Customer Relationship
Market Insight
Control Your Marketing Budget
Frequently Asked Questions
Searching for a digital agency that delivers results-driven services for your business development?