Link Auditing and Penalty
Guerrilla Local has been at the forefront of digital technologies and offering development, SEO, and auditing services for Dubai, UAE and Middle East based businesses for more than 15 years. With our market insights, ingenious team and digital expertise, we offer corrective stratagems and the best search engine optimization practices.
For online businesses, link building is no more a secret. To achieve top search engine positions, you have to link your website with resources (other high authority sites). In spite of top SEO practices, ranking, brand reputation are damaged due to malicious backlinks, search engine penalties and negative SEO.
Because of this, link auditing and penalty removal services are important. Being a Google Certified Partner Agency, Guerrilla Local provides in-depth analysis and reports about these spammy links and detaches them from website to recover lost ranking and avail every opportunity.
Negative SEO from unethical competitors and spammy backlinks can damage your brand reputation and an abrupt decrease in website traffic, ranking and sales. Damages can be recovered with professionally conducted link auditing and penalty removal services. Retrieve your business reputation and ranking on search engines.
DISENGAGE HARMFUL BACKLINKS ASSOCIATED WITH WEBSITE BY PROFESSIONALLY CONDUCTED LINK AUDITING AND PENALTY REMOVAL PRACTICES.
Link Auditing And Penalty Removal Services Guerrilla Local Offers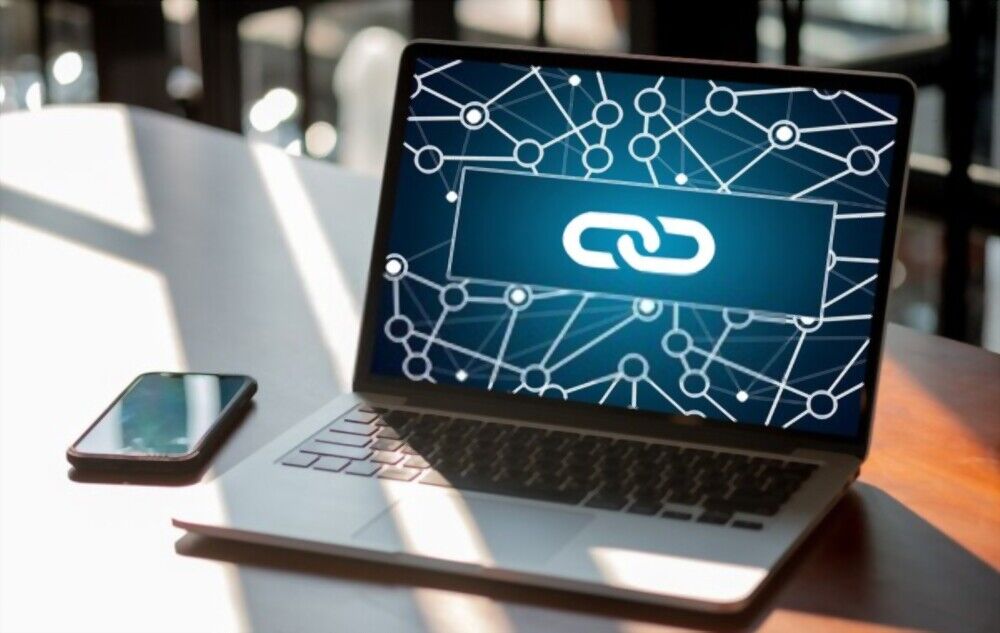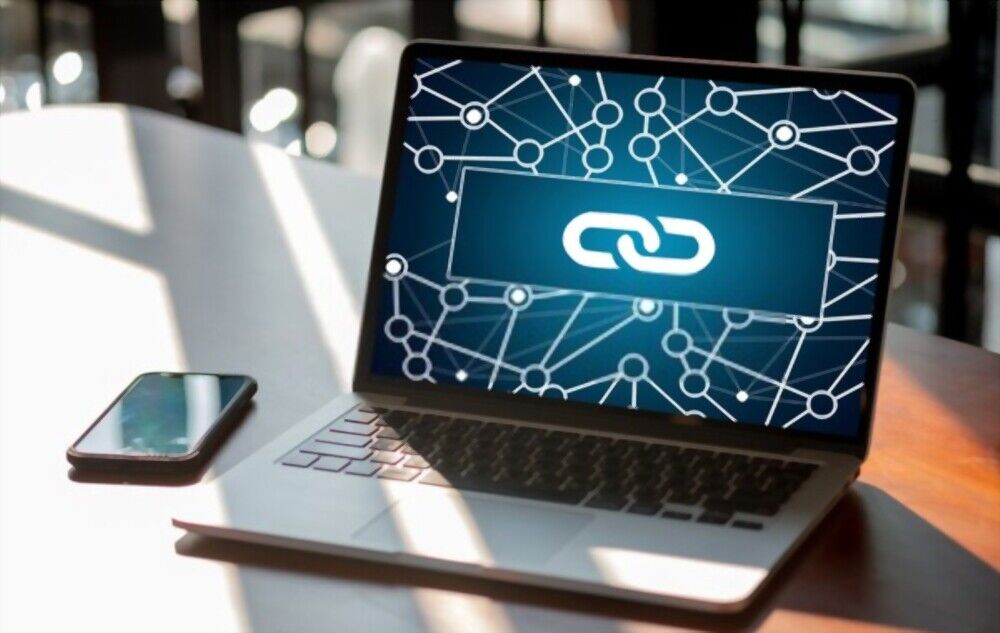 Considering the nature of the authorities of backlinks' location, fors and against of backlinks for a business can be predicted. It is a foremost approach to have in-depth knowledge about the website's SEO execution to determine marketing strategy of the platform. Backlink audit not only leg-up to avoid search engine penalties because of spamming backlinks directed to your website, but it is also helpful to take action in retrieving your ranking on search engines that have been disgraced because of your previous/current listing of backlinks.
As Google was pulling off malicious digital attempts and spammy backlinks to avoid attackers from manipulating its algorithm, many ill-natured websites have turned it into a weapon to disgrace brands' identity that is ranked higher on search engines. If brands want to maintain their digital identity while ranking higher on search engines, it is necessary to take precautionary measures against negative SEO. Avail full-fledged benefits of SEO and other digital strategies with negative SEO recovery.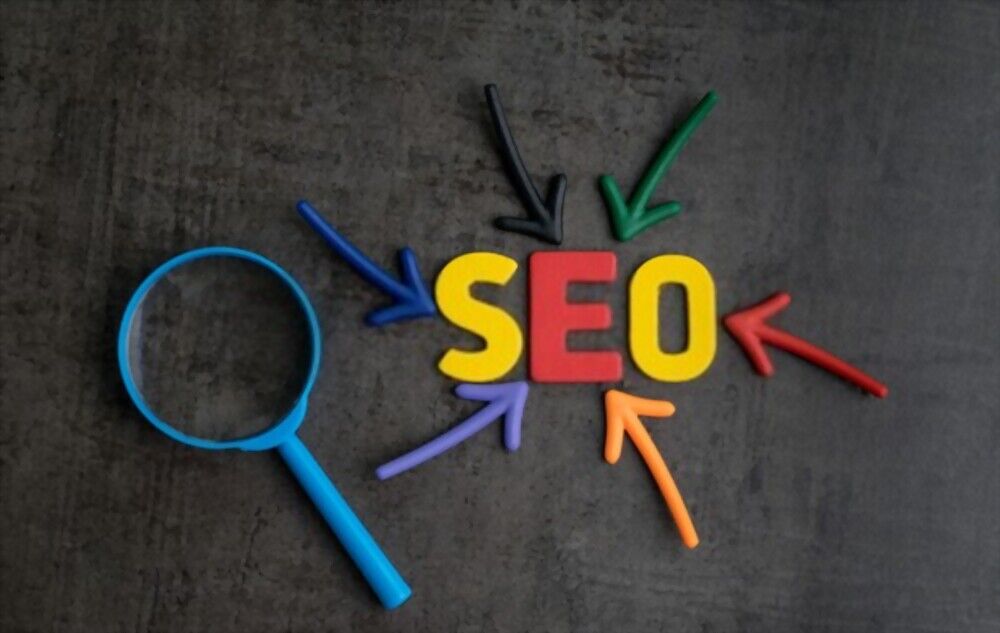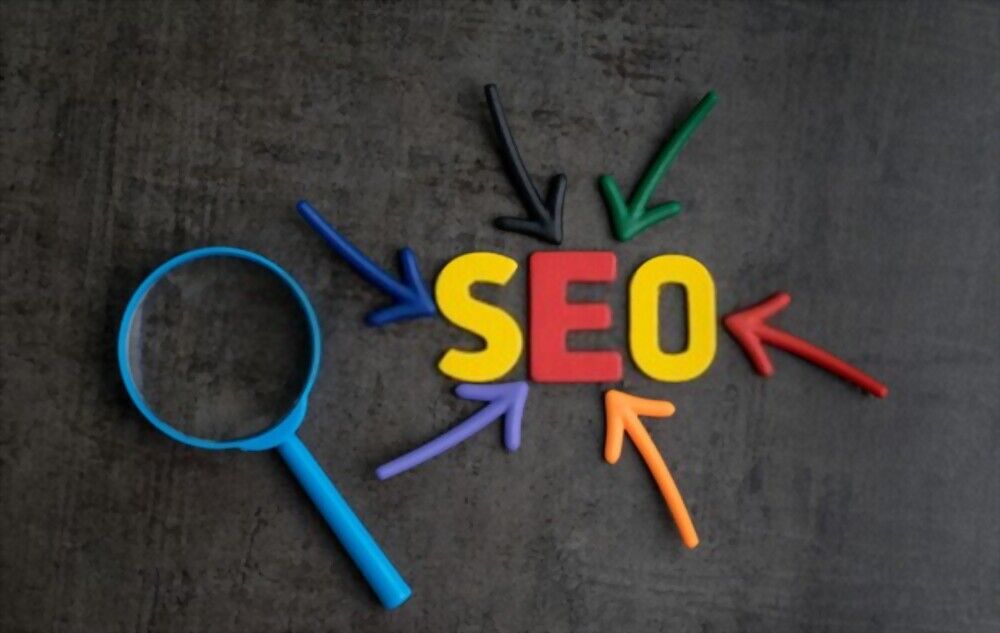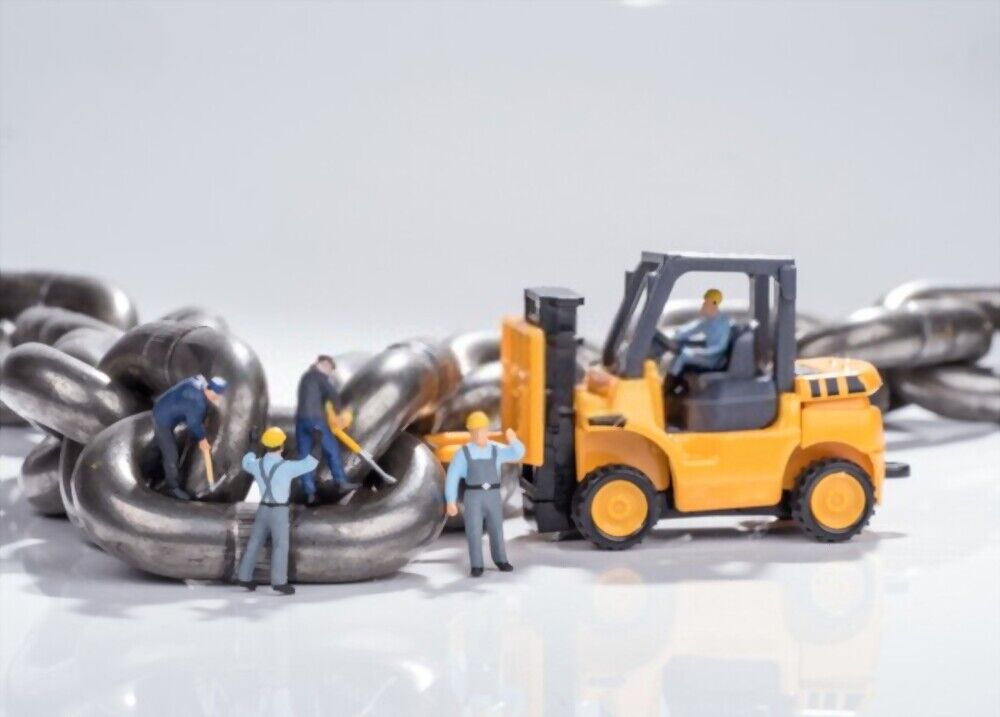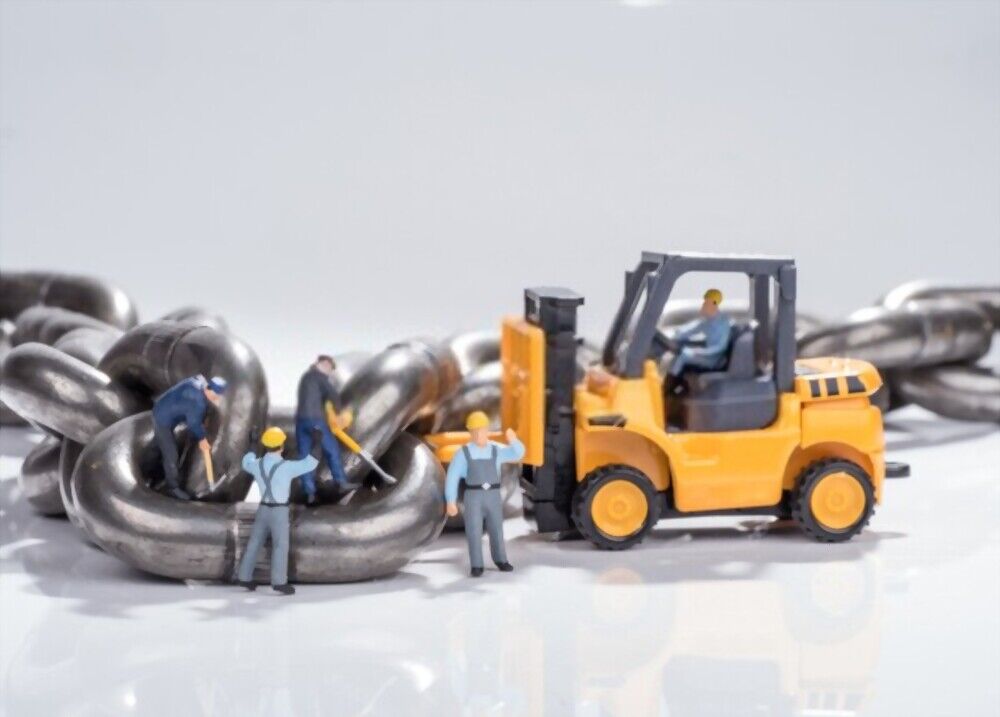 With the launch of Panda, Penguin and Hummingbird updates, Google has made its screening process stronger for poor content to rank higher, penalized websites with unethical backlinks and content assessment on websites for relevant search results. As the website is penalized, there is a significant drop in ranking. Exclusive remedy to this problem is to adopt a link removal service, a prime part of SEO strategy, to reverse downgrading effects from your website.
Google is designed to provide high-quality relevant information as a result of search queries. There are some unethical actions that you performed and Google penalized your website or there is algorithm up-gradation to avoid search engine controlling activities performed by online profiles. Once for all, no need to worry about the penalty, your website can be restored. Google penalty recovery identifies what's the reason behind penalty, the type of penalty and what types of strategy will be implemented to mend it. Regain your business success with Google penalty recovery services.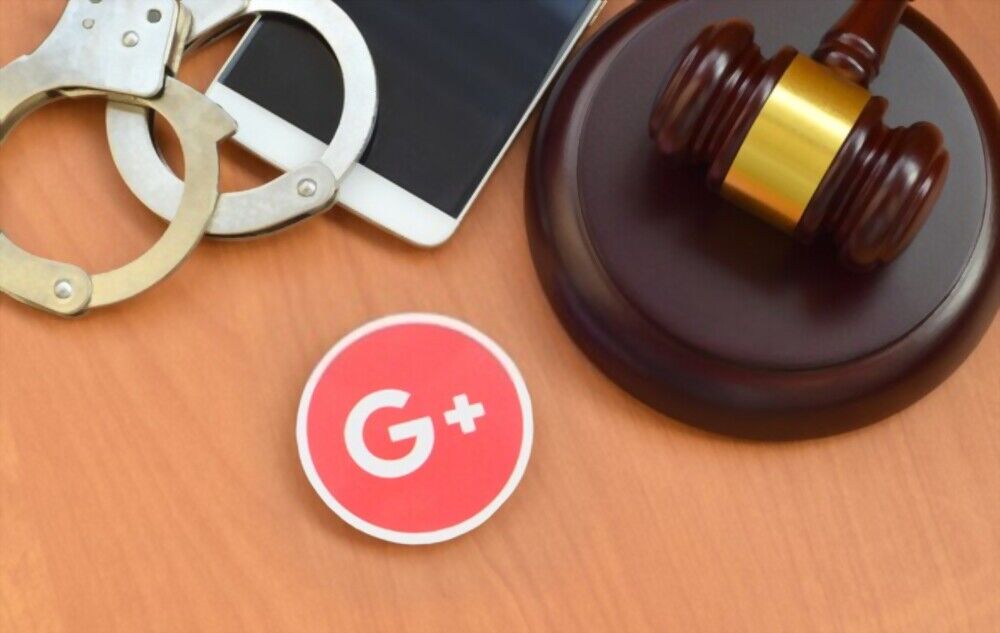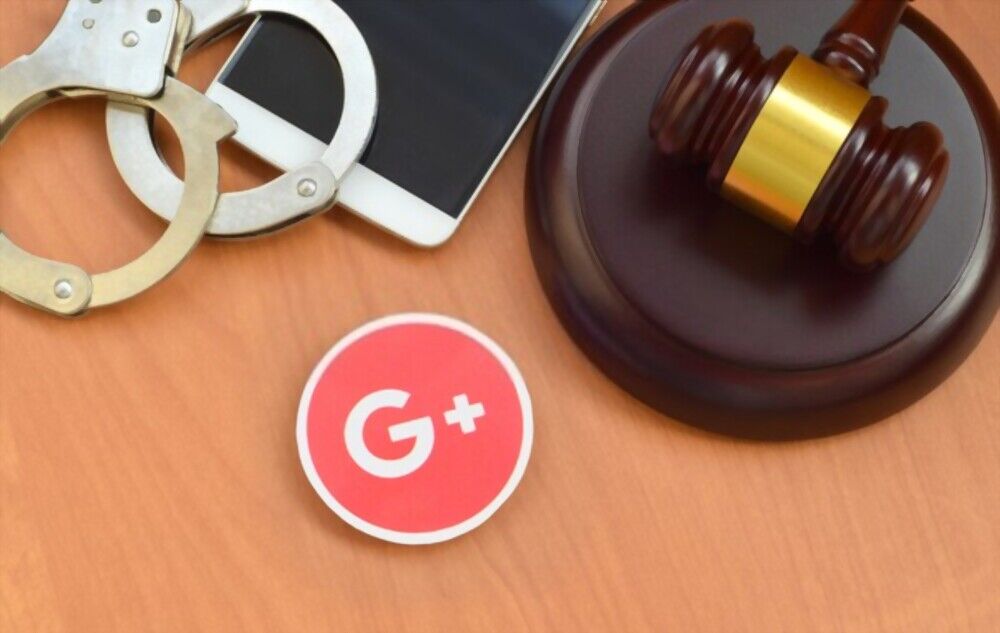 Link auditing and penalty removal services are essential parts of precautionary SEO measures.
Remove Penalties
Boost Impressions And Traffic
Target The Right Customers
Remove Penalties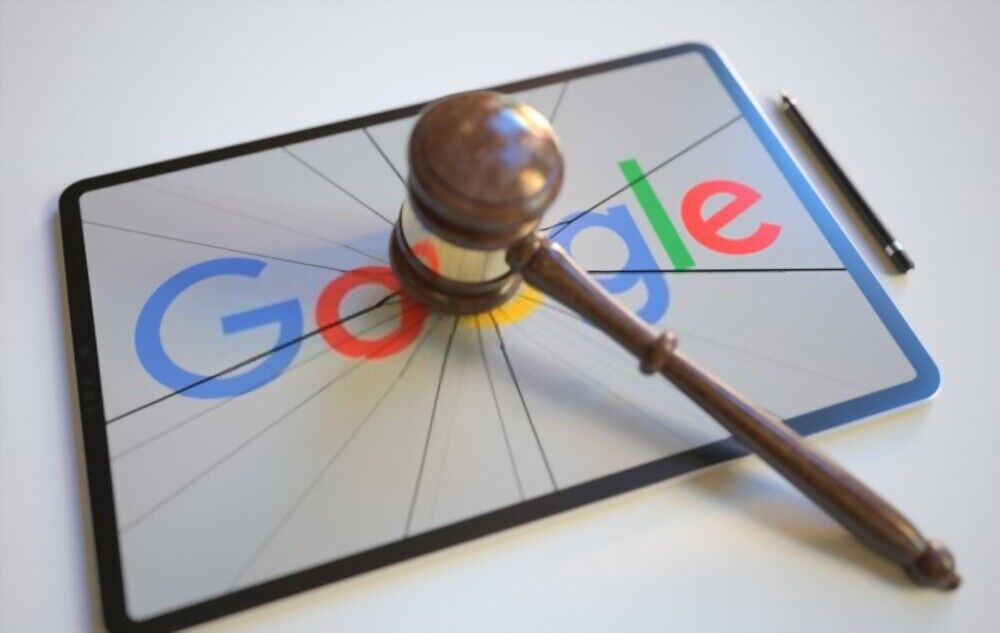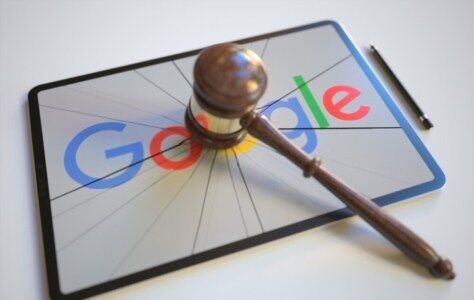 Remove Penalties
When you get penalized by search engines, link auditing and penalty removal services get your back as we audit your backlinks and spammy links are detached from your site. By removing penalties and with SEO practices, we can again enable you to attain ranked search engine positions.
Boost Impressions And Traffic
Target The Right Customers
Searching for a digital agency that delivers results-driven services for your business development?