With digital market insights, ingenious team and extraordinary grip over digital skills, Guerrilla Local has been offering GEO Targeted SEO services to leading brands based in Dubai, UAE and Middle East. Our optimization services are tailored to individual business requirements, making it perfect execution to achieve business goals.
If someone is looking for a service or product online, search engines automatically show brands that are locally existing and easily approachable by customers for convenience. Having a website with a geo-targeted SEO implemented is likely to produce better outcomes for brands as it appears in more search results for search queries.
Guerrilla Local is well aware of the advantages that businesses get with geo-targeted SEO services. Our digital specialists ensure to conduct such SEO practices that produce remarkable outcomes for all kinds of businesses operating online.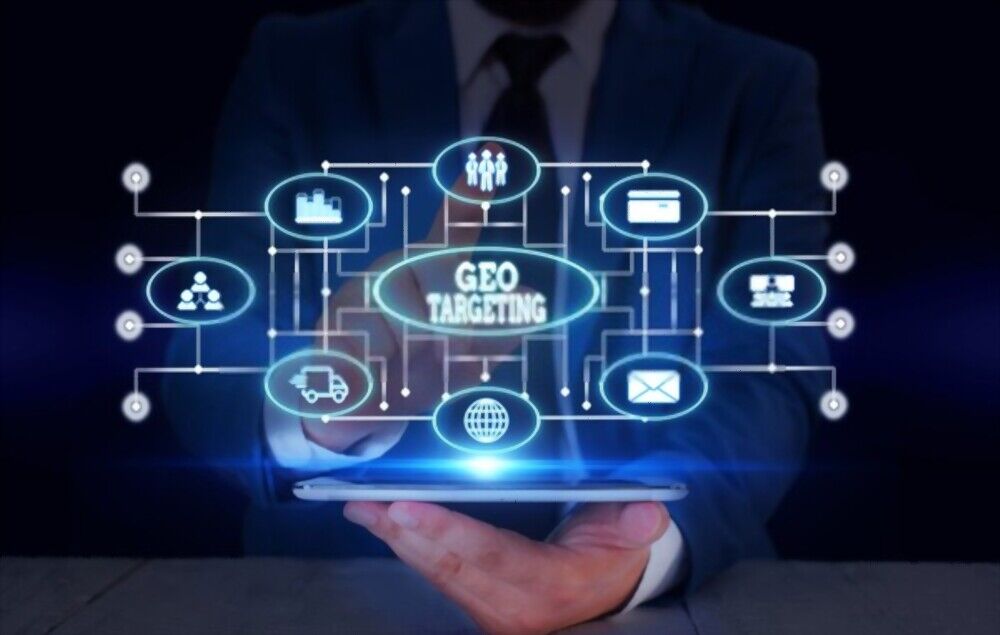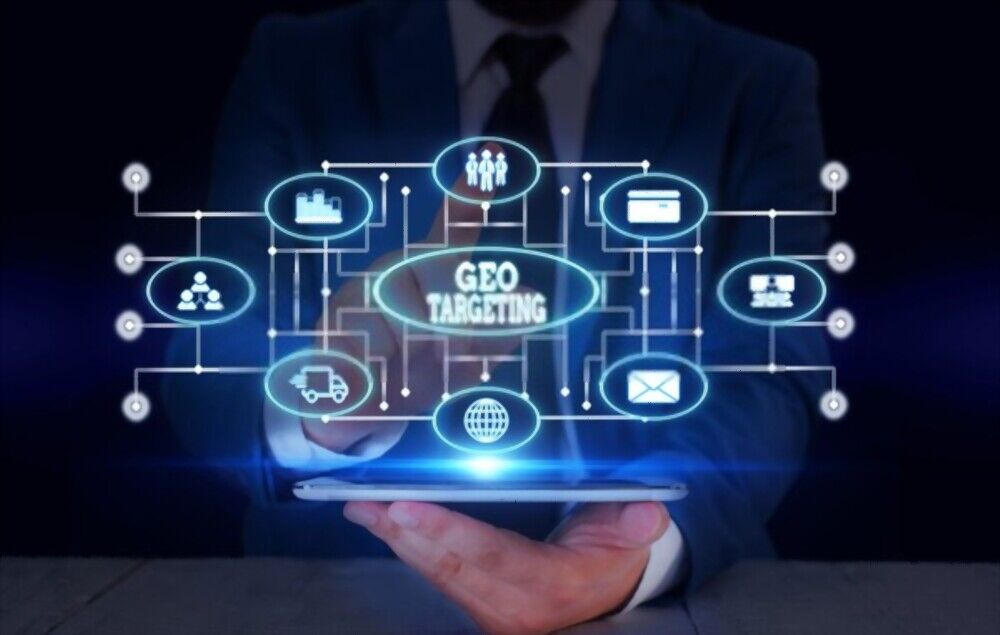 Because of geo-targeted SEO services, it is possible for small, local businesses and startups to appear in more search results among highly influential brands in this saturated digital realm.
GET ATTENTION FROM LOCAL VISITORS, RECOGNIZE YOUR BUSINESS IN YOUR LOCAL AREA WITH GEO-TARGETED SEO SERVICES AND STEP UP TO EXPAND YOUR BUSINESS GLOBALLY.
Geo-Targeted SEO Services Guerrilla Local Offers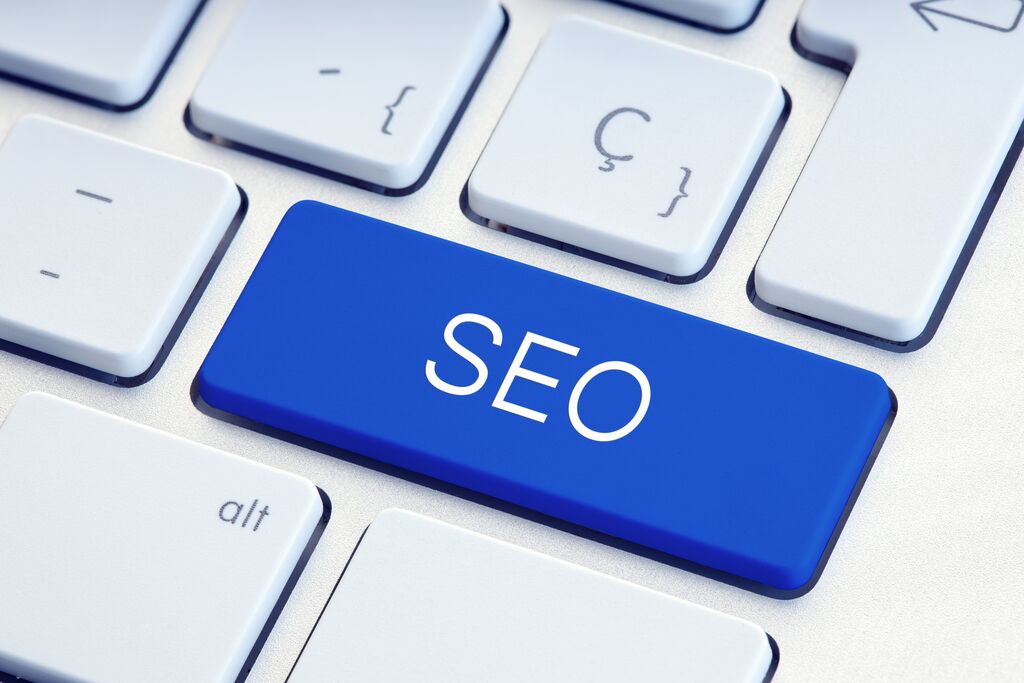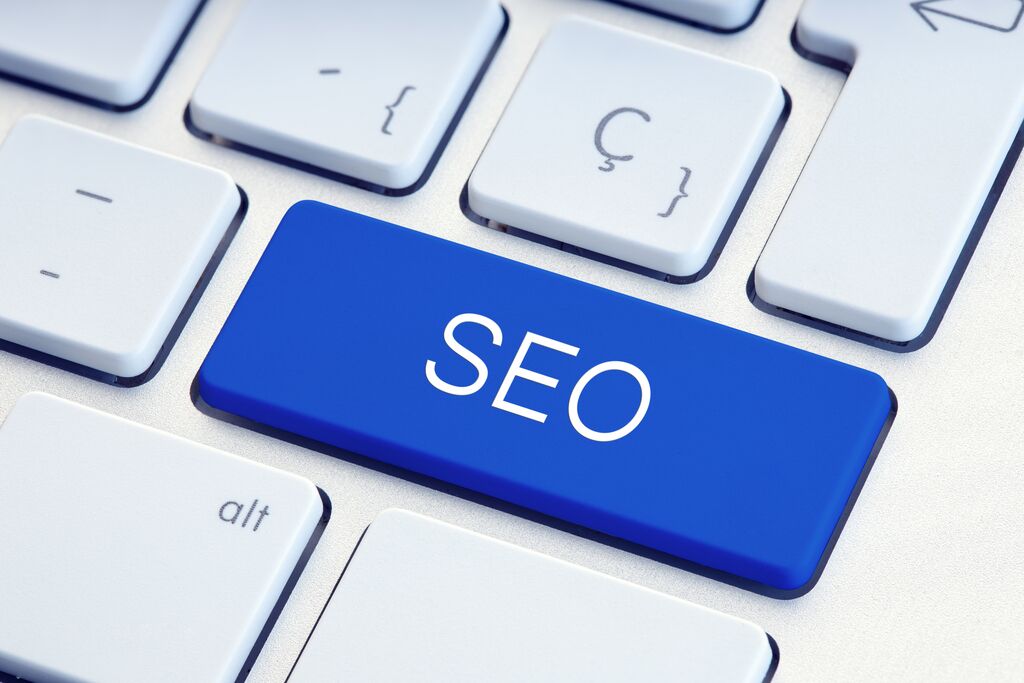 To rule over the local market, local SEO is a reliable, affordable and intuitive method with which you can make your website accessible to a more local audience to effectively grow your business while influencing the home market. With market knowledge, hands-on experience and insights into businesses and customers' tastes, we have the realization of modeling design and content into an optimized platform for local searches on search engines.
It is crucial for businesses operating in the UAE to include Arabic SEO in their SEO campaign not to target the right audience but to escalate chances of leads generation and conversion. Delivering content to a targeted and relevant audience is only possible with an Arabic SEO strategy. Improve your business ranking on search engine result pages (SERPs) with an all-inclusive optimization campaign.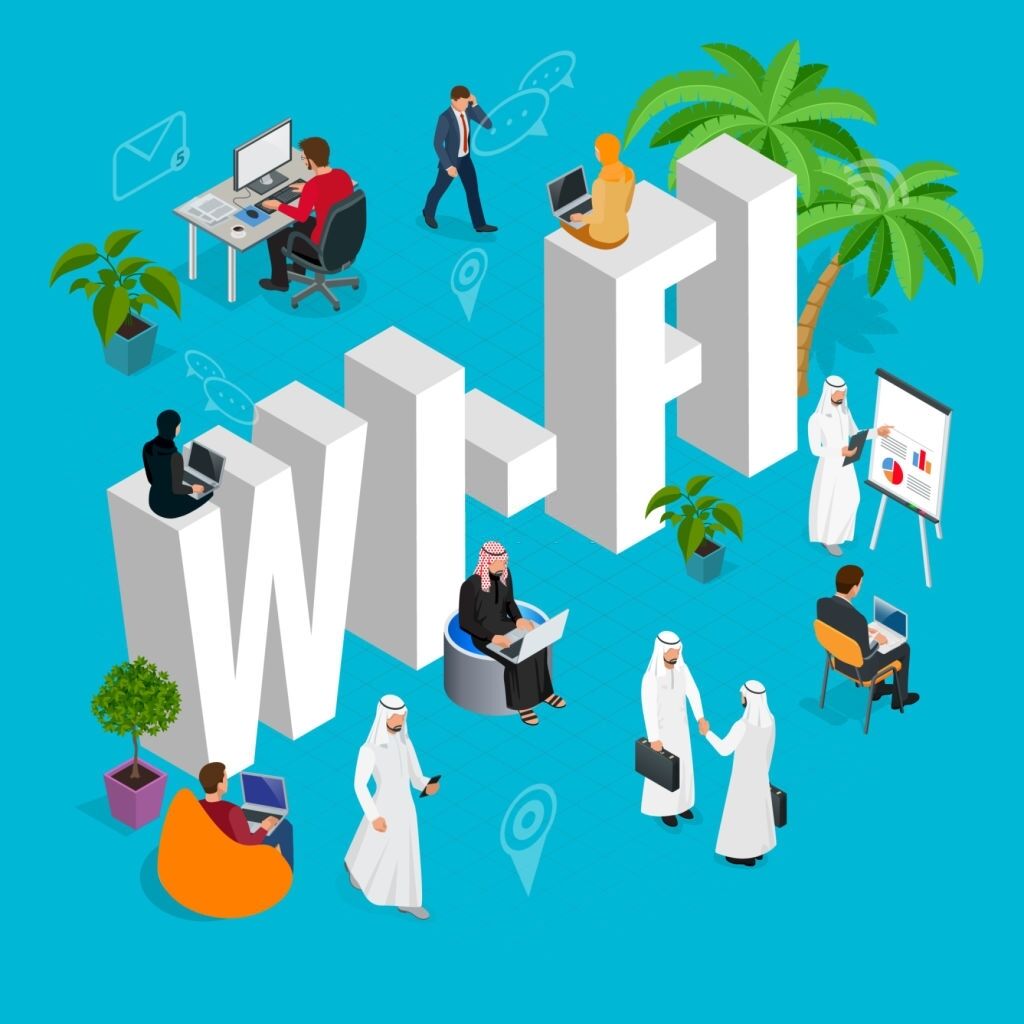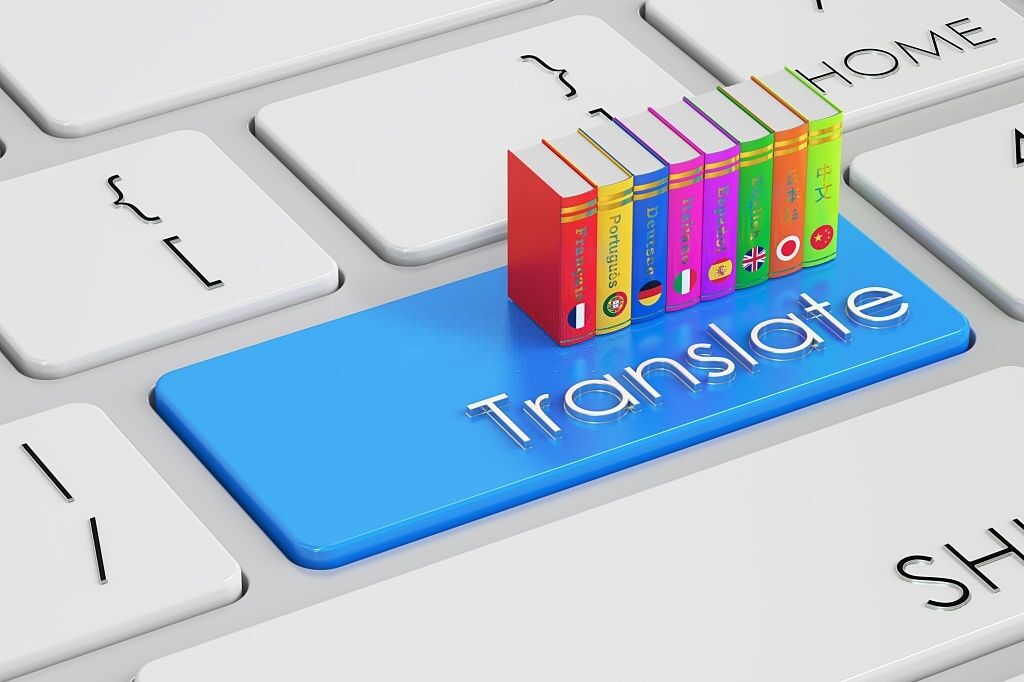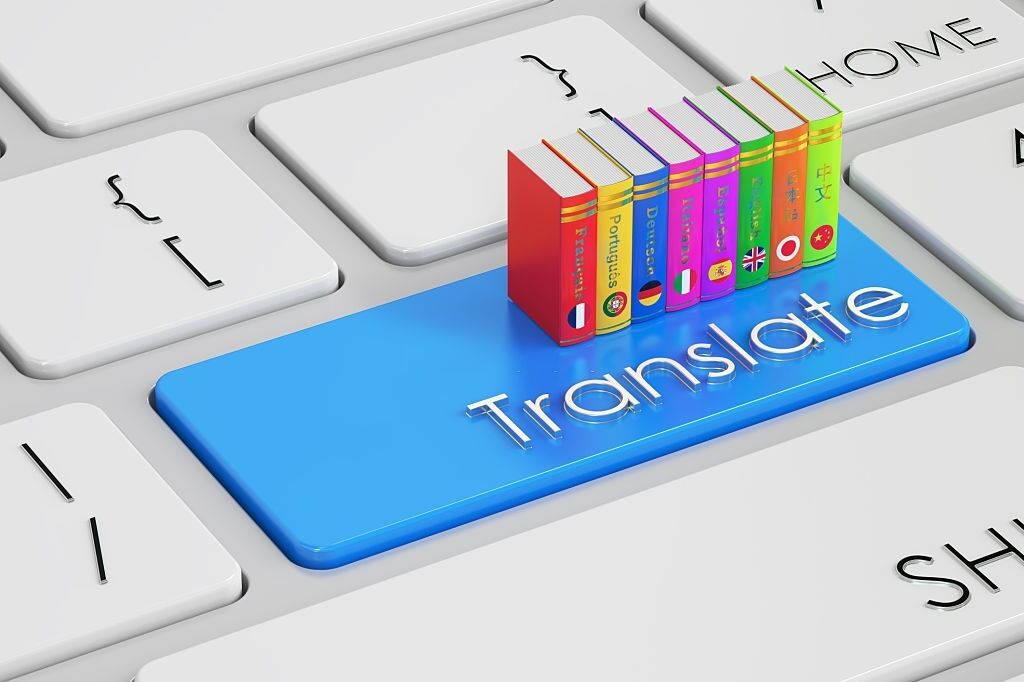 Having market insights, expertise and familiarity with people preferences for more than 15 years, Guerrilla Local has been offering splendid SEO and digital marketing services to local and global brands operating in Dubai, UAE and Middle East. Considering continual advancement of the digital world, multilingual SEO is a cornerstone of SEO campaigns. We are experts to successfully exploit it to skyrocket brands growth. Guerrilla Local is offering impressive multilingual SEO services in English, Arabic, French, Russian, Mandarin and Simplified Chinese in these areas.
With effective International SEO implementation, it becomes easier to target the global audience that will expand your digital market. Regardless of business volume (small, medium or large corporate), our international SEO strategies can productively target audience with wide-ranging preferences, interests, and economic means while using the single platform. Market insights, strategic implementation and proactive approach help us to craft websites to target global audience while taking into account every SEO perspective.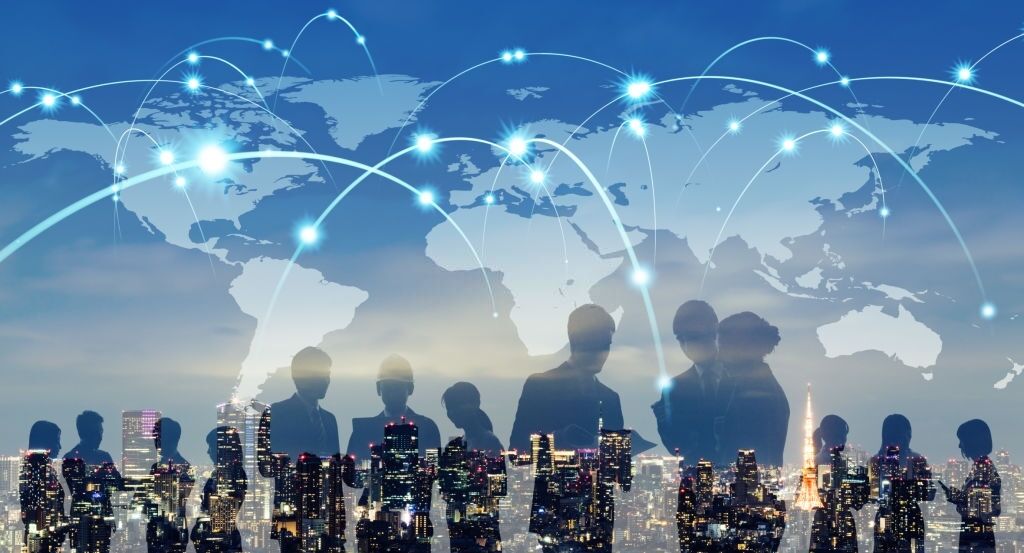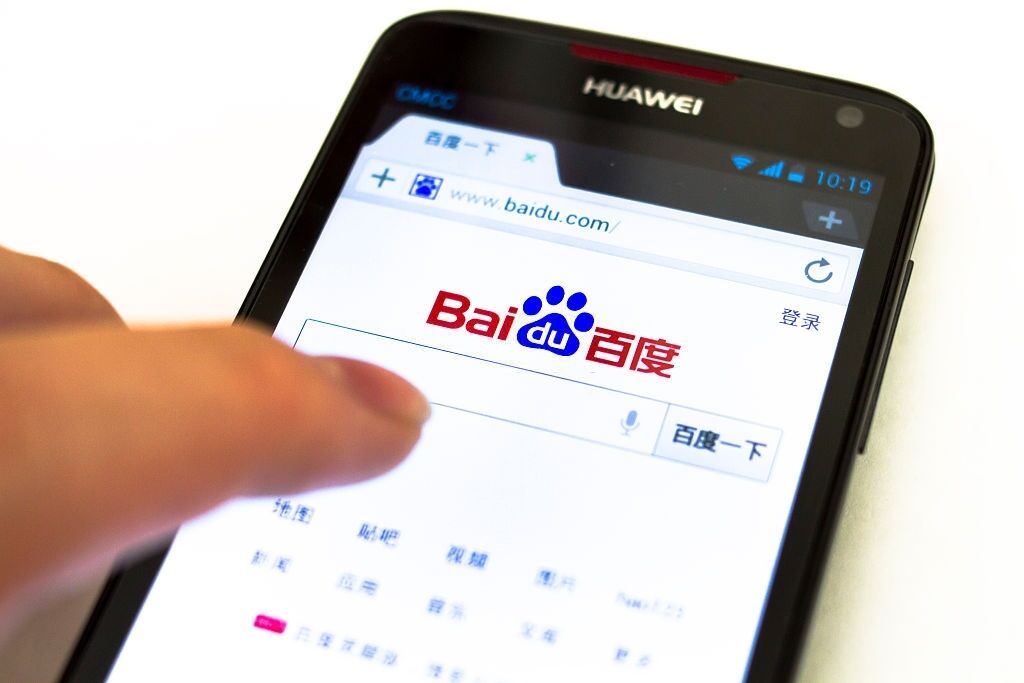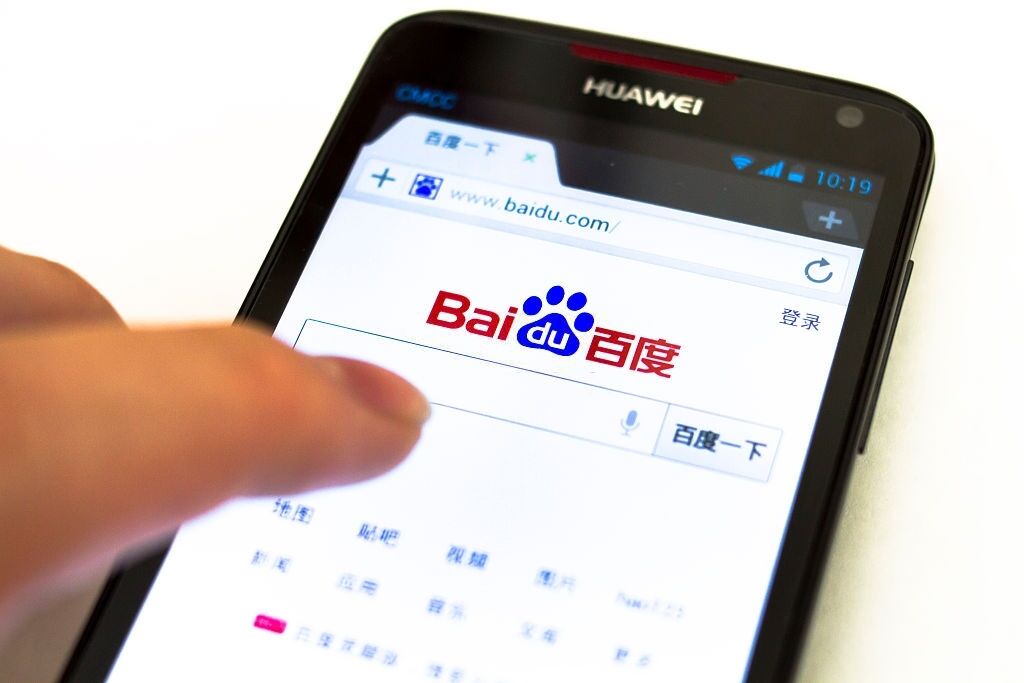 China's total population in 2021 is exceeding 1.4 billion and it is the biggest and heavily spending economy in the world. Most of the digital searches in China are placed using Baidu and optimizing your website for it maximizes the chances of conversions and sales. Website optimized for Baidu is advantageous for brand whose focus is to draw Chinese audience attention. Not only this, Baidu SEO will help to achieve your business goal of capturing international customers.
If you are targeting global audience for your business, it is a must to deliver your message in a language that they understand and are familiar with. Geo-targeted SEO assists to achieve improved business success.
Be Relevant
Improved Conversions
Local Targeting
Competitive Edge
Be Relevant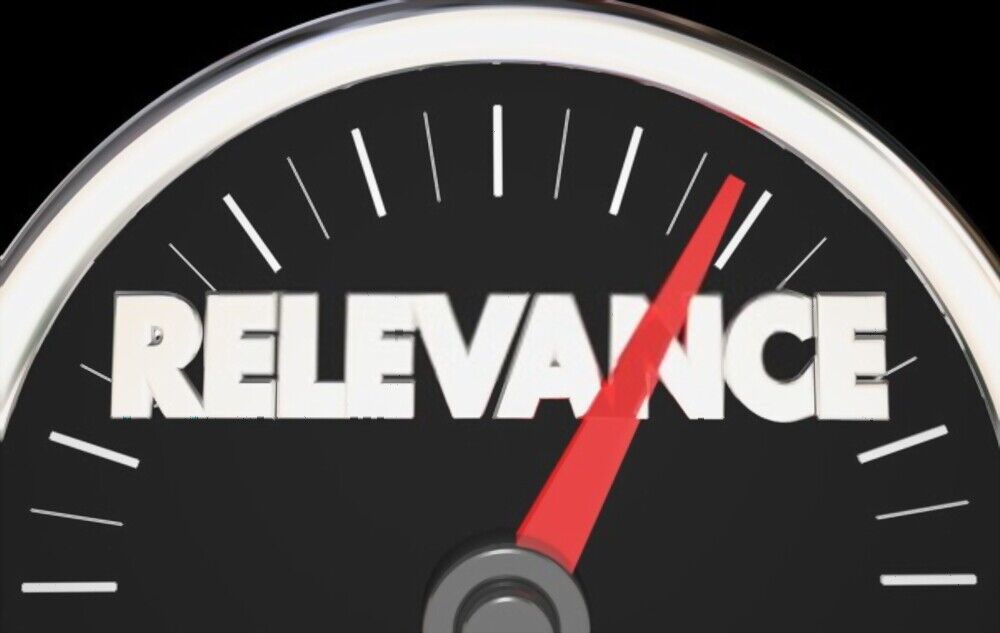 Be Relevant
Appear in more search results and deliver relevant information to local customers effectively. Be relevant, be precise and express your business that is tailored to customers' needs.
Talk to our experts today
Improved Conversions
Local Targeting
Competitive Edge
Searching for a digital agency that delivers results-driven services for your business development?