Guerrilla Local has been at the forefront of digital services for 15 years in offering remarkable social media management services to local and international brands based in Dubai, UAE and Middle East. Our social media experts are well aware of the pros and cons of each social media network.
More than 70% of online users are convinced to make purchases via social media campaigns. Social media management is significant and substantial. Ads don't convince customers anymore as they consider them spam and most of the time they are right about it. However, when a product/service is posted on social media, it get reviewed by audience and depending upon feedback and reviews, sales are boosted.
Social media is a prominent part of any digital campaign. Guerrilla Local can help to drive sales, improve brand image, business reputation, return on investment and long-term connectivity with social media management services. Embrace digital success with WOM marketing.
Managing different social media networks is a tricky task as no two social media are identical. Therefore, hiring a digital agency that speaks for your brand can uniquely perform social media management and marketing. Each social media has its own audience, features, tools, focus, environment and engagement guidelines. Let us manage your social media campaigns in accordance with the planned strategy.
SOCIAL MEDIA MANAGEMENT CAN DRIVE MAGNIFICENT, EXCEPTIONAL AND AMPLE RESULTS FOR DIGITAL BRANDS
Social Media Management Services Guerrilla Local Offers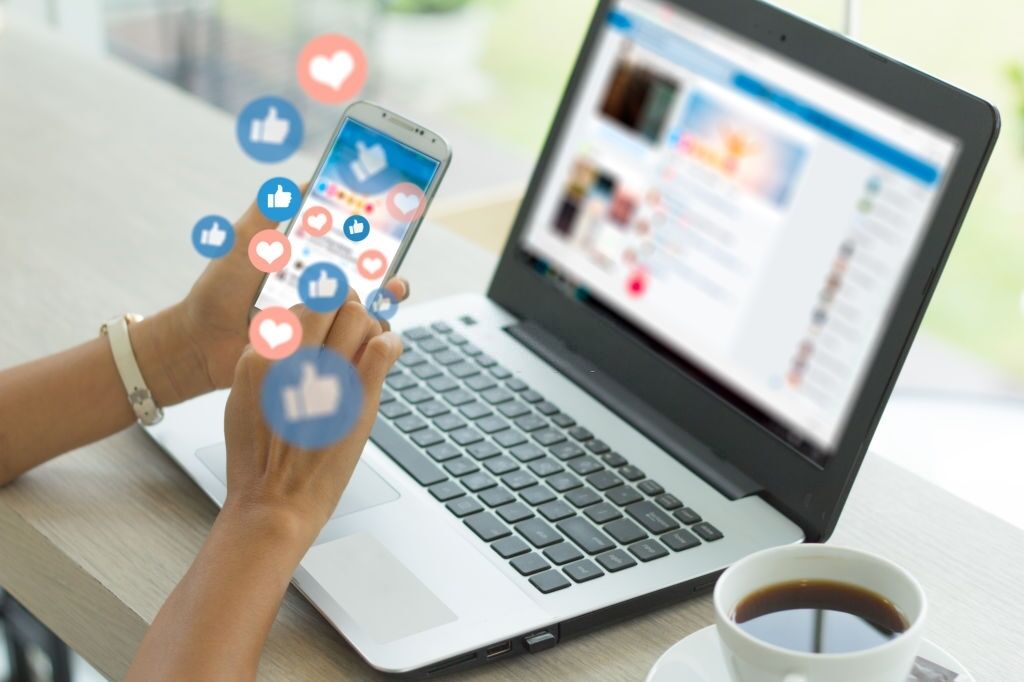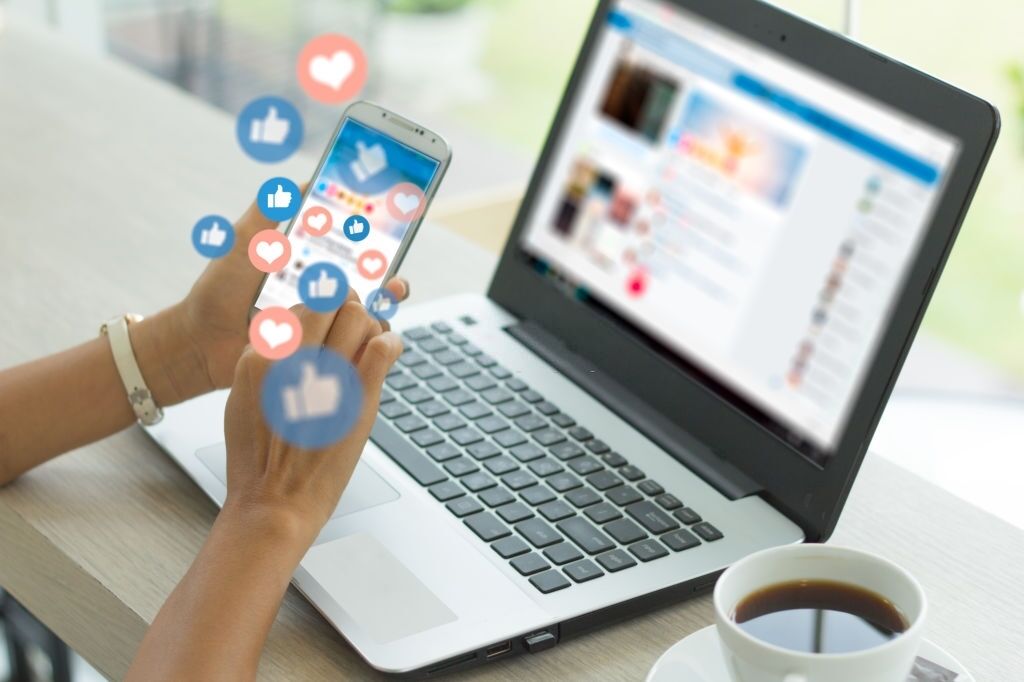 Guerrilla Local marketing experts have market insights and understand social media better than others. Our focus is to provide every possible opportunity to businesses that want to boost their business with social media marketing. For Facebook marketing and management, Guerrilla Local can be your success partner as with the right tools, we develop marketing campaigns, initiate them and improve brand awareness with better visibility to targeted audience and lead generation.
More than 95 million pictures and videos are posted on Instagram every day. To increase your brand visibility and reputation, Instagram is the most reliable and dependable resource. Let us help to do Instagram management for your business or personal account and we assure to drive results for your website and promotions. Strengthen your digital marketing campaign with Facebook and Instagram marketing which is only possible with the right Instagram management tools.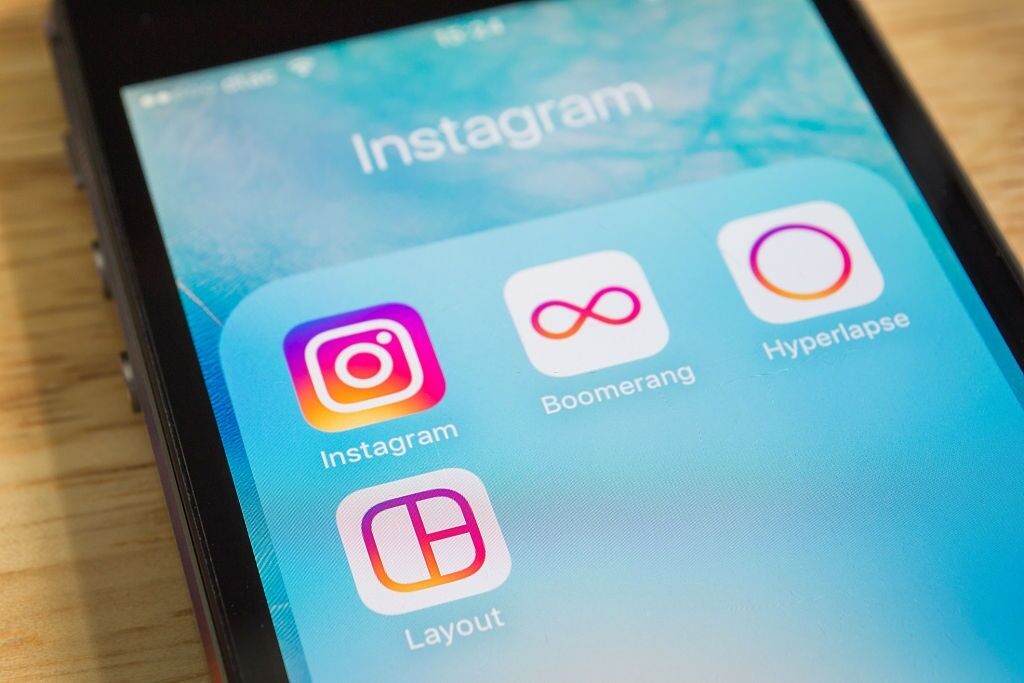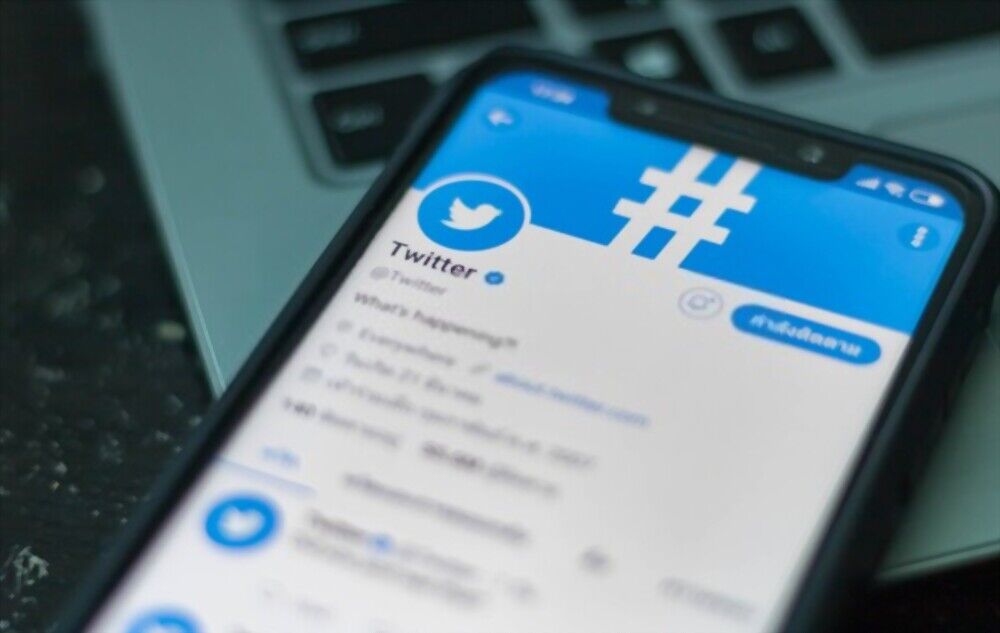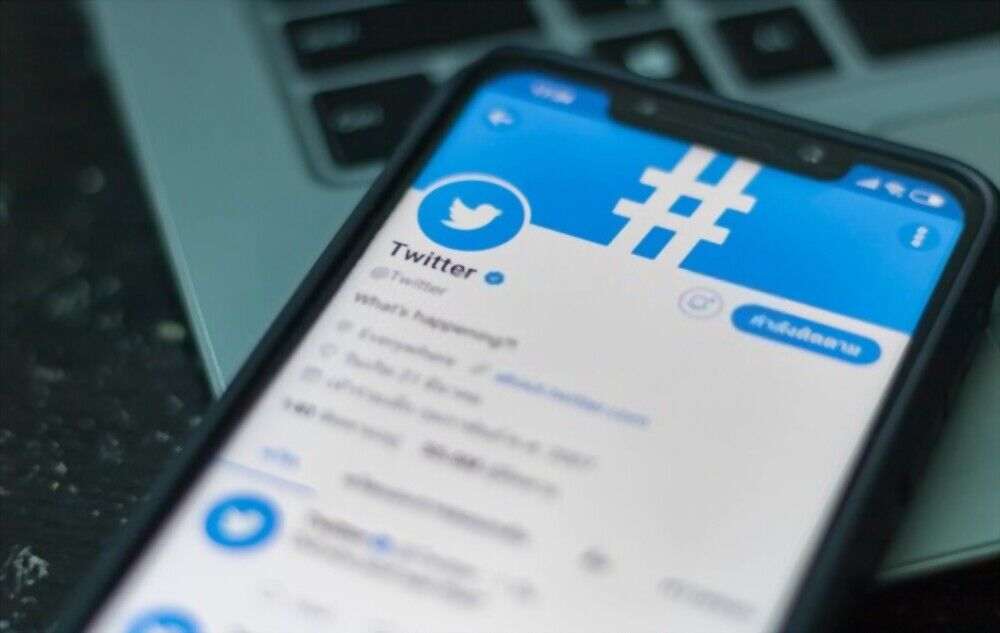 Whenever you tweet something on Twitter, your message becomes visible to millions of users. A business that doesn't pay much attention and considers just simple tweet, such an act yields no fruitful benefits. A smart Twitter manager first strategizes the whole work, conducts proper research, searches for trending business-based hashtags and then implements everything according to a pre-planned Twitter campaign. Deliver exact message, improve your website revisits and maximize the chances of lead generation, everything possible with professional Twitter management.
LinkedIn is a professional social media platform suited for business-to-business (B2B) marketing. LinkedIn market encompasses the biggest and reputed companies executive personals accounts/pages. With over 740 million active users, the network has much potential for your business to groom and your corporate account can develop thousands of connections with potential customers and influencing marketing professionals. Excluding LinkedIn marketing from your digital campaign will be regretful as you ignore potential customers who are searching for business and recruiting opportunities.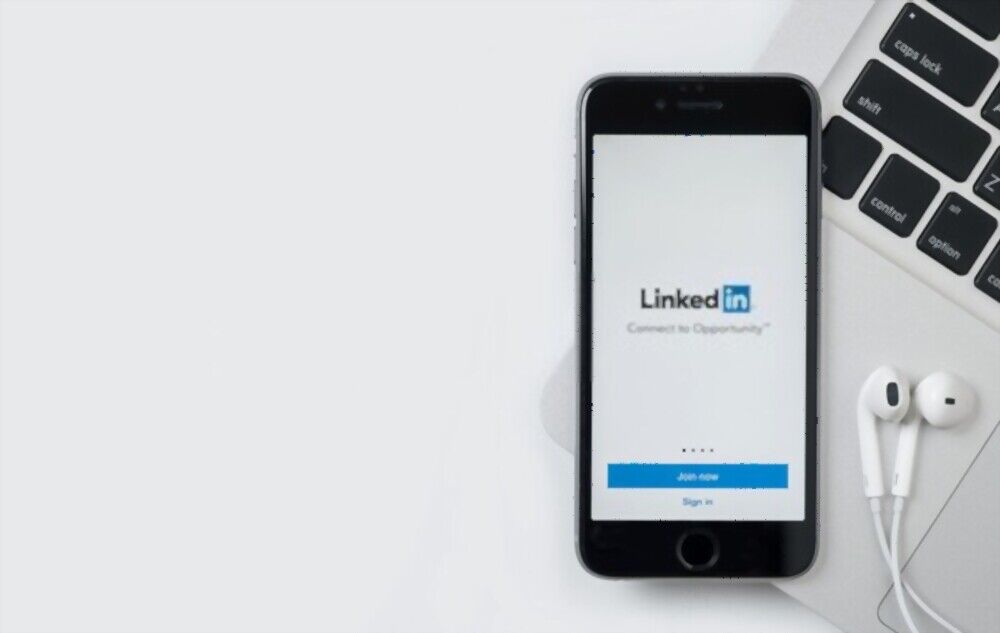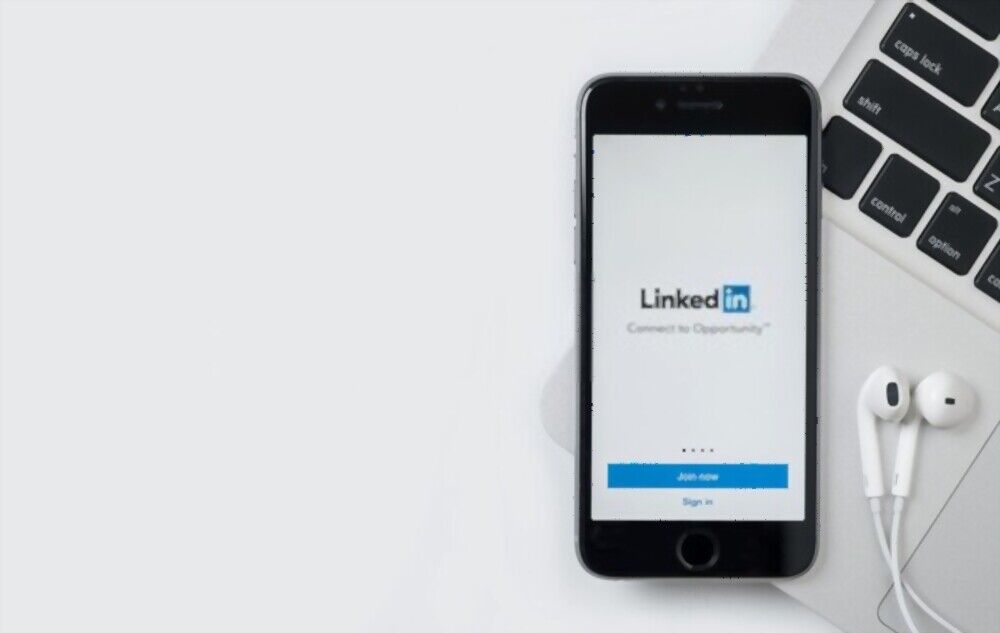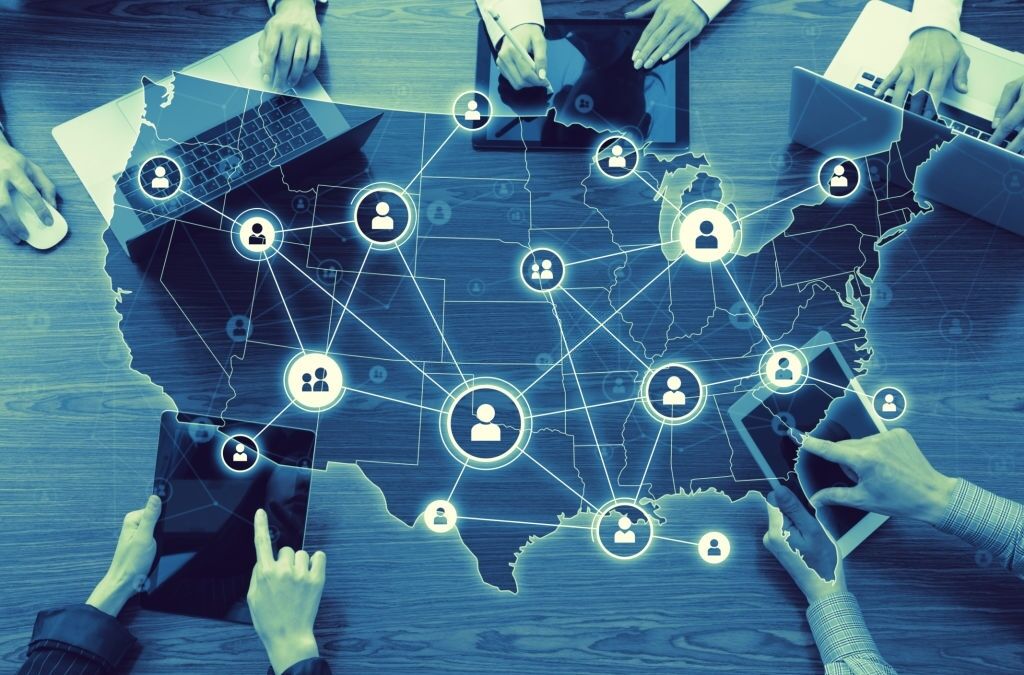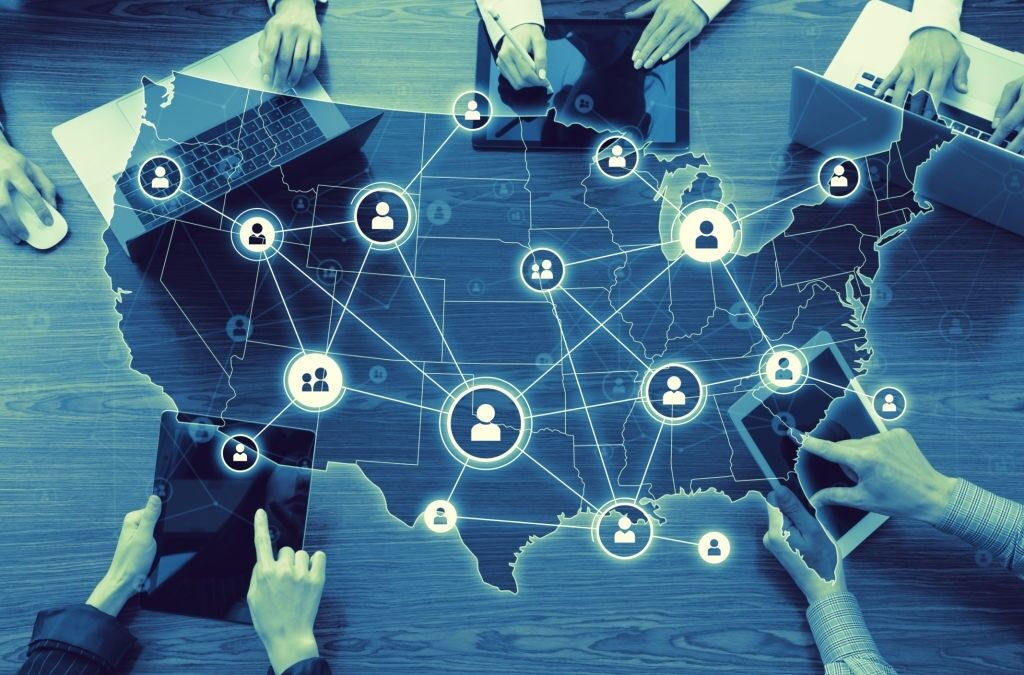 When you get information about what your audience actually wants, it becomes easier and simpler to carry on a social media campaign. A targeted campaign prioritizes audience attention, branding and sales. Compared with conventional marketing ways, social media campaigns are cost-effective, save time and drive better results. Include social media into your digital marketing to realize immediate and improved results. Guerrilla Local designs optimized campaigns to improve sales and better ROI.
Guerrilla Local provides Snapchat marketing and management services for all industry-specific businesses. With our digital market insights and digital expertise, we will perform your Snapchat marketing in an effective, innovative and engaging way. Talk to our social media marketing and management specialists to know more. Via paid interactive marketing like Sponsored Lens, Snap Ads and GeoFilters, marketing campaigns yield better and improved outcomes.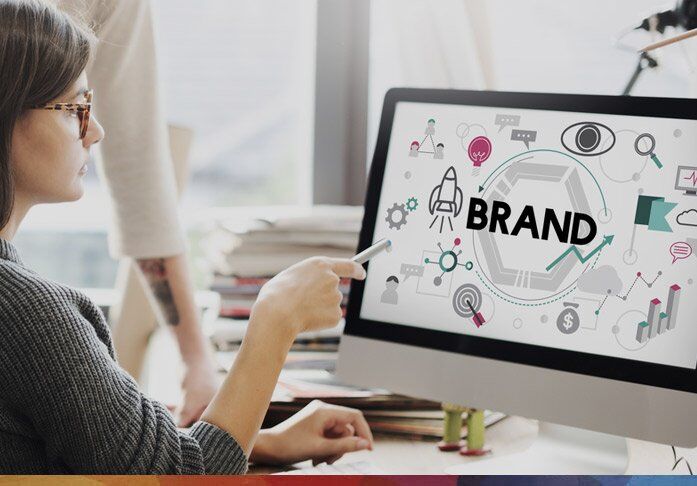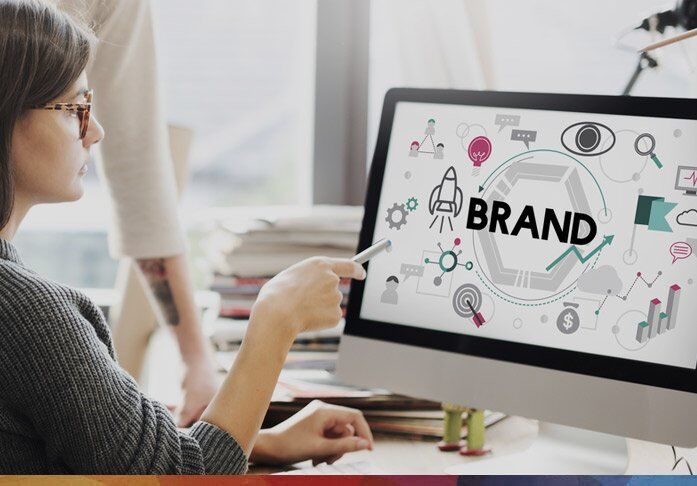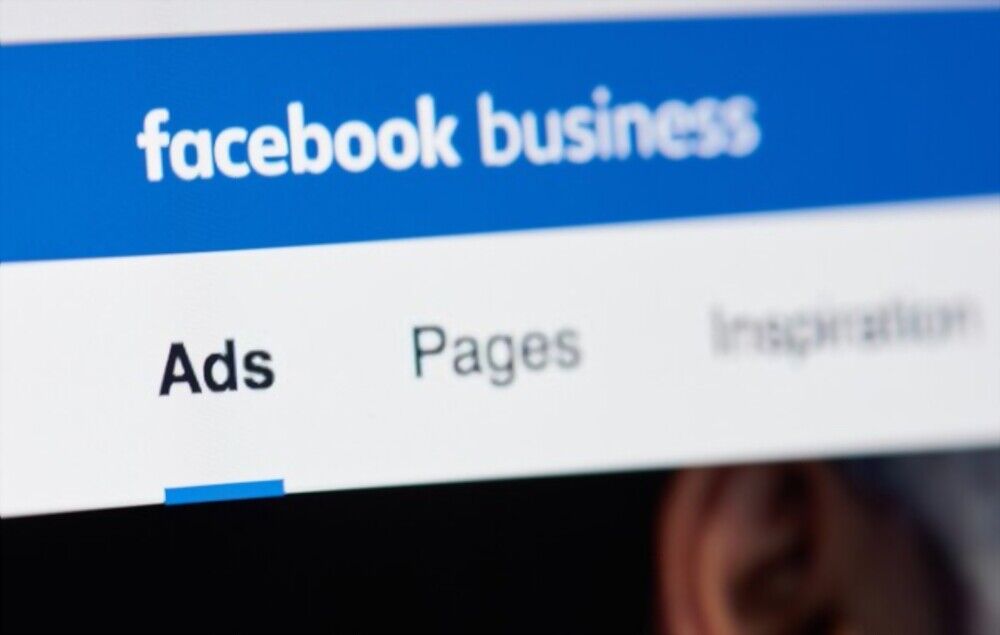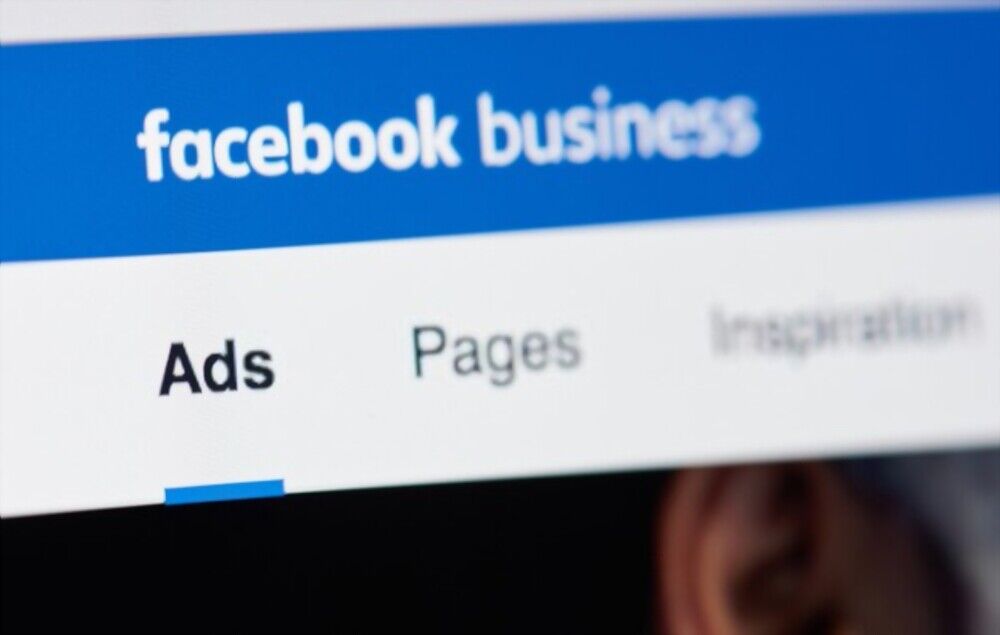 Creating a Facebook page is a trouble-free task but page management according to community guidelines and surviving among competitors require expertise. In a network where more than 50 million brands are struggling for visibility, it is requisite to hire professional managers for brand management. It is where you will need Guerrilla Local expertise.
Pinterest is a digital platform that enables people to discover, pin and save information in images, GIFs and videos form. It is a foremost business marketing platform with creative opportunities provided by authorities. With 454 million monthly active users worldwide, Pinterest is considered as a network to get insights into interesting content & creative and innovative ideas.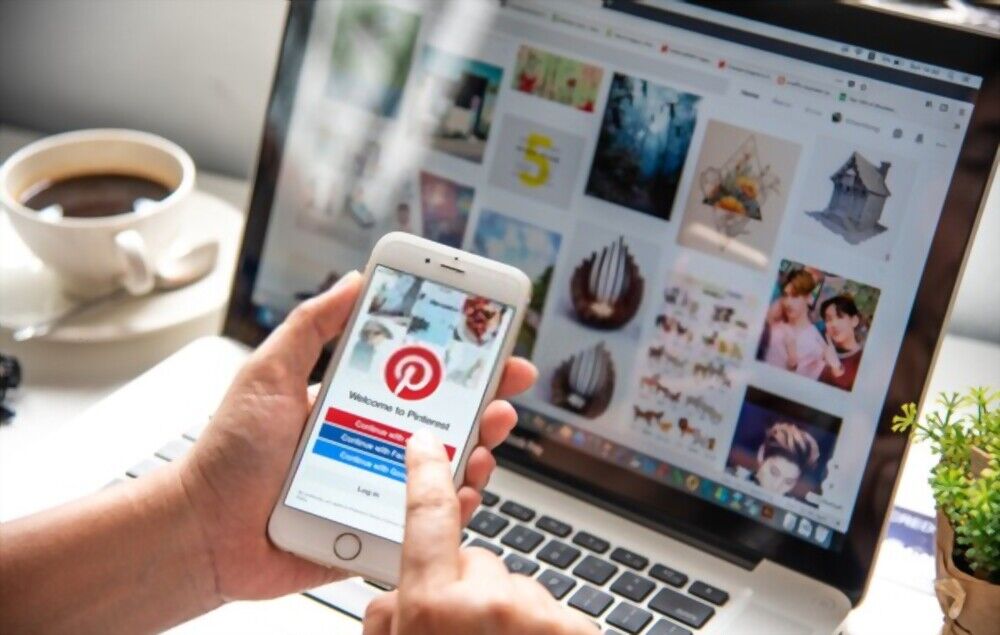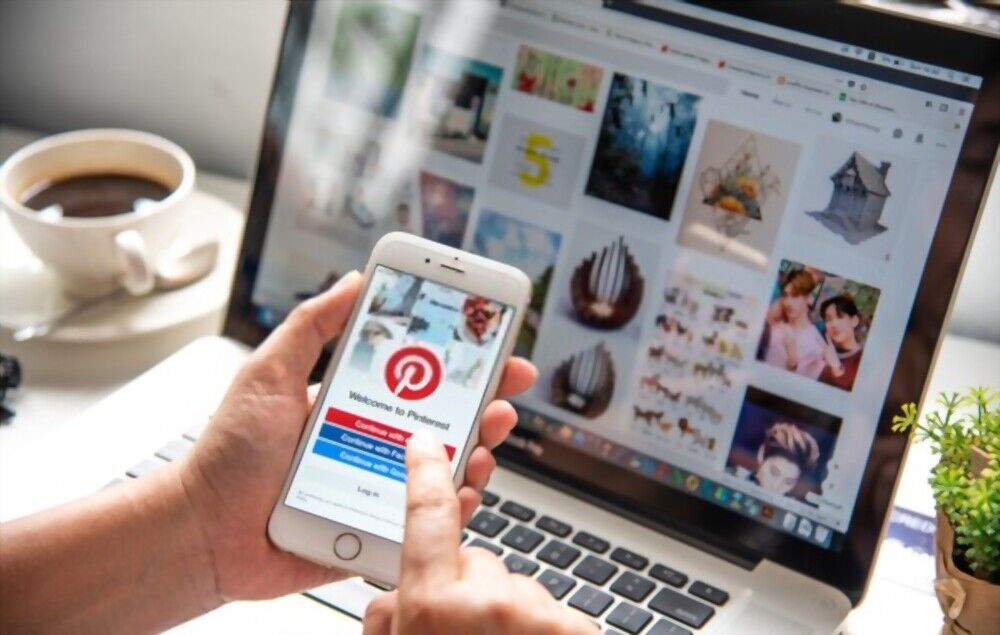 Social media management team sets goals and deadlines for particular digital marketing campaigns. Build and improve your brand/products awareness with dedicated managers.
Professionalism
Round-The-Clock Support
Expertise
Cost-Effective
Professionalism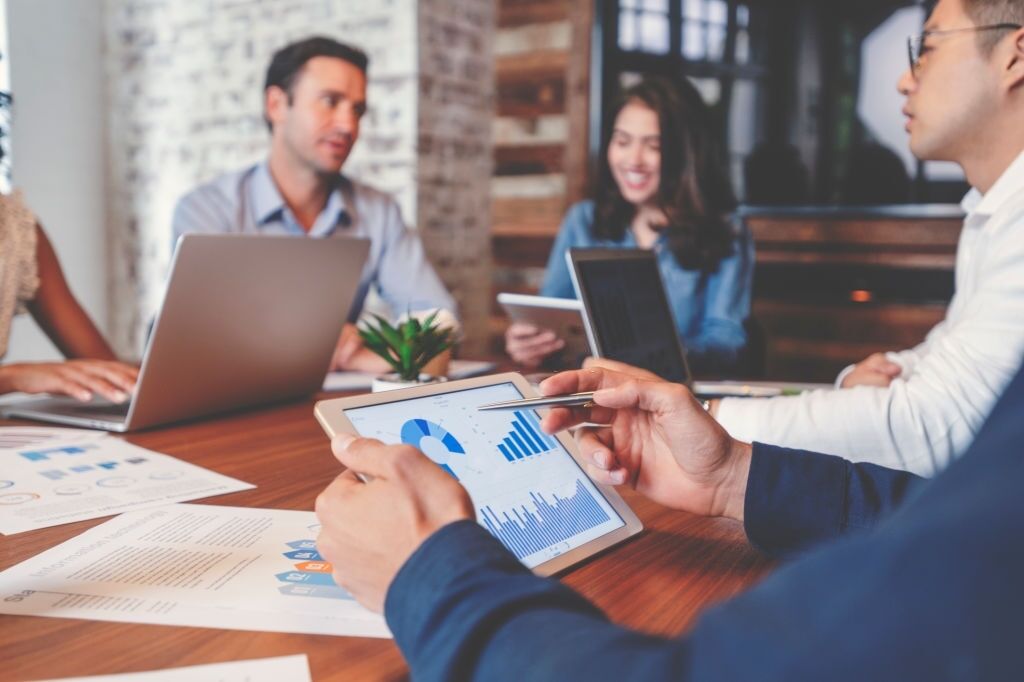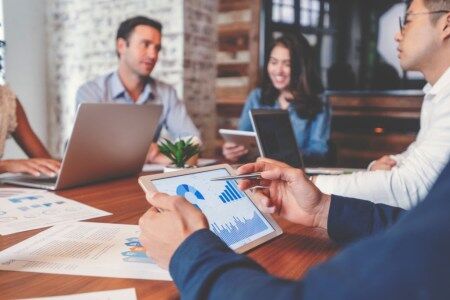 Professionalism
Social media world is evolving and changing continuously. Survival for brands in such an environment where there is tough competition is burdensome. Social media management is not just about managing business profile, it involves every strategy that keeps your brand on top of the list. Hiring a digital agency for social media management is beneficial as expert dedicated managers will create result-driven strategies utilizing management tools, market research and considering business objectives.
Round-The-Clock Support
Expertise
Cost-Effective
Searching for a digital agency that delivers results-driven services for your business development?