Outstanding Digital Solutions Form Digital Super Specialists
Guerrilla Local is a Top-Rated Dubai's Digital Marketing Agency that implements digital expertise for all-size businesses. From design scratches to making businesses the smart brands, we do everything professionally and passionately. Distinctive Digital Agency in operation since 2014, extends businesses' success perimeters by generating traffic, leads, conversions and ROI. Let us be your success partner in realizing your business objectives.
Turbocharge your business with Dubai's Leading Digital Agency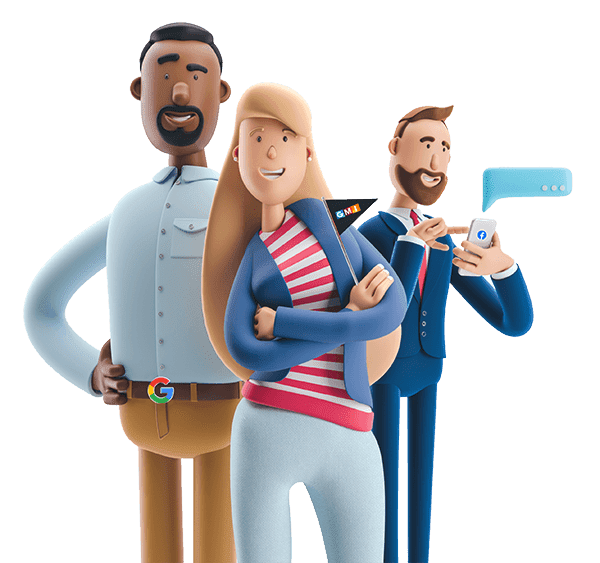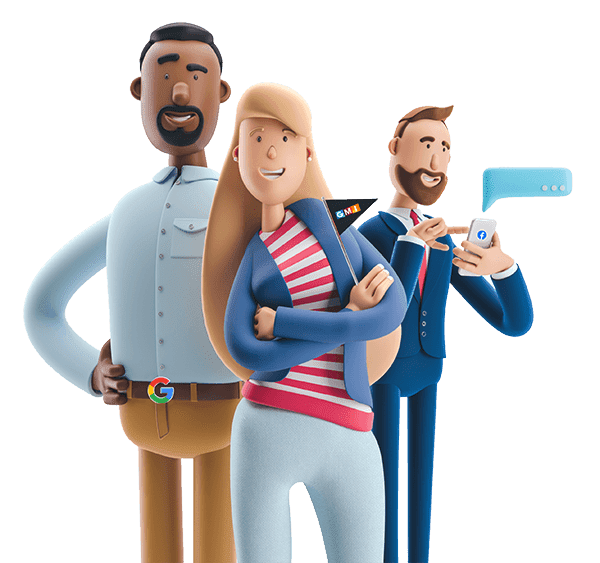 Our wonderful work that speaks for itself
Recognize your business goals with experts
Your Satisfaction & Success Is All That Matters
Executive Class Digital Solutions

Guerrilla Local – Website Design & Development Company
At Guerrilla Local, we are laser-focused on strategic and user-engaging digital solutions with cost-effective approaches. Whether you are looking for an attractive Dubai web design or want to out-rank your competitors, Guerrilla Local's digital experts conduct and implement strategies that satisfy your business criteria.
Whether it's an informative, business or composite E-commerce website, we are the experts. Magnify your success opportunities with demonstrative designs, engaging infrastructure and thriving SEO campaigns
Begin Your Journey With Digital Specialists
Hovering over Dubai, UAE and Middle East digital market, Guerrilla Local is passionate about delivering web solutions and digital services. We guide and help to convert your business into a smart brand that is audience-oriented, ideal and delightful. Whenever and where you need digital services, you will find Guerrilla Local at the top of the list. Let us be your success partner to improve your brand value, sales and revenue. Hiring a professional digital agency saves time, resources and efforts