Guerrilla Local, a Dubai-based award-winning digital agency, has been a central piece for businesses to expand their boundaries in digital world for over 16 years. We are well aware of the potential and power of different digital and social media platforms and networks. Guerrilla Local is focused to provide social media marketing and management services for Dubai, UAE and Middle East businesses. We can help with marketing and management for Facebook, Instagram, Twitter, LinkedIn, Snapchat and Pinterest accounts.
With the power of Snapchat, a business can showcase its products to users in form of snaps and videos. A 10 seconds snap is enough to educate your targeted audience about your business context. A now or never way to present your content is the powerful social marketing that compels rapid attention.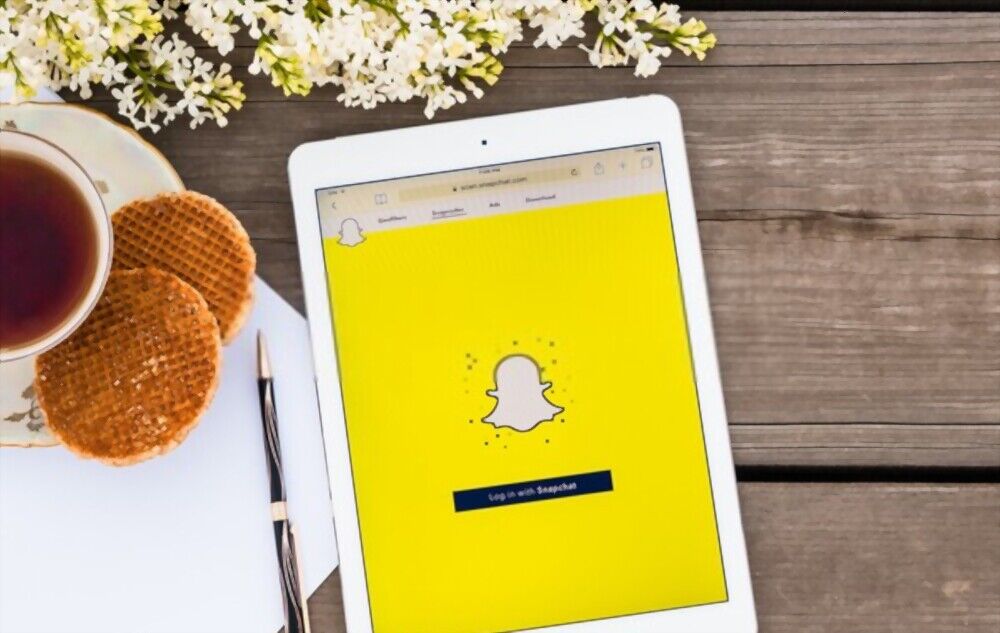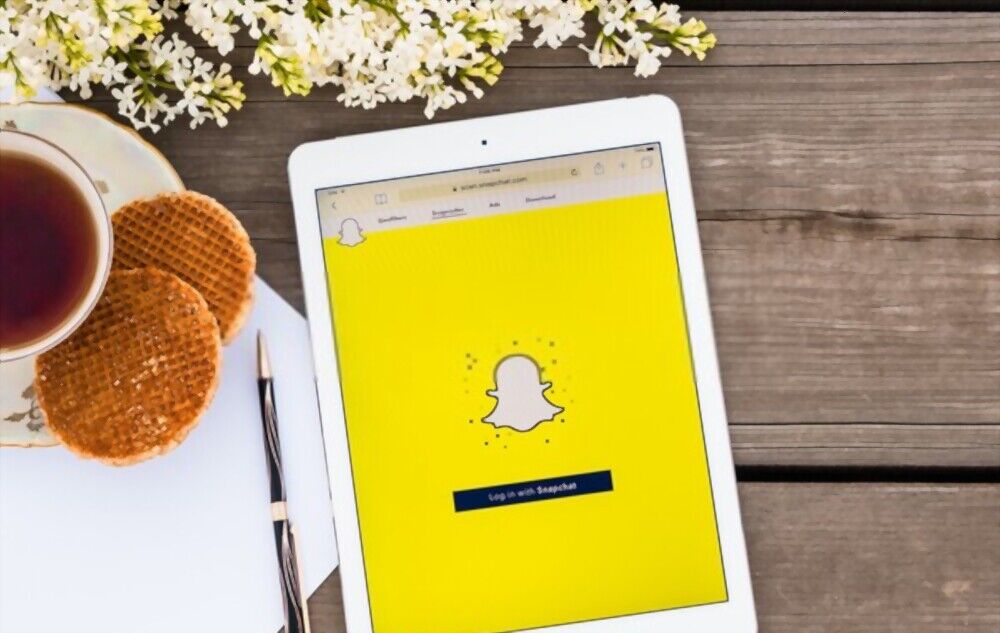 Guerrilla Local & Snapchat Marketing
Over the lifespan of Guerrilla Local, a lot of social media networks entered the digital world and left it. As the future is uncertain, so is Snapchat. Identical app appearance, functionalities and features of Snapchat arrest attention instantaneously.
A glimpse of our outstanding work
63% of Snapchat users are 18 to 34 years old. Companies are focused to grab attention of this age group and so far, Snapchat marketing is the best way. Guerrilla Local is earnest to give your business insights into your audience according to a catchy and mind-captivating strategy. Let us initiate your Snapchat marketing with proper individual business research.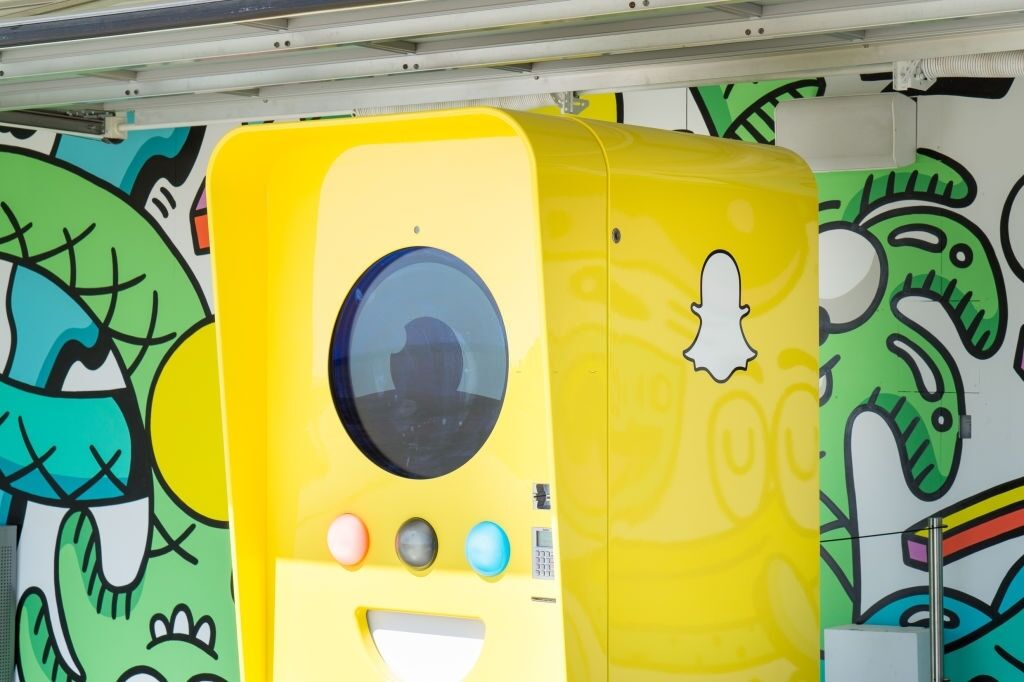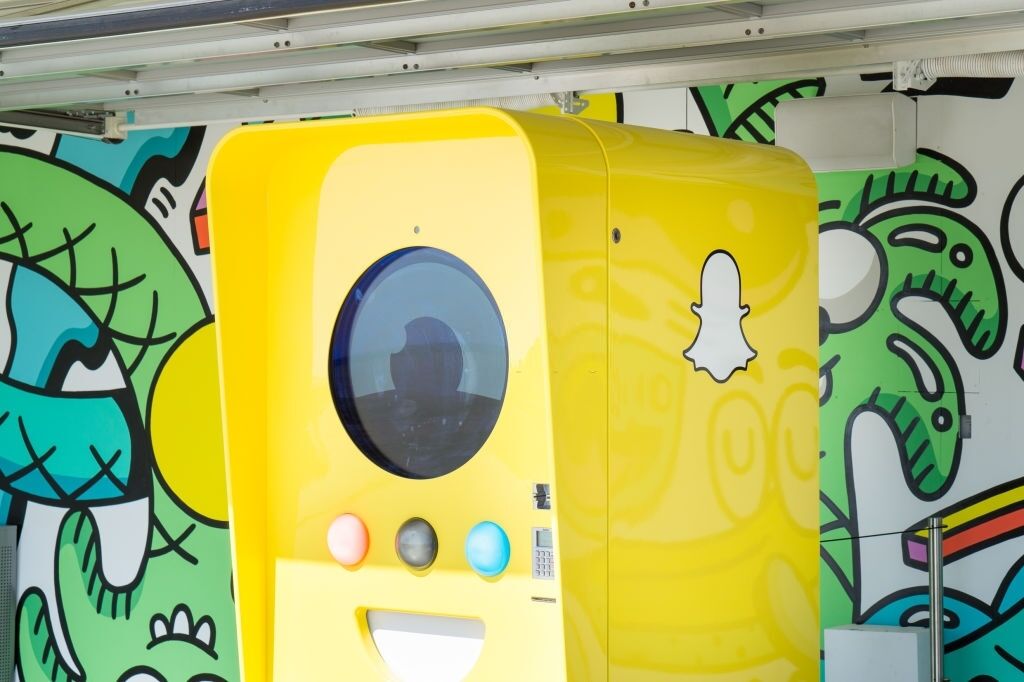 Snapchat Marketing Services Guerrilla Local Offers
Guerrilla Local provides Snapchat marketing and management services for all industry-specific businesses. With our digital market insights and digital expertise, we will perform your Snapchat marketing in an effective, innovative and engaging way. Talk to our social media marketing and management specialists to know more.
REINFORCE YOUR BUSINESS BASE WITH SNAPCHAT MARKETING
Snapchat – Top Priority for Business Growth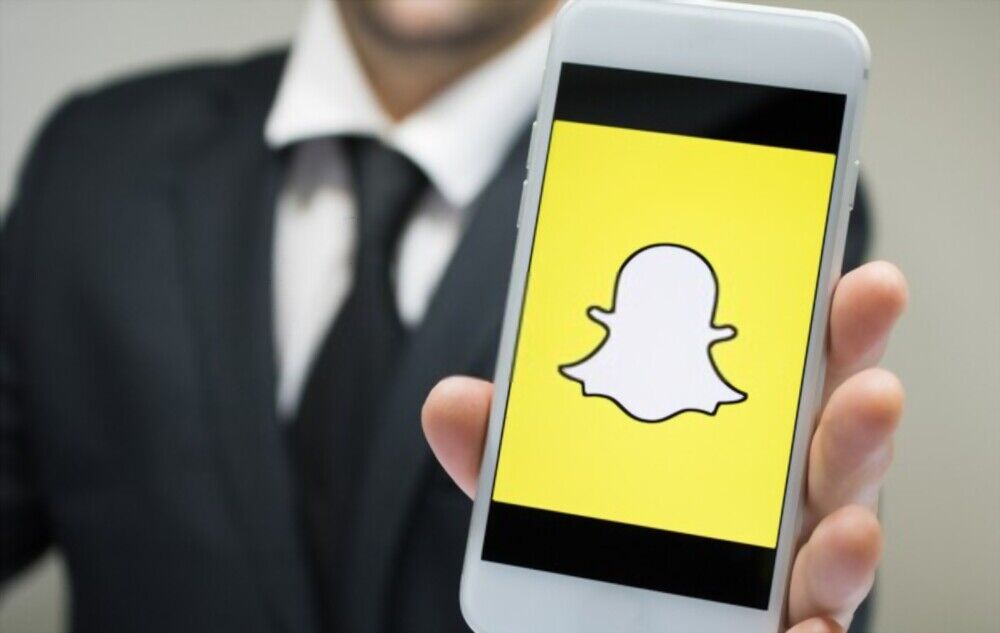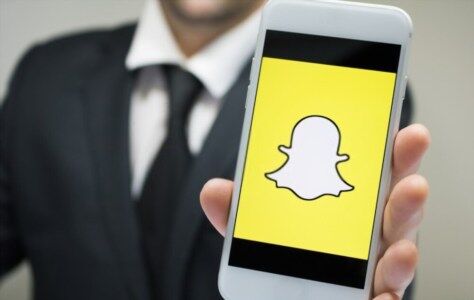 Gravity to do something is the reason to take serious actions about it. A different, engaging, contrast and improved way of social media marketing that awakens the thoughts of actions in audience is what Snapchat is all about.
Time-dependent and synergetic marketing is the best bet. Via paid interactive marketing like Sponsored Lens, Snap Ads and GeoFilters, marketing campaigns yield better and improved outcomes. Interact with your audience in a productive and inventive way by presenting your business offerings.
Track down the importance of Snapchat marketing for your brand
Running a business that offers products and services for young audience? Snapchat is the ultimate marketing platform with 184.5 million (young) active users.
Collaborative Marketing Yields Expeditious Upshots
More Info Upon Swipe
Geo-Filters
Distinctive Marketing Approach
Improved User Engagement
More Info Upon Swipe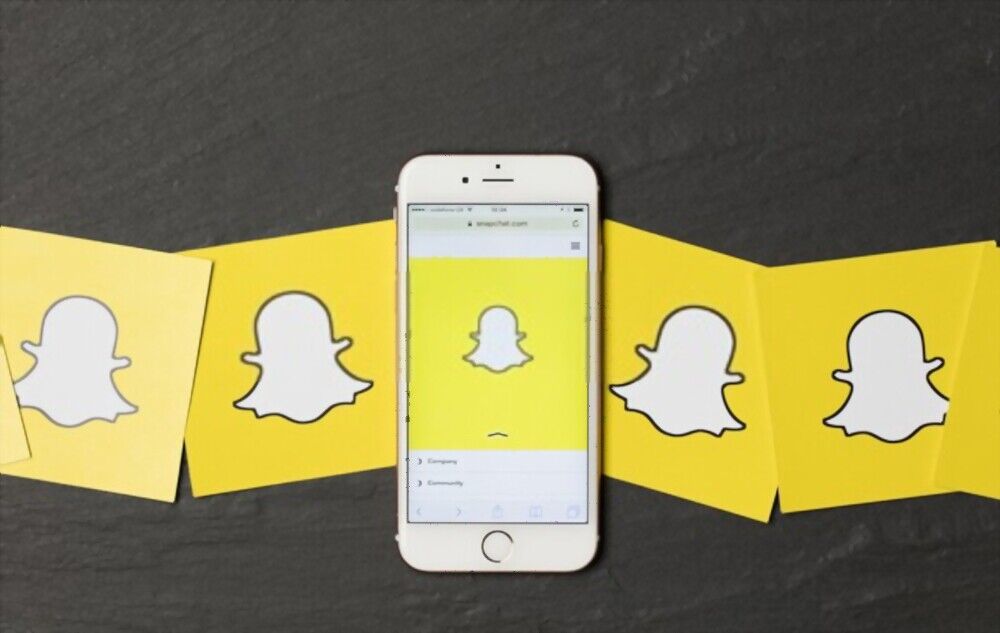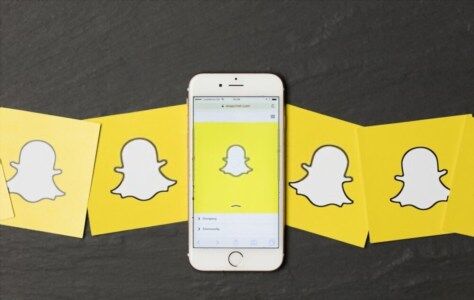 More Info Upon Swipe
When users find the 10 seconds interesting, they can swipe up to know more about your business and a link to your primary business platform will pop up upon click. With social media marketing analysis, it is observed that the swipe-up rate of Snap Ads is four times more than CTR (click-through rate) for any other social media platform.
Geo-Filters
Distinctive Marketing Approach
Improved User Engagement
Searching for a digital agency that delivers results-driven services for your business development?