Best Web Design Agency In Dubai
Whenever you want to enter the digital realm, you have to build a mind-captivating, beautifully designed and professional website. Website design is the first step to consider as the essence of business is reflected by the way you present it on internet. For improved brand image, more leads and sales, hire a top web design agency in Dubai.
Guerrilla Local is one of the leading web design agencies in Dubai that has been flourishing brand's websites since 2014. We offer a wide range of design, development, SEO, marketing and web solutions to brands operating in Dubai, UAE and Middle East. We are focused to tailor your websites for a better user experience by integrating web structure with relevant written and visual content. Let us design your websites to deliver the right message for better communication with brands.
Quick links to our range of Web Design
DUBAI'S TRUSTED WEBSITE DESIGN AGENCY | DESIGN WEBSITE THAT BOOSTS LEADS GENERATION & ROI
Some major companies in Dubai, Middle East and even outside Gulf, have availed our digital web solutions. Both SME and multinational corporations are confident about Guerrilla Local's innovative web design, engaging web development and result-driven SEO services. We have completed more than 500 projects since 2014. Our web designers adopt innovation to develop time-sensitive online presences. Some clients love white spaces while some want colorful sites loaded with animations, images and videos. Looking for a professional digital agency for web design? Inform us, tell us details about what you want to have with your site and our professionals will perform designing starting from strategy development.
Web Design Services In Dubai
Web design isn't just bringing life to your innovative ideas. It is a collection of everything that can attract users with more attraction, improve your brand value and build your digital presence above your competitors. However, the topmost step is to make it search engine friendly and responsive with a better reputation. Guerrilla Local offers web design and web development services (insert link of our web development category page) across the globe as we have an in-house team of professionals. Our experts are innovative, inspired and intellectual about local trends to grab more local attention. Our web design services are further categorized as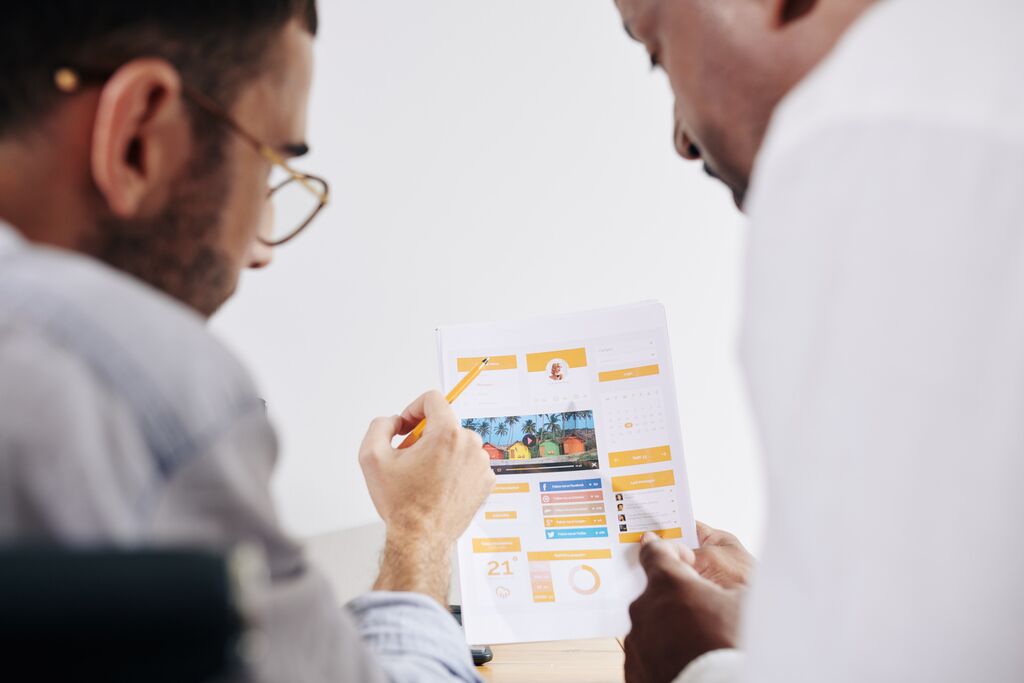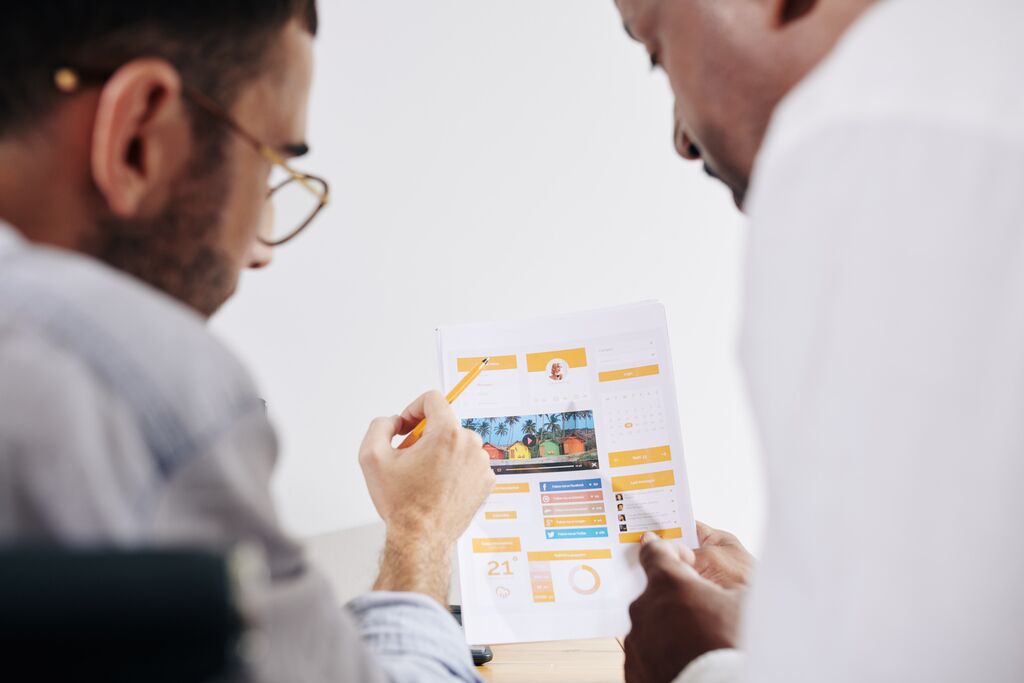 Regardless of your SEO campaign that drives traffic to your website and your products and services standards, if your platform does not offer mind captivating and finer user experience, your conversion rate will be slow. As people prefer to stop by a store that is organized, customer-friendly, easy to navigate and well kept, a website that has a clean user interface and appealing user experience has maximum chances to attract more audience and generate more sales. Let Guerrilla Local's UI/UX specialists help you.
Responsive Website Design
Responsive design is all about displaying site objectives without interrupting its functionality, layout and design features. CSS media queries will help you to optimize websites for various devices with ease instead of making a website responsive on different devices separately. Among all e-devices, mobile traffic is gradually increasing and for the past 5 years, it has increased more than 18 fold. Device sizes are still users' preference and making a website responsive is the only solution. Prepare yourself to adopt the up-to-date design implementations to stand out from the competition. The experience of browsing a website from different devices isn't the same. Design a responsive website from expert web designers.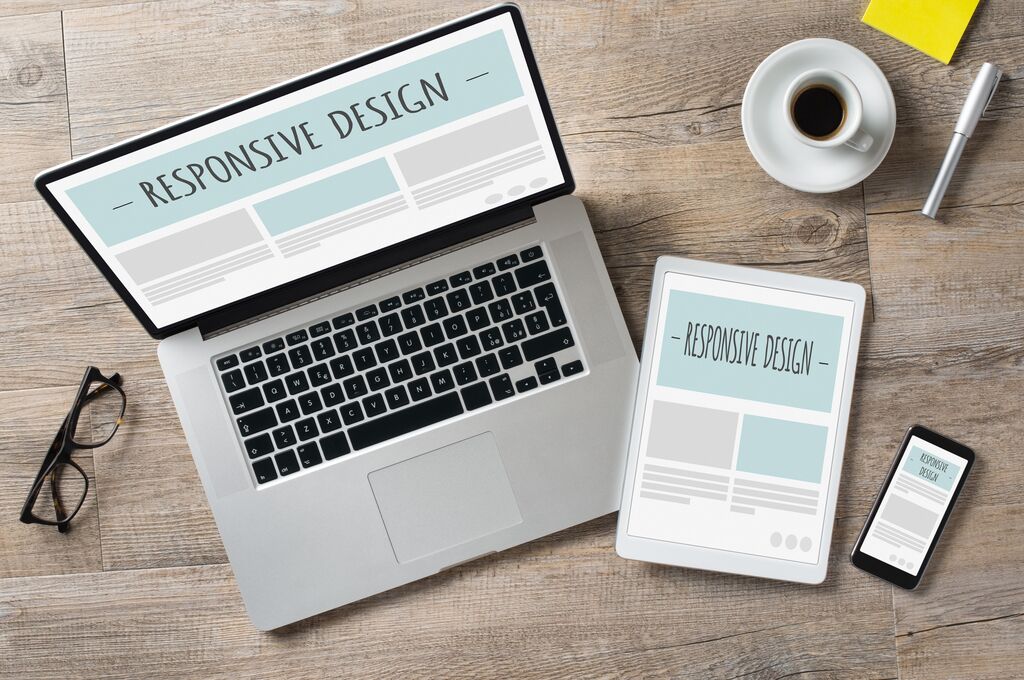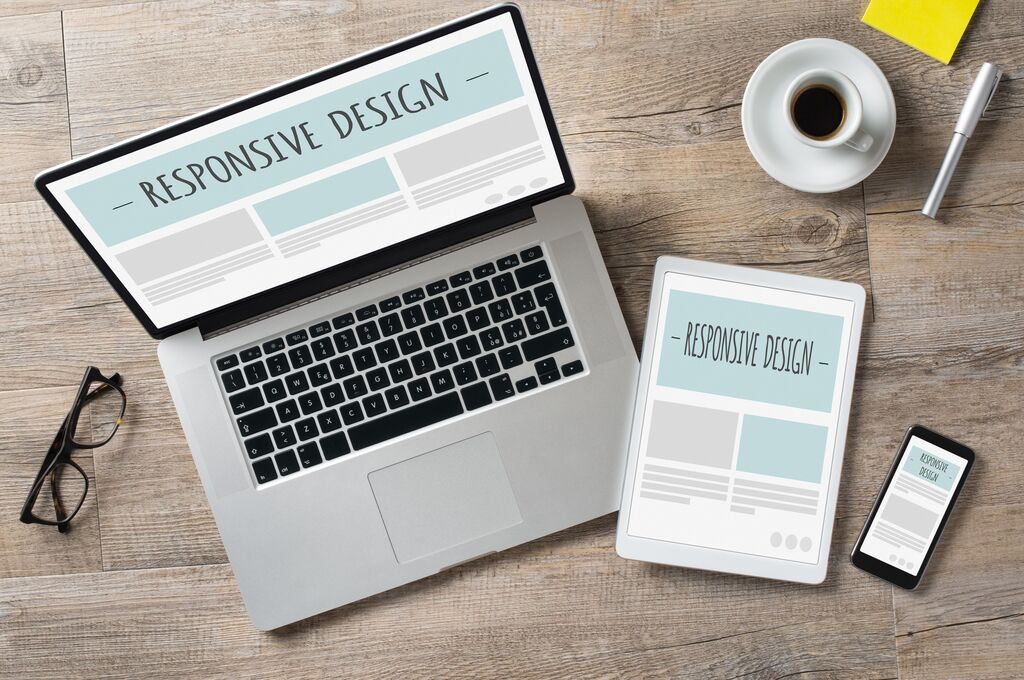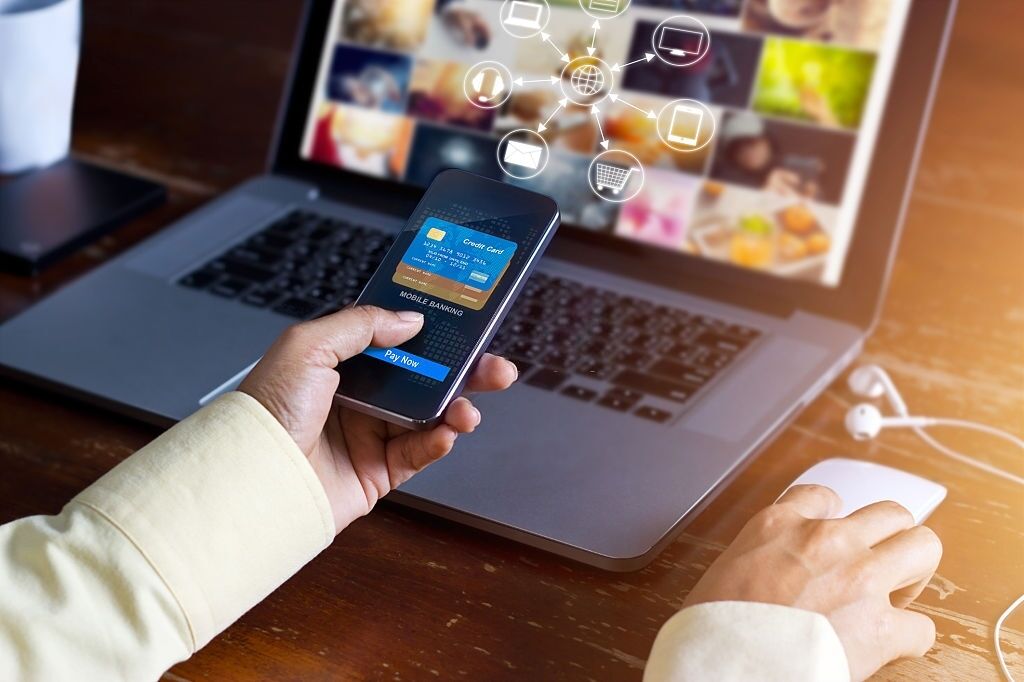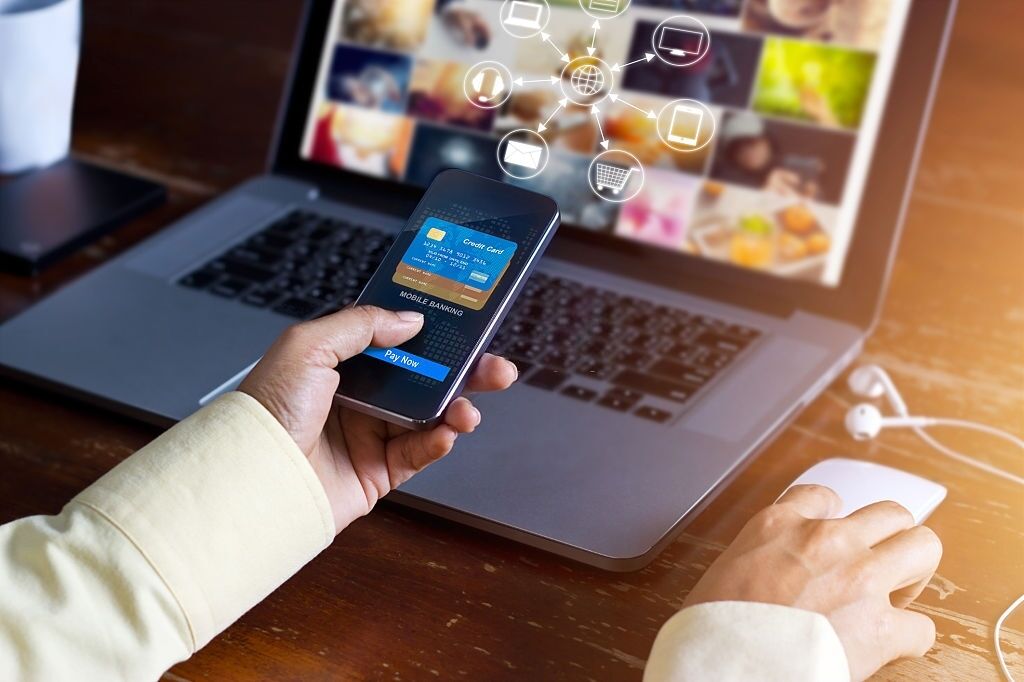 Web design is the foremost way to increase your website traffic and convert your audience in leads and leads into sales. Before making a purchase, customers understand your website and its features. As physical stores that have vibrant looks and orderly placed products have maximum chances to boost sales and retain customers, likewise, e-commerce stores possessing user-intended, assembled and appealing functionality have correspondingly more audience and generate more sales.
CMS platform allows brands to customize their web pages without depending on coding. While using a good content management system, you can update web page content when needed, thus putting an up-to-date platform in front of your customers. Engage more audience with your website & make more sales out of it. CMS freedom makes content the kingdom. Organizations can manage their content on websites without depending on professionals. Content management systems not only reduce time to post content on web pages but the content team can upload the latest update improving the website ranking on search engines. Possessing extensive knowledge of content management system technologies, we are utilizing our expertise to develop exceptional CMS-enabled websites for brands.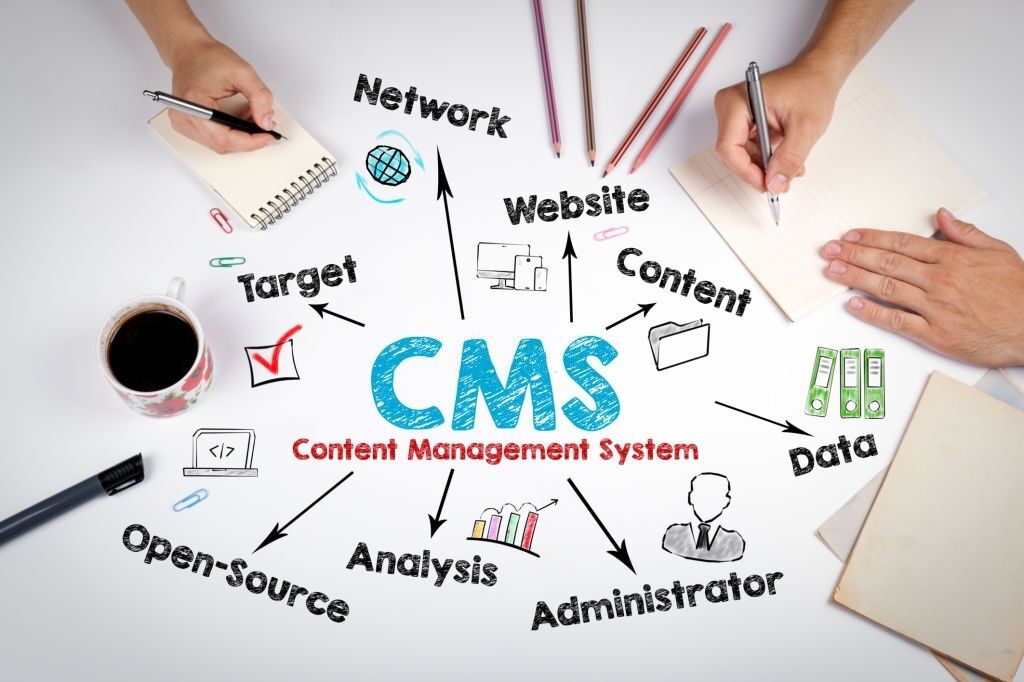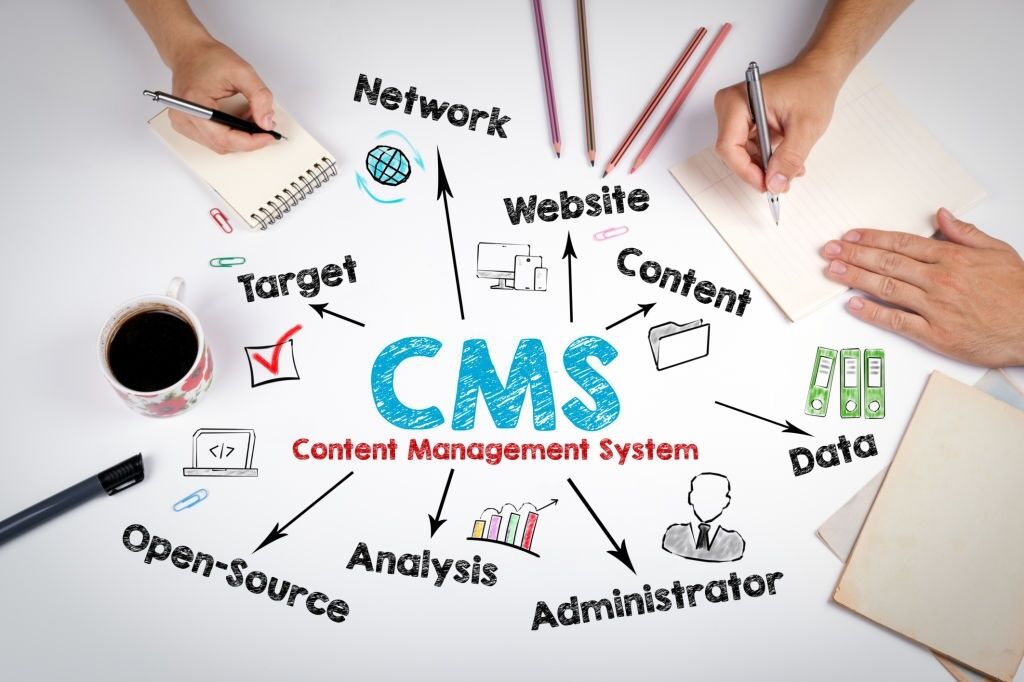 Brand Websites and Microsites Designs
A microsite is built to create a business storefront to assist the targeted marketing for improved brand value and its sales. If a brand offers many services/products, it's a wise option to design a separate microsite for each product/service. Such an act will not only fuel your sales but amplify interest among the audience. In the absence of microsites, audience visiting your official brand website, browsing for a specific product, perhaps is fed up with searching and may leave the site without placing an order. A brand microsite is the perfect reflection of business regarding its offerings to attract more traffic and boost its ranking on search engines.
Guerrilla Local, a top-notch digital services provider, has been offering web design and development services to national and international businesses based in UAE and the Middle East for more than 15 years. Being recognized as a WordPress design & development agency, our team of outstanding in-house members can create an attractive, powerful, customizable and tailored website as per your business needs. WordPress helps to characterize websites without extensive coding formation and management. WordPress website development with a profusion of themes and plugins offers numerous possible solutions to tailormade a website.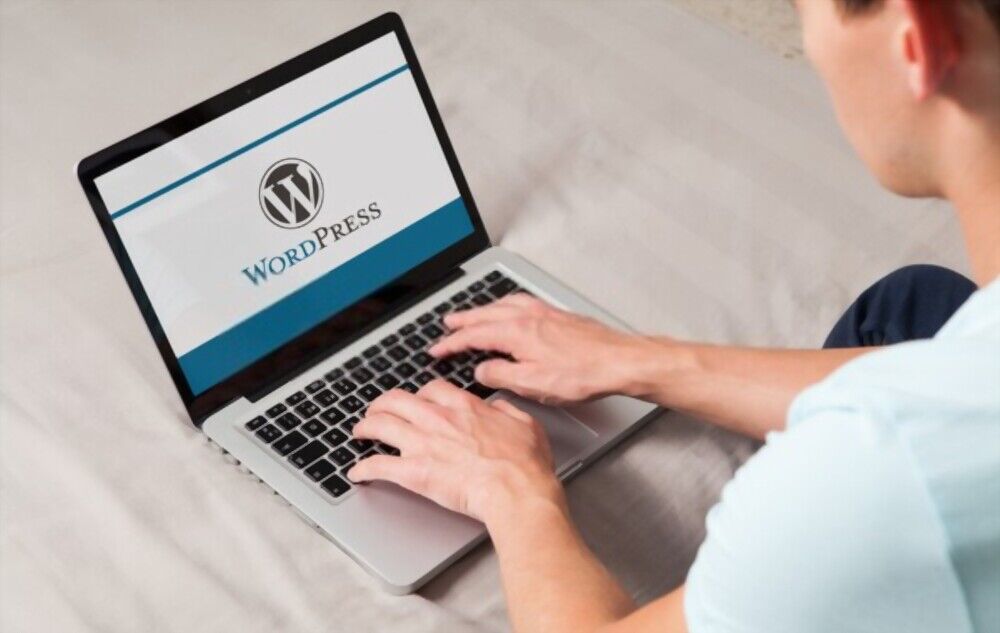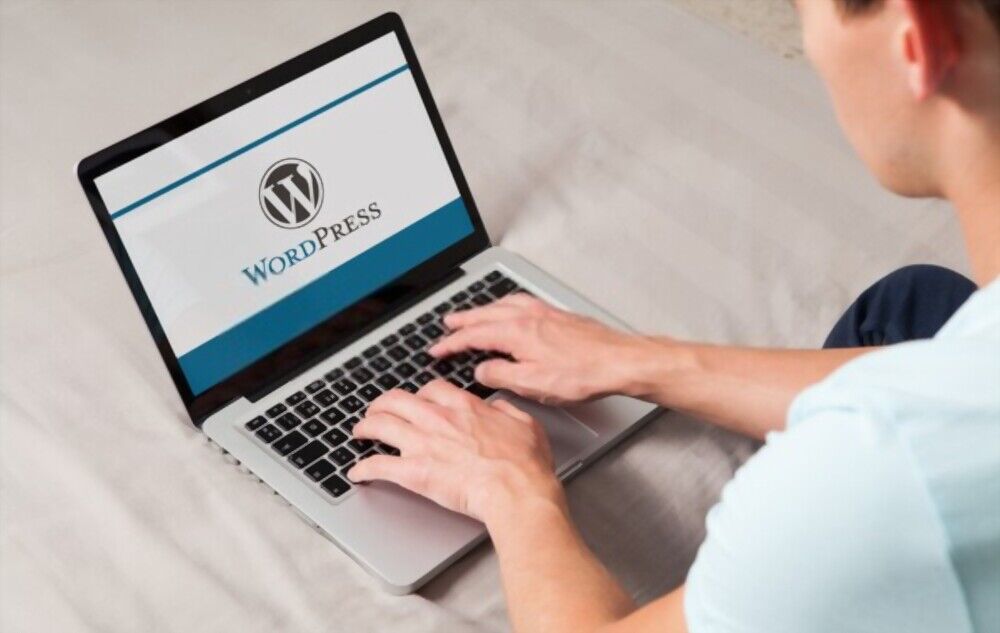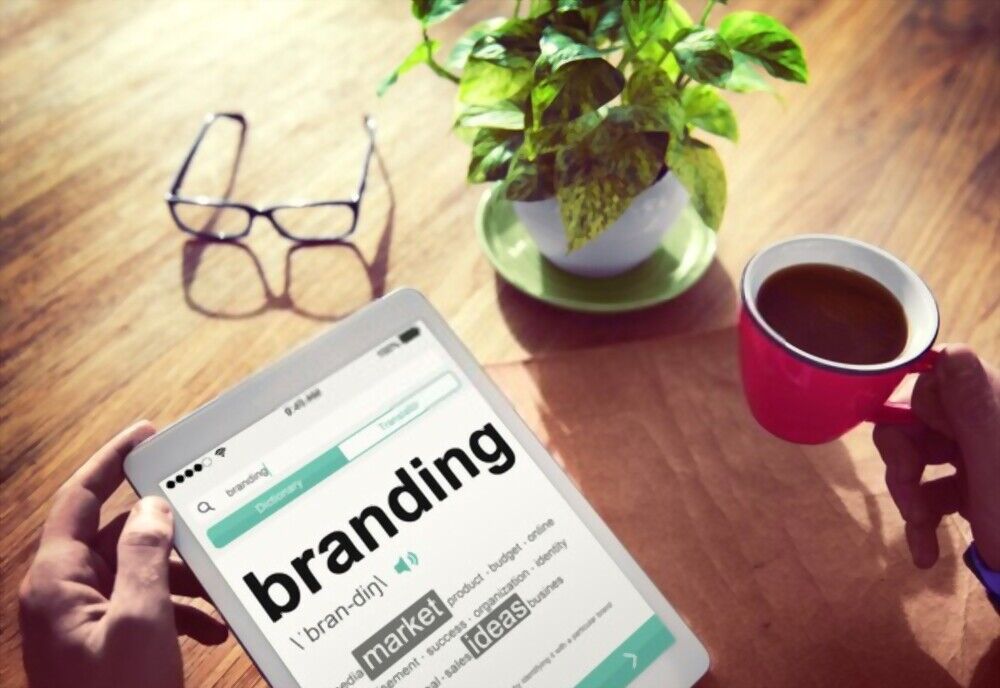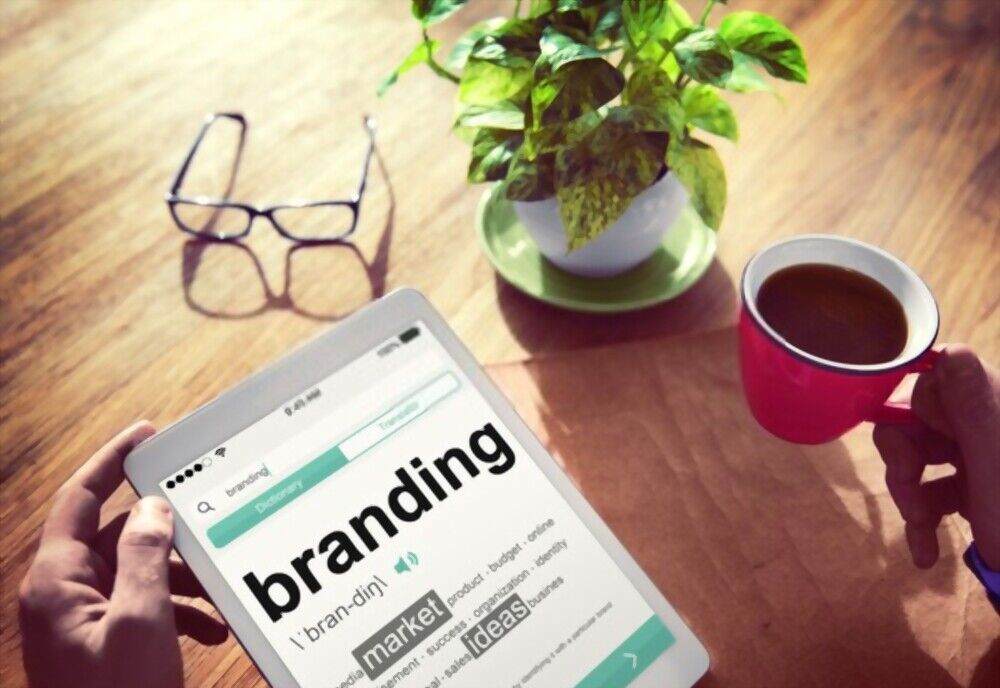 Guerrilla Local, a name of trust, has been offering web designing, development, branding and a lot of web-related services to national and international brands operating in the UAF and Middle East for more than 15 years. Our strategists are well aware of branding needs and how to initiate and process one. With exceptional online branding practices, our team has succeeded many brands with this perspective. It's an obligatory course of action to design a visual identity of brand to widen sales perimeters while attracting and affecting more consumers to take over the market.
Accelerated Mobile Pages Design
Design is a foremost factor while evaluating your brand growth and success. No doubt, alluring design increases conversion rates. For mobile devices integrated platforms, sales generation is dependent on user experience and good design. A web design agency having expertise in Accelerated Mobile Pages expands the boundaries of UI/UX for user engagement without overloading it with excessive content. Let us help you to design optimized accelerated mobile pages.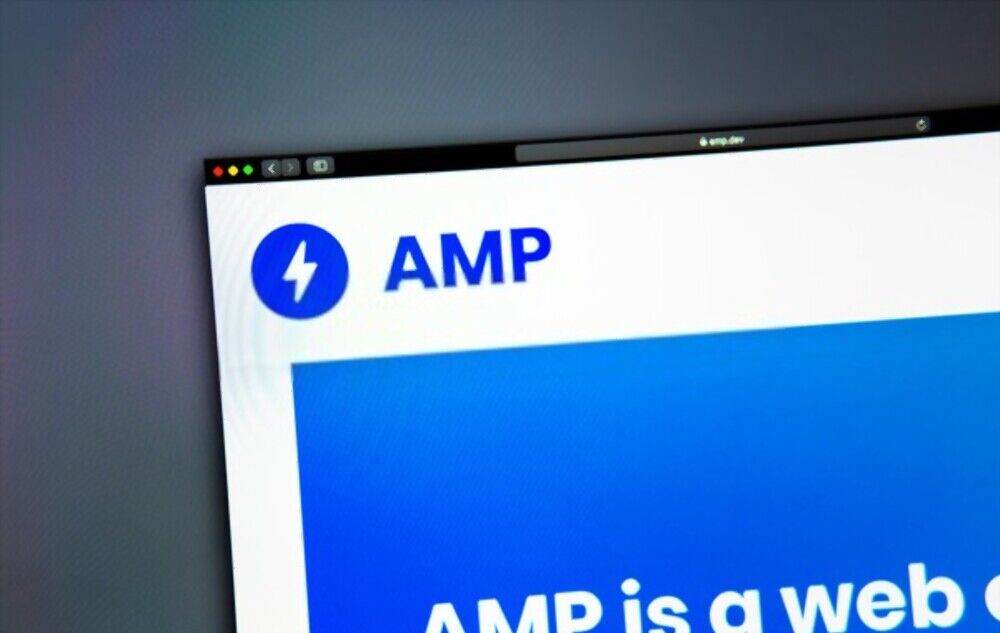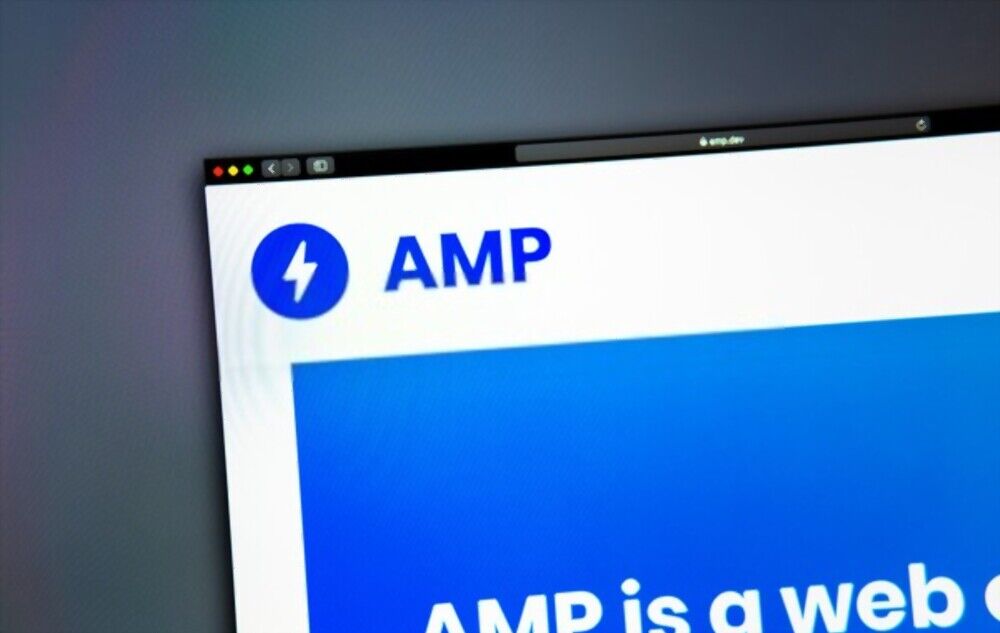 A good-designed website plays a significant role to facilitate your online business in achieving unparalleled triumph.
Improved User Experience
Better Brand Value
SEO-Friendly
Personalization Ease
Improved User Experience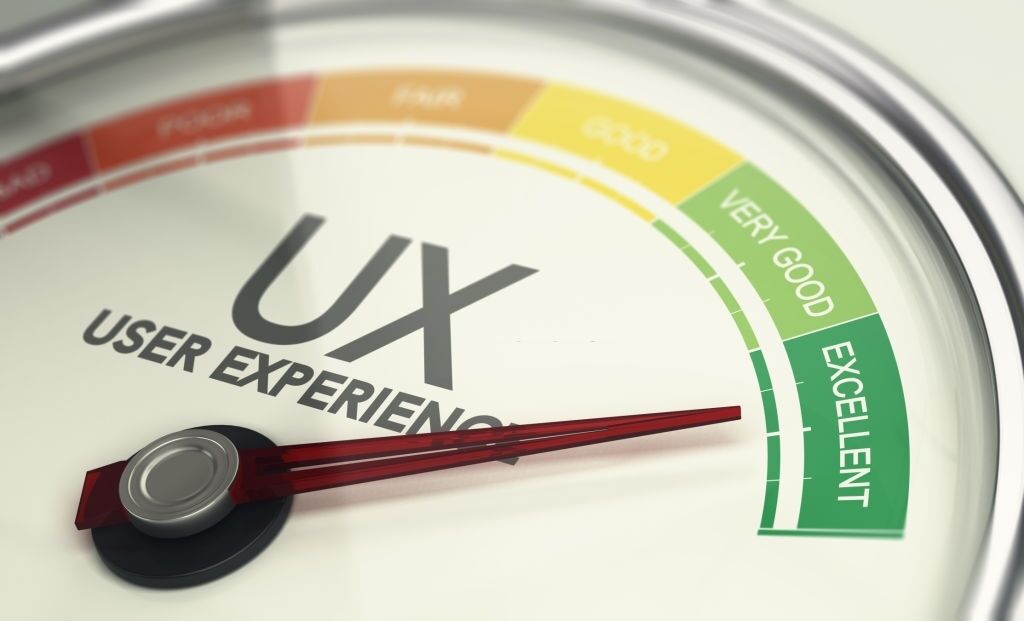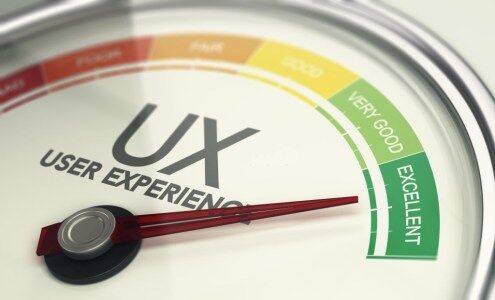 Improved User Experience
Integrating your website with design versatility is a premier approach to improve user experience. Design parameters govern how visitors will interact with your online business and with what kind of user experience they will visit your site. A better UI/UX designed website sanctions to impress more visitors, it will improve your brand image and users will surf your website for a longer time. Generate more leads and sales with a greatly designed website.
Share your thoughts with experts right away
Better Brand Value
SEO-Friendly
Personalization Ease
Website design comprises multiple design features whose motive is to serve the single perspective "more traffic, more conversions, more sales". Everything that is included in web design is concluded by considering brand requirements and users' preferences. From aligning content with videos to rearranging design elements for better UI/UX, our web design experts are skilled to perform each step.
During the website development, we pay attention and are certain about these design elements.
Layout
Color Scheme
Graphics
Fonts
Content
User Interface(UI)
User Experience ( UX)
Layout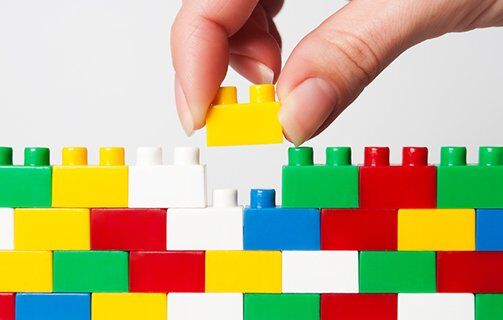 Layout
A framework of defining website content, text fonts, graphical content i.e. logo and size and positions of page elements are part of website page layout. To communicate with the audience effectively, these elements are rearranged according to business guidelines, target audience and business specifics.
Color Scheme
Graphics
Fonts
Content
User Interface(UI)
User Experience ( UX)
Frequently Asked Questions
Searching for a digital agency that delivers results-driven services for your business development?