Dubai's Leading Digital Development Company For 15+ Years
Making Guerrilla Local your success partner is beneficial for both factors: sales and budget. We have an in-house team of professionals that can help you with website development, app development, content creation, SEO strategy development and UI/UX design implementation. With these digital abilities, we focus on developing service, business, e-commerce, landing pages or personal websites. Handing over your digital success rope to GL is the start of ongoing progress to achieve top position on search engines and beat competition. Guerrilla Local is the premium choice for those who want to have quality work that meets brand standards and audience requirements.
"To bring your business on top, splendid website development requires much attention. It isn't about just rearranging design elements; it is about characterizing your data in such a way that enchants more visitors. A well-managed shop is the center of attention of customers among rush. Don't underestimate your site development, otherwise imagine your future like Nokia, vanished from internet as well as from hearts."
Saqib Pervaiz, Head Of Content Creation Department
Guerrilla Local, not only partners with companies to develop their websites, our motive is to achieve distinct success for businesses. We can bring your business on top of your competitors. A single-window platform that manages your entire digital marketing is also favorable for your budget.
Take a look at our Web Design service without any delay
UI/UX optimized Websites | Responsive Website Design | eCommerce Website Designs | CMS Based Web designs |
Brand Websites and Microsites Designs | WordPress Websites Online | Branding AMP Web designs
Go through FAQs to have in-depth and precise info about our web design and development services.
Introduce Your Business In Digital World With A Customized Online Platform
Websites that we create are not just attractive, they are designed by diffusing with innovative ideas to improve business recognition, leads generation, conversions, user experience and user engagement.
Web Development Services Guerrilla Local Offers
Starting from scratch to develop a fully functional website, Guerrilla Local serves with every possible digital service. Once we design and develop a website and all of its perimeters, we launch website. Apart from just web design and development, we also offer website maintenance, website analytics, search engine optimization (SEO), website tracking and testing services. From SMC to large corporations to e-commerce websites, we develop and analyze the website, social media, and SEO campaign performance with analytics tools. Our development team creates your business/personal page on Wikipedia to recognize you on that platform which is used to gather informative information. Guerrilla Local media marketing team manages your social media campaigns along with advertisement projects with DV360 support.
Guerrilla Local has been in service for over 15 years and we offer development and website design services to local and global brands. Our digital professionals are competent enough to lift business success to heights utilizing innovative tech and development tools.
Guerrilla Local offers a wide range of website development services i.e. Content management system based websites (Drupal, Joomla, WordPress), responsive websites, web app development (chatbot, lead management and customer relationship management systems), e-commerce development, and mobile app development services (native and progressive web apps).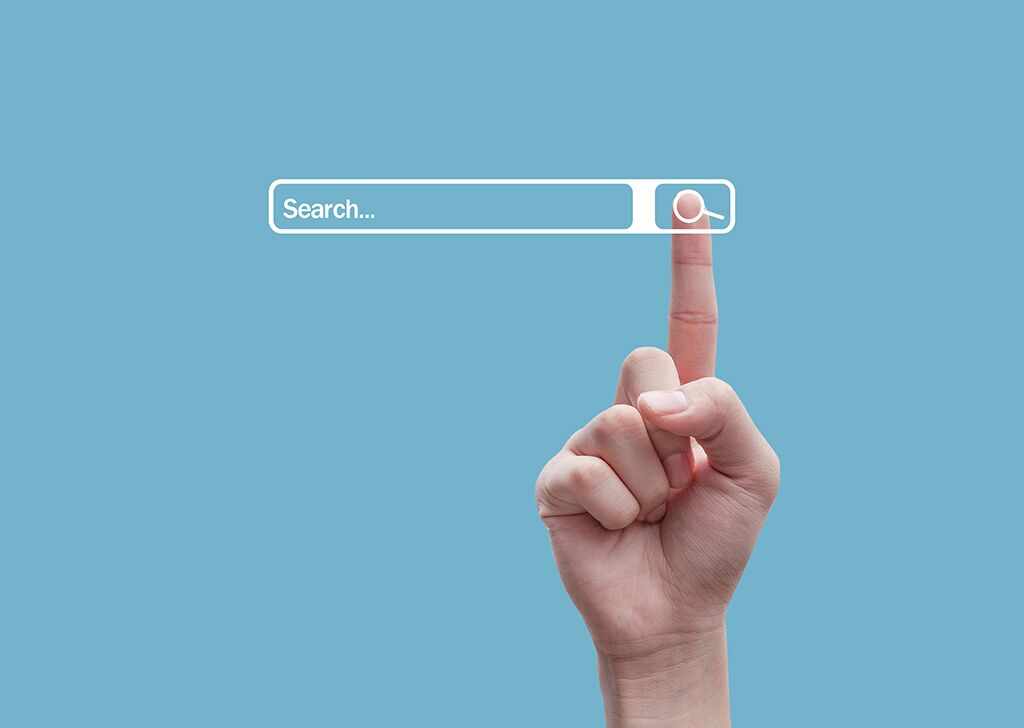 Dynamic Website Development
Utilizing our strategic approach to design web pages, Guerrilla Local works with brands to represent an attractive visual context in front of customers. We amend our course of action to build a responsive, user-intended, functional and powerful website for brand. Our designed websites are functional to generate max revenue for businesses and work better for both search engines and users simultaneously. Dynamic website development, up-gradation and maintenance are based on content management systems. CMS describes the infrastructure of web pages and script management in languages like PHP, ColdFusion, ASP, JavaScript etc.
Our corporate web development services are a mix of critical approach, business research, strategizing and implementation of a tailored strategy not only to develop a user-intended, interactive and business-focused website but to custom design it too to spotlight the brand capabilities and strengths. Corporate websites, a tool to build brand awareness among customers and build the authority of individual brands within the organization, fabricating them to work together on a single platform.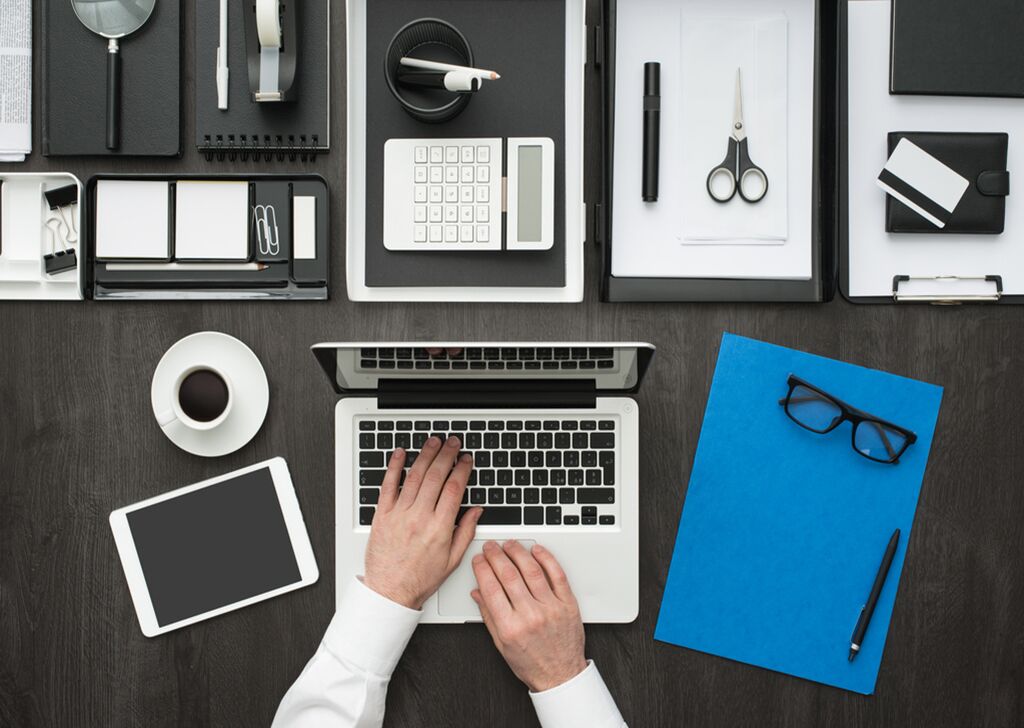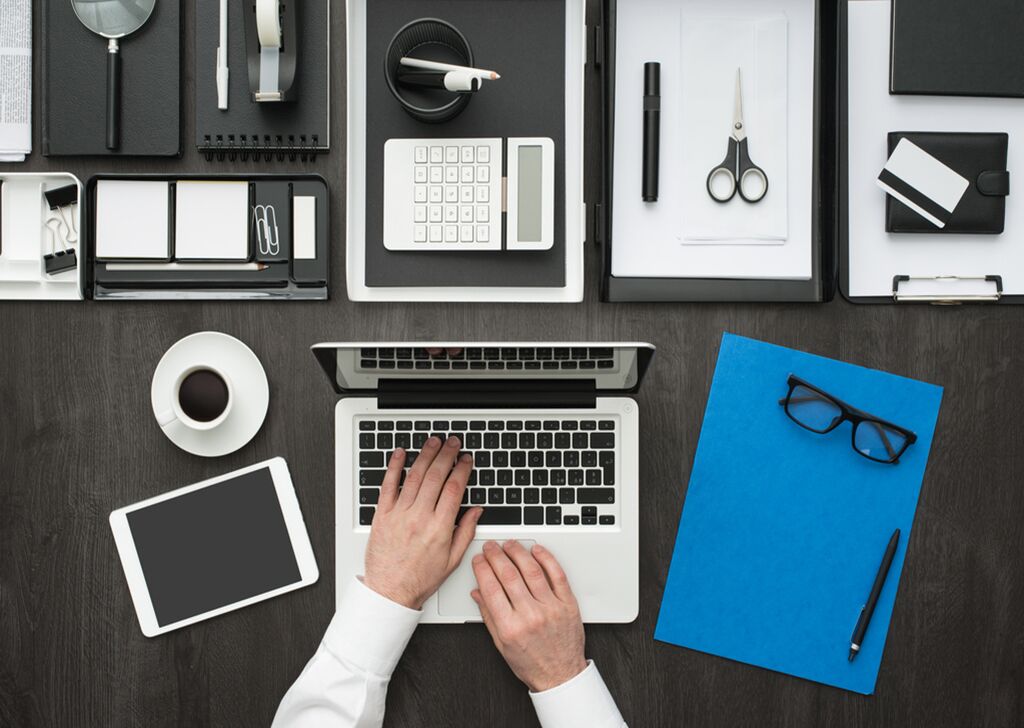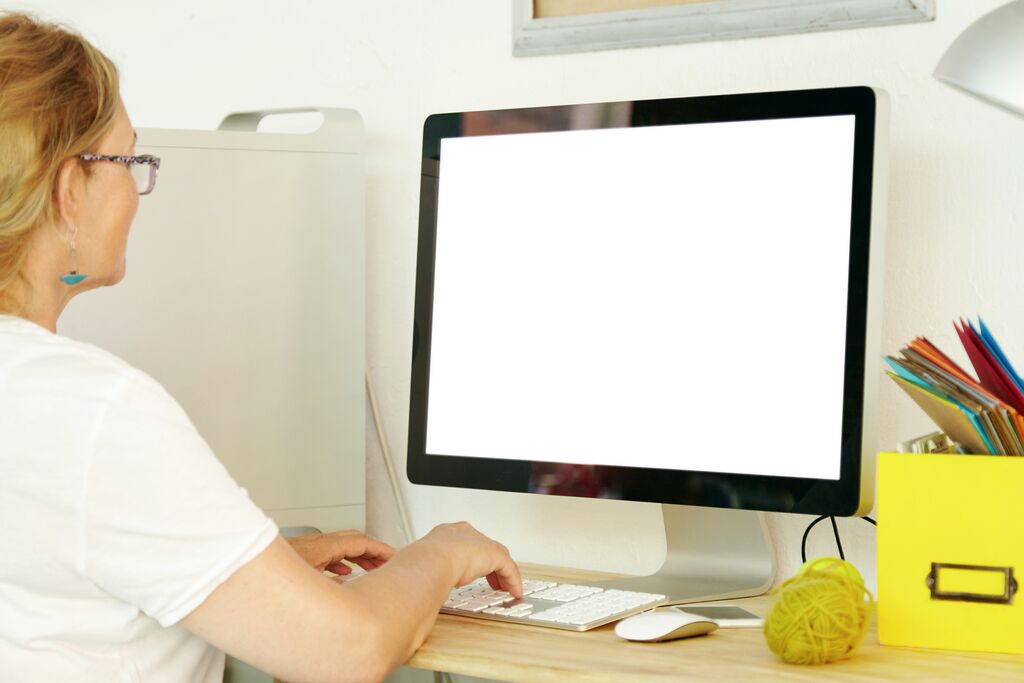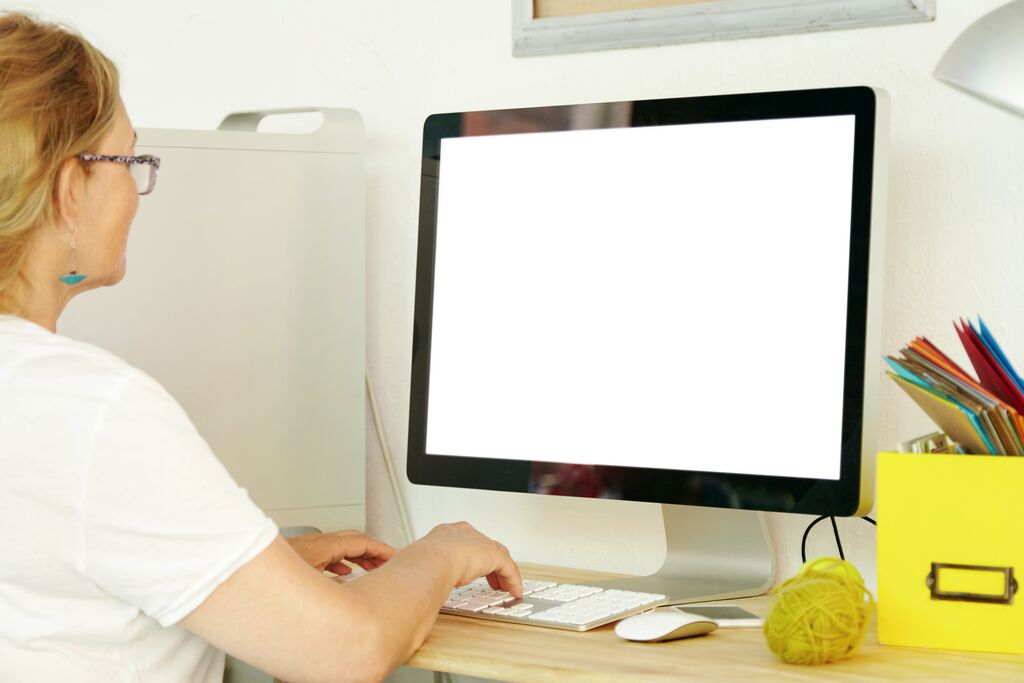 To design a personal website, everybody will pick the best digital company. Guerrilla Local is a web design and development agency, located in Dubai and has been offering top-notch personal website services in UAE and the Middle East for more than 15 years. Having a personal website to showcase your work is the best option to control your branding and recognize your skills to partners, recruiters, clients and users.
WordPress, a CMS platform, helps to build and maintain websites with customization ease. Changes adaptation over time and content management via WordPress helps to engage more users to the website while building your website authority and increases sales and revenue. With the evolution of technology, CMS is upgrading and making it easier for brands to sustain in the market. A company loaded with tech experts, can turn your business into a trusted brand using WordPress, understanding business goals and audience requirements.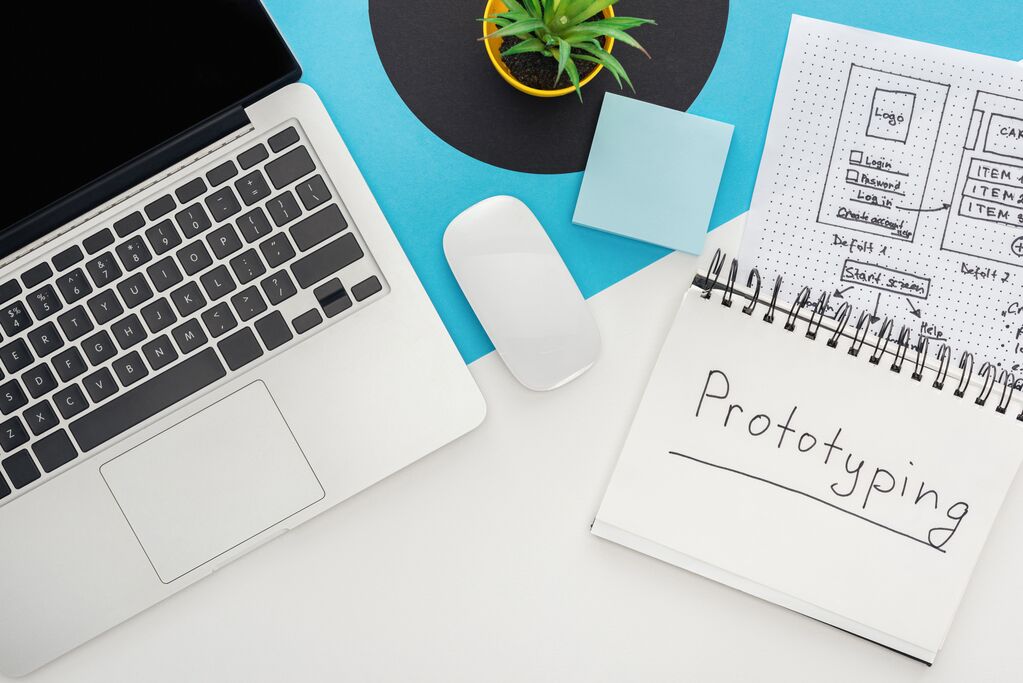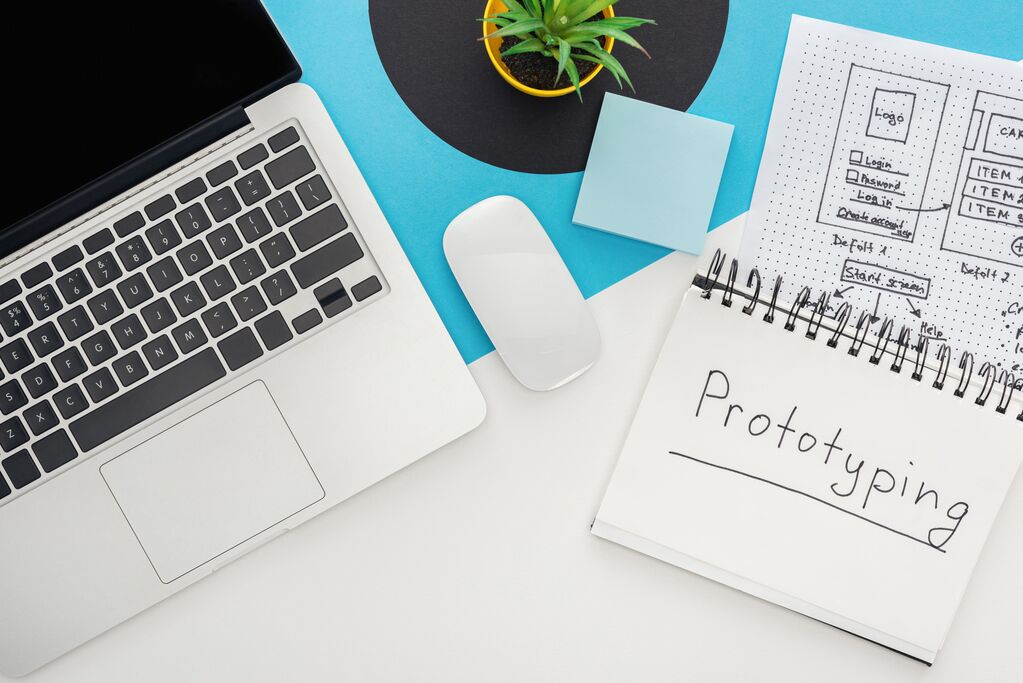 Microsoft-built .NET Framework is the core of Web 2.0 for its extensive acceptance. It was designed to give a free hand development ease to engineers referring its base to develop dynamic web pages along with a wide approach of platforms. The use of a framework to transform a set of skills into a fully operational website is what .NET development refers to.
Drupal is among those top 3 CMS platforms that have taken over the digital space because of their usability and customization ease. Thereby, businesses in Dubai and the rest of the Middle East prefer Drupal to build their online empire, turning them into lead-generating platforms and boosting conversion ratio. Our expert team of extraordinary web designers, developers and marketing strategists is acquainted with the potentials of Drupal and how to execute them in the right direction.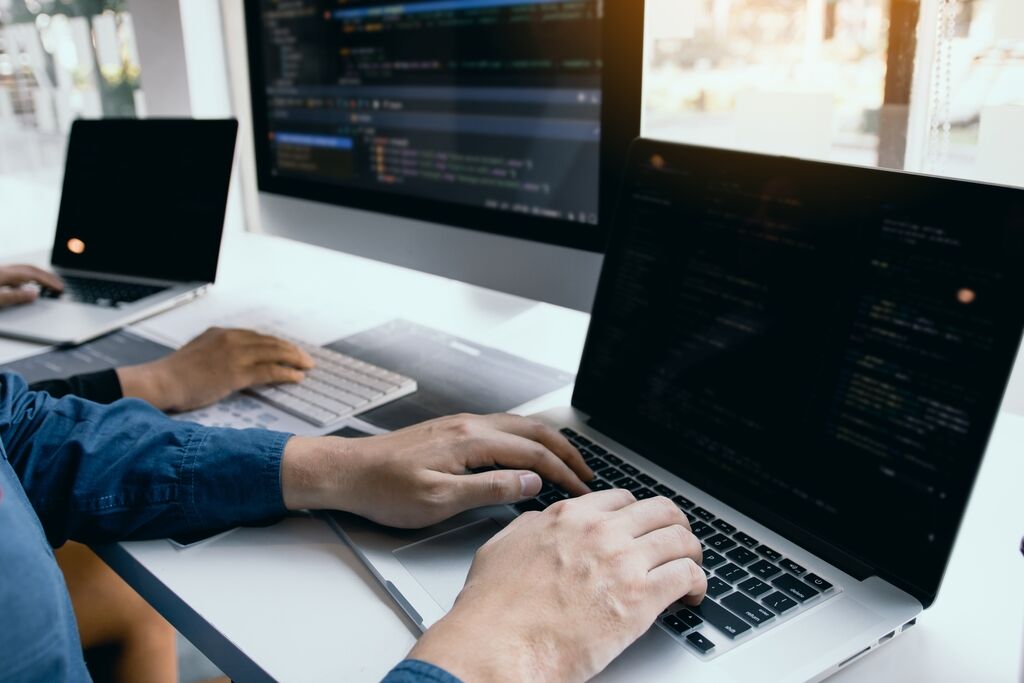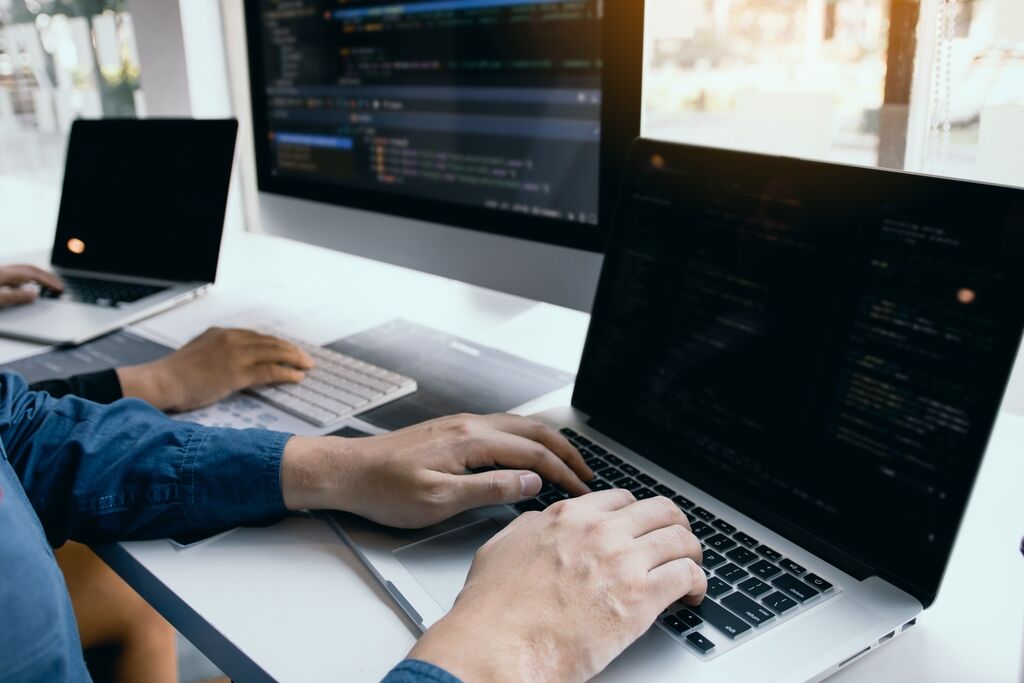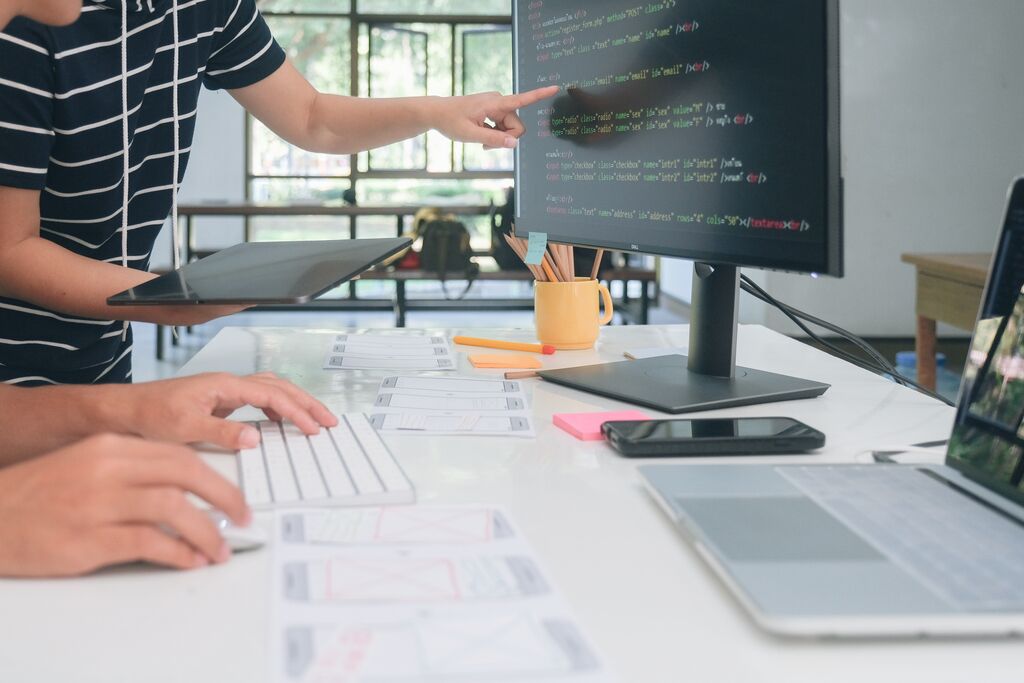 Guerrilla Local is focused to develop success paths for brands and our designers and developers are proficient enough to boost brand image effectively. With Joomla CMS, our team designs powerful, robust and user-engaging websites that drive results for businesses and put them on the top of the list for visitors to approach them first hand.
CRM Integration with Website
CRM, a customer resource management system, is a platform where organizations can manage their operations seamlessly within the company. Firms can be laser-focused on their business growth with uninterrupted updates and information from the CRM system regarding in-house progress. Our extraordinary team of experienced designers, developers and market strategists is working with brands based in Dubai and the rest of UAE to manage and organize their stuff by blending their stuff with top-notch CRM integration services.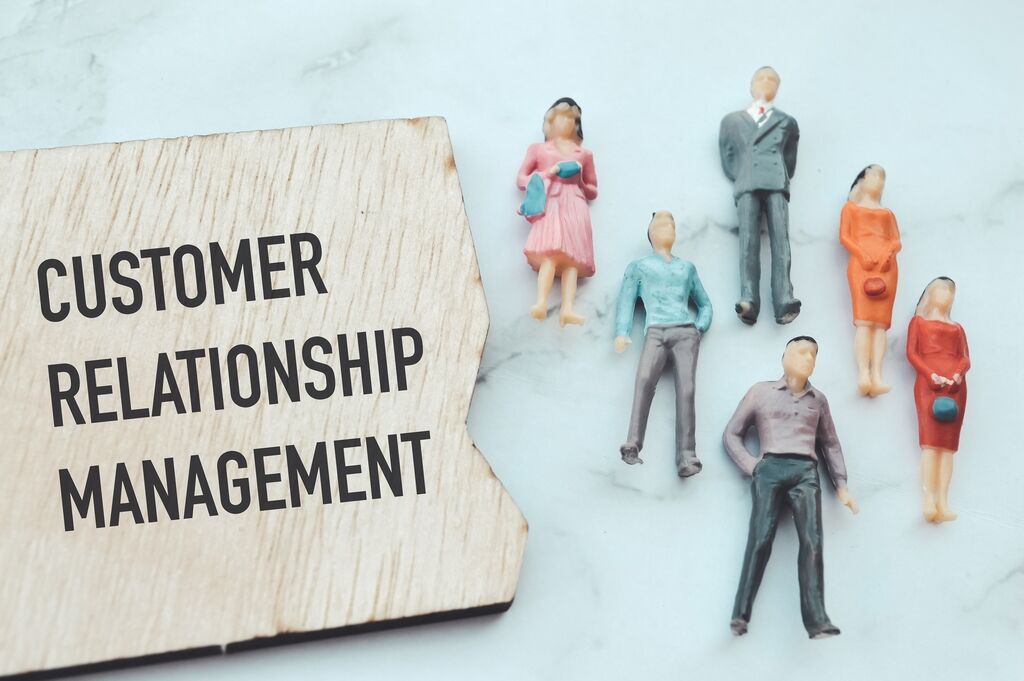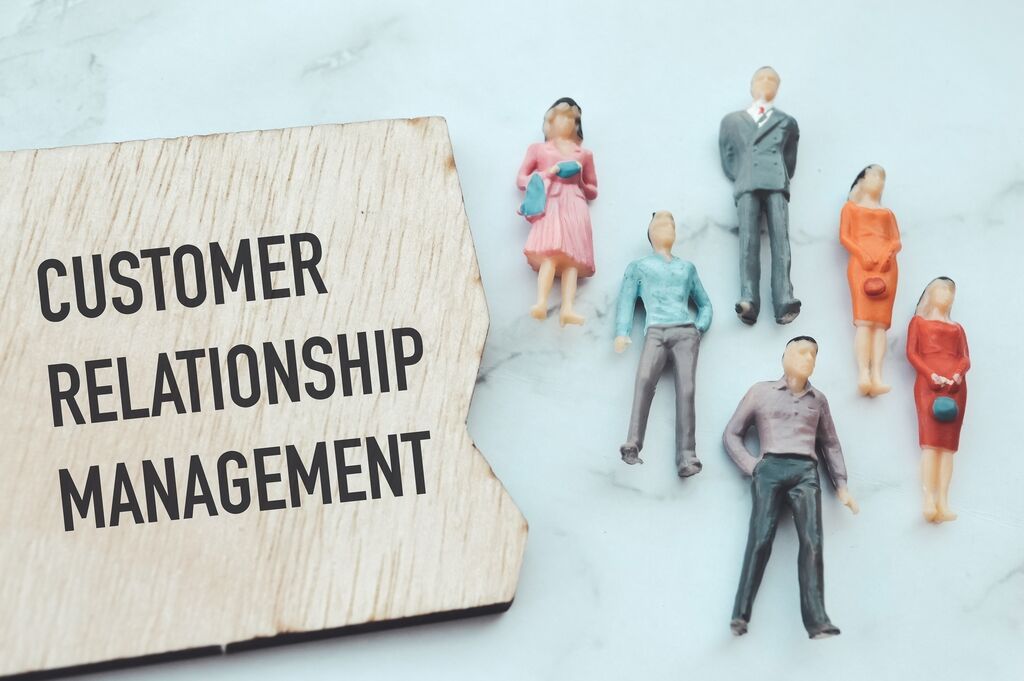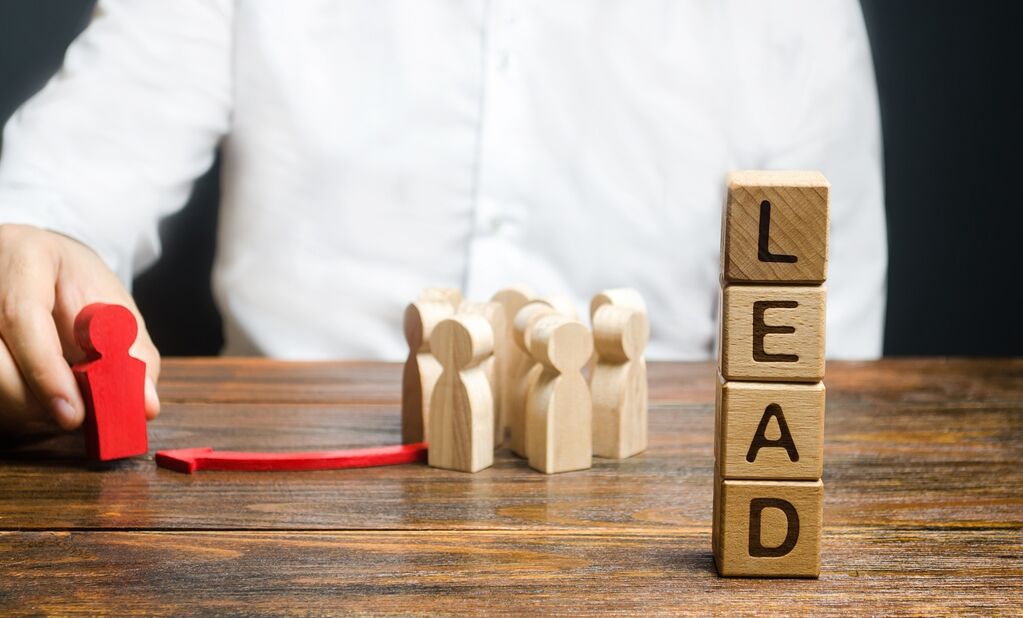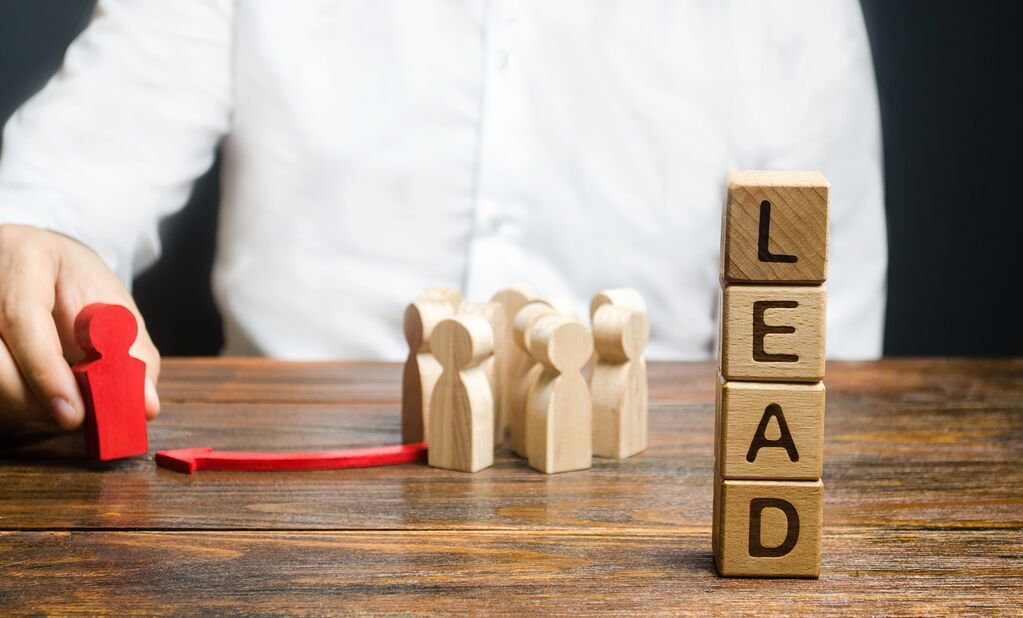 Lead Management System Development
To match the fact, leads are simply the number of visitors that are interested to purchase your products or avail your services. Many resources can generate leads like your site pages, contact forms, meetings, seminars, presentations and pitches etc. Lead management solution automatically keeps track of your leads to maximize business efficiency and revenue. We understand your already-made business model and redesign it to integrate the efficient lead management system for improved productivity, revenue, marketing processes and overall business efficiency.
Website Testing & QA Checks
Building a website is a costly, time-taking process and requires effort. From scratch to an optimized website, design, development, content creation and launch of website demands skills and competencies. Your efforts will be wasted if your users and new visitors face a fence of glitches and service errors, not only turn down your potential leads but leave a bad impression of your brand, disrespecting your business identity, reducing sales and revenue. We make sure that before customers browse your website, your site undergoes a series of tests to identify and solve development glitches to offer a greater user experience.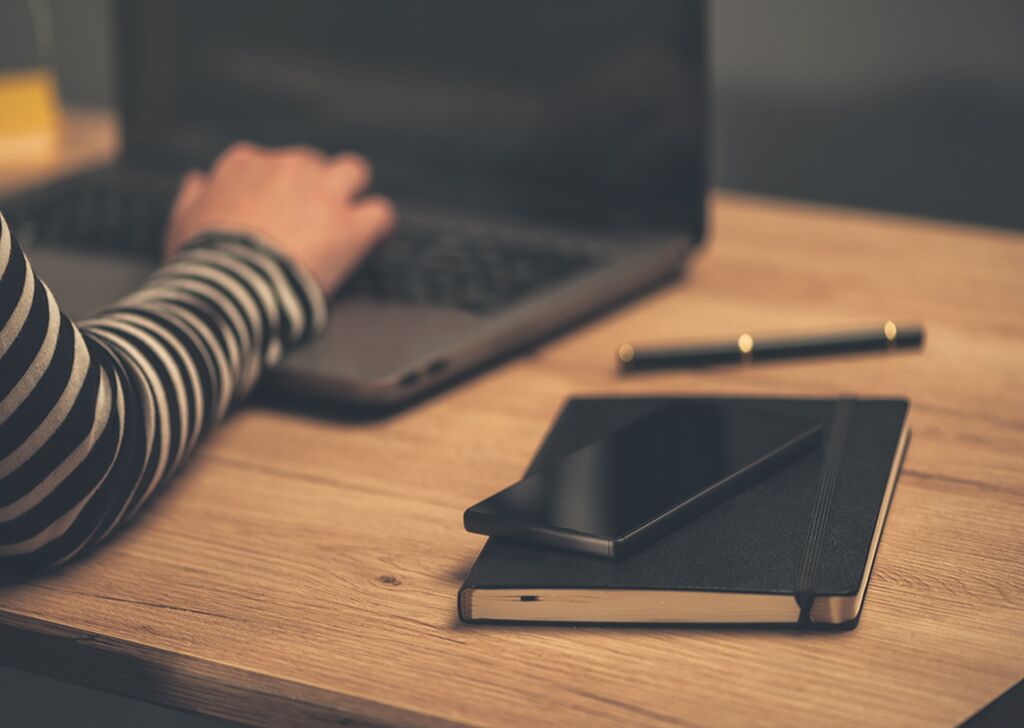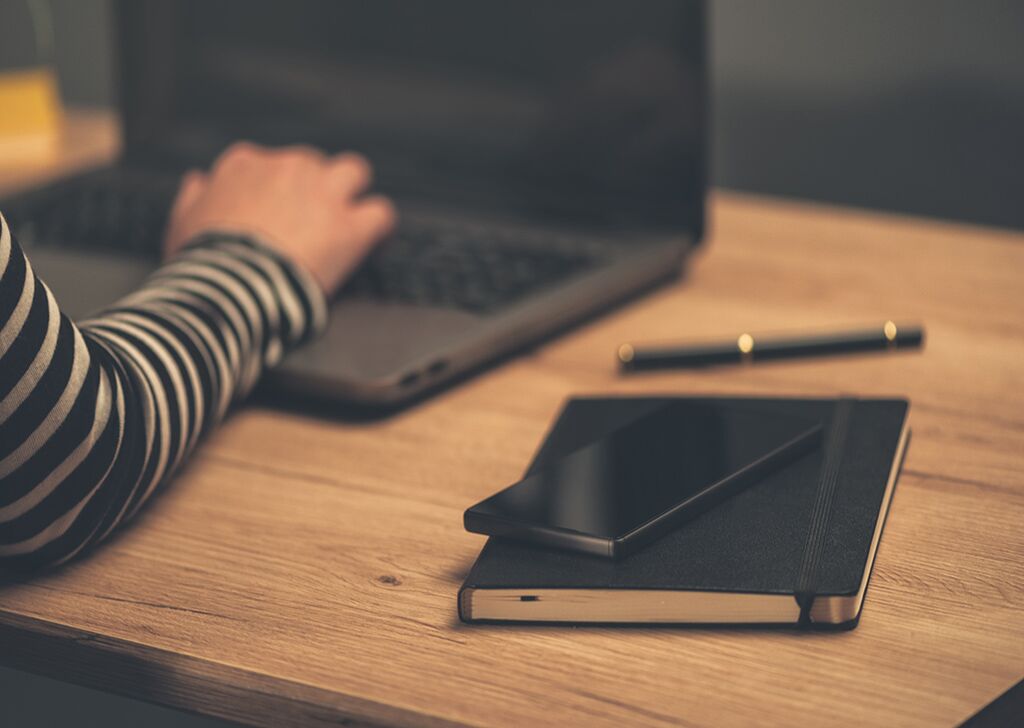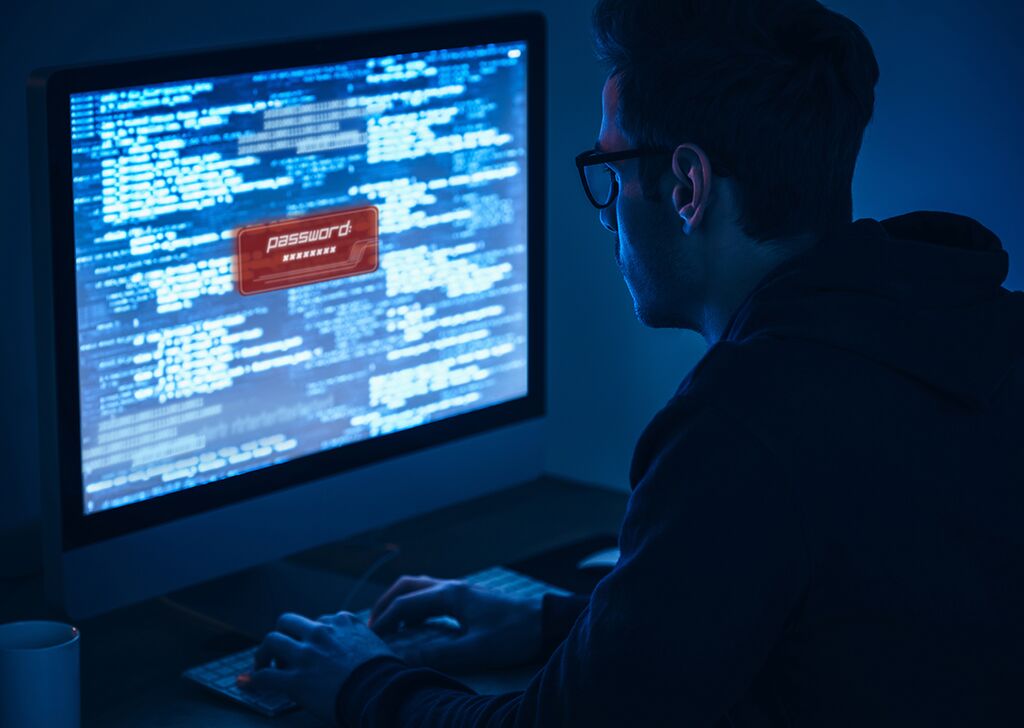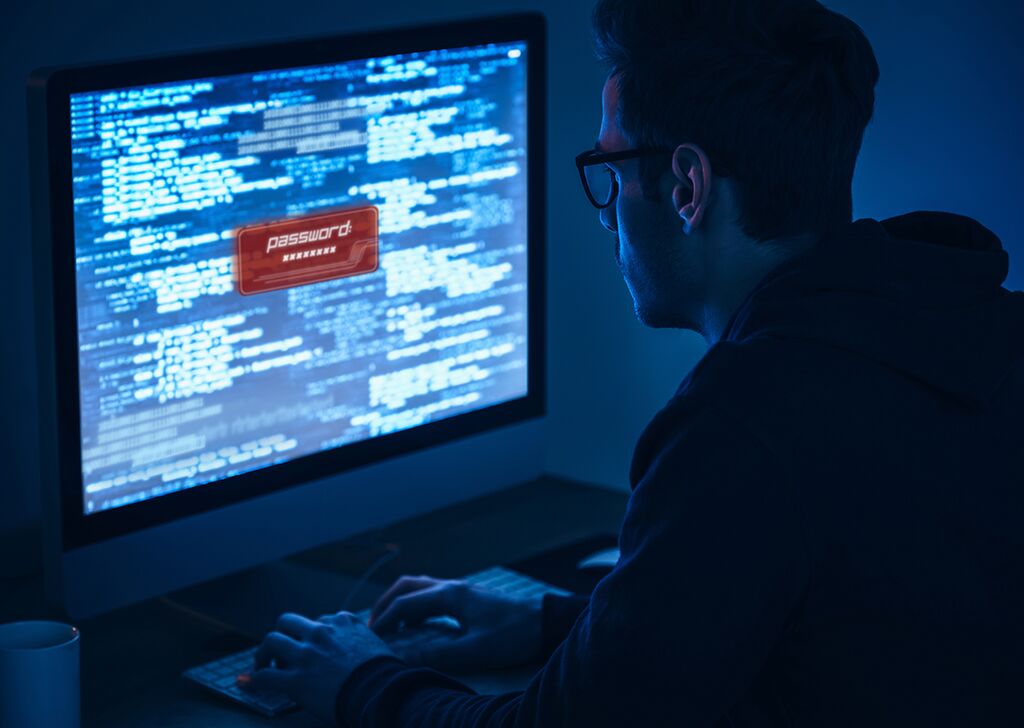 Maintenance is a must to keep your website working optimally. From managing content to removing dead links and installing version updates, various time-consuming things are part of maintenance. If you start maintaining the website on your own, it will deflect your attention from keeping up your business and meeting its goals. It'll be bad for you as you are not familiar with digital world techniques and tricks. We perform a detailed evaluation of the new and upcoming technologies and integrate your website with the best and budget-friendly design, development, content and SEO strategies.
Following digital trends, in the current era, online users rely on messaging apps over social media apps. Chatbots are booths that help online visitors to better interact with the business, inquire about services/products, request complaints, everything over a single platform. Chatbots are rooted with Artificial Intelligence for smoother communication with visitors, realizing their needs and clearing their doubts. Guerrilla Local team is passionate about learning new technologies especially automation-ones to deliver businesses a seamless environment for their growth.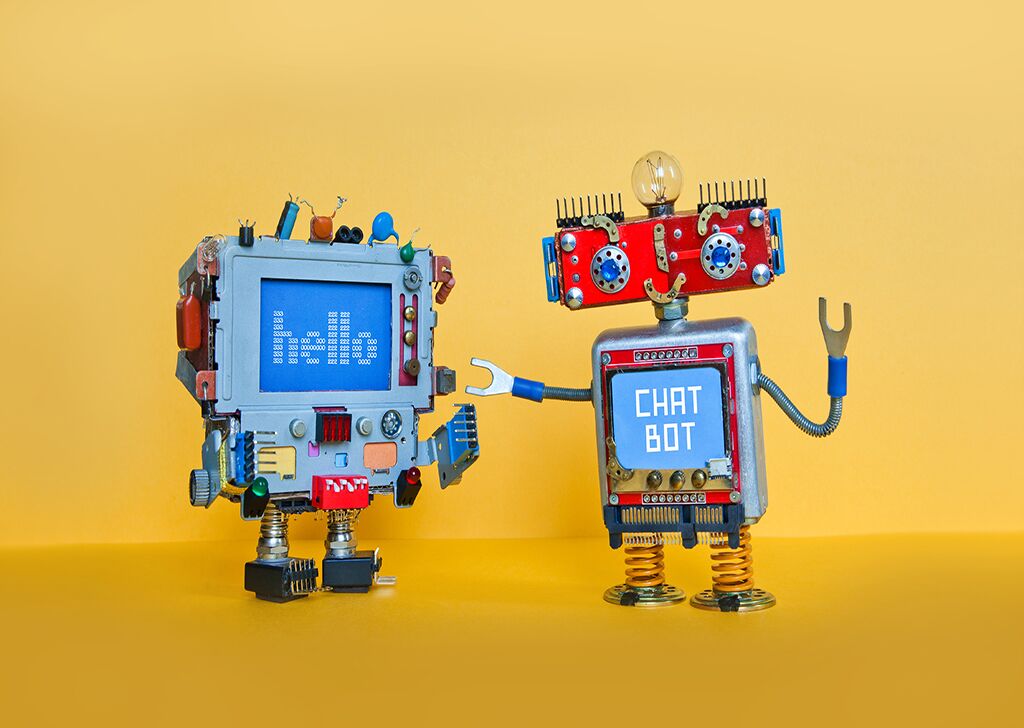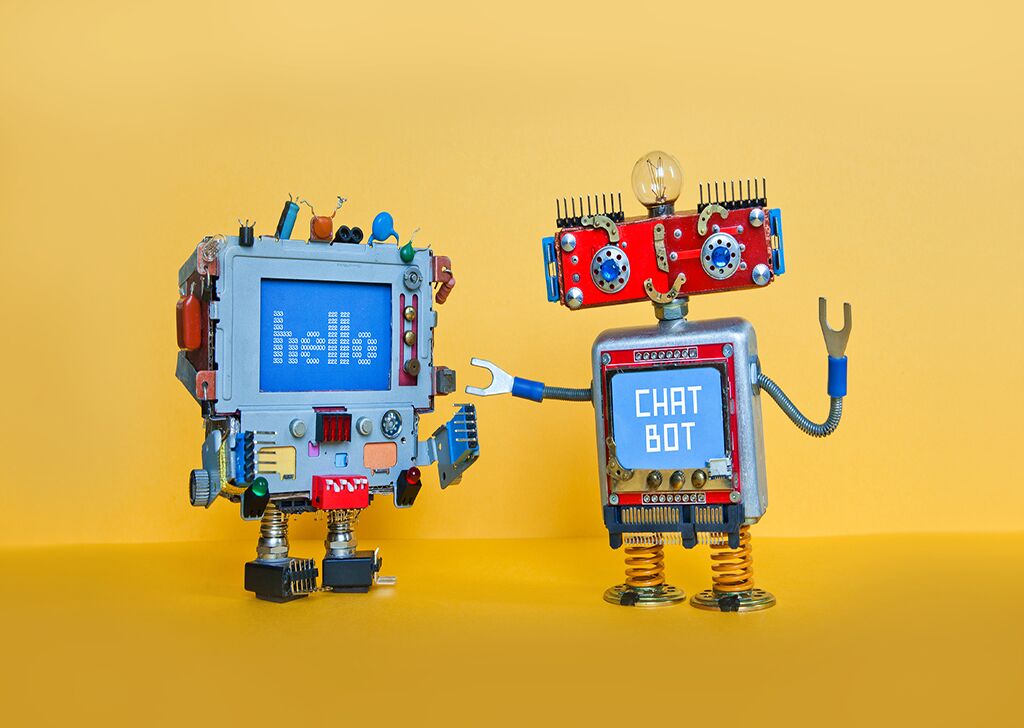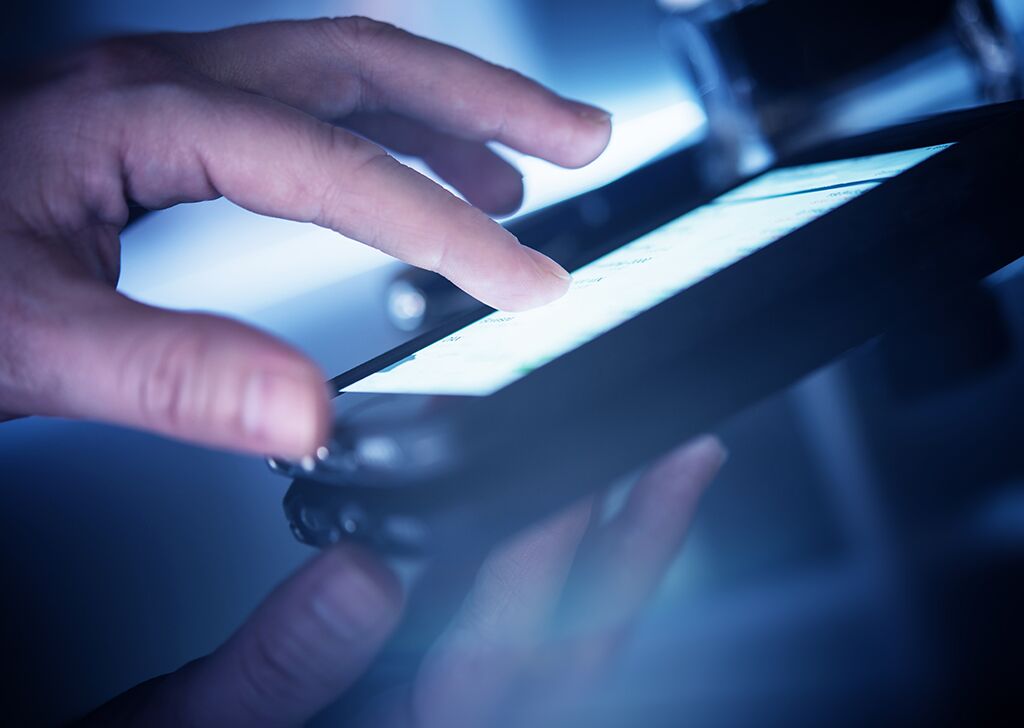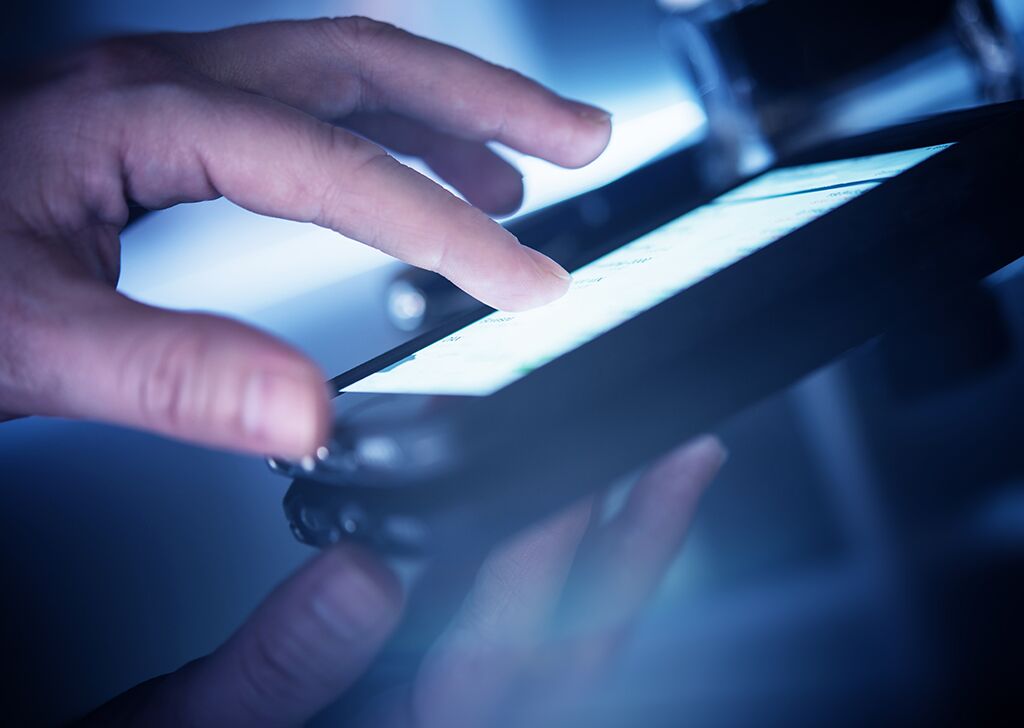 With technology's emergence and advancement, more than 60% of digital traffic is generated from mobile devices. Mobile apps enable people to visit brand's outlet at their very ease bypassing search difficulties and guide them to the exact point. Our professional developers can help you with prestigious knowledge of application development to kick your business growth by driving sales and business growth.
Android supported by Google's Android SDK is an open-source infrastructure that helps brands to transpire their sights, products and services in a timely manner following a budget-friendly approach, increasing the platform's stability with modernized tools and building the brand's reputation and revenue among customers. Guerrilla Local is among those digital agencies that offer website and app development services certifying user engagement, lead generation and ROI.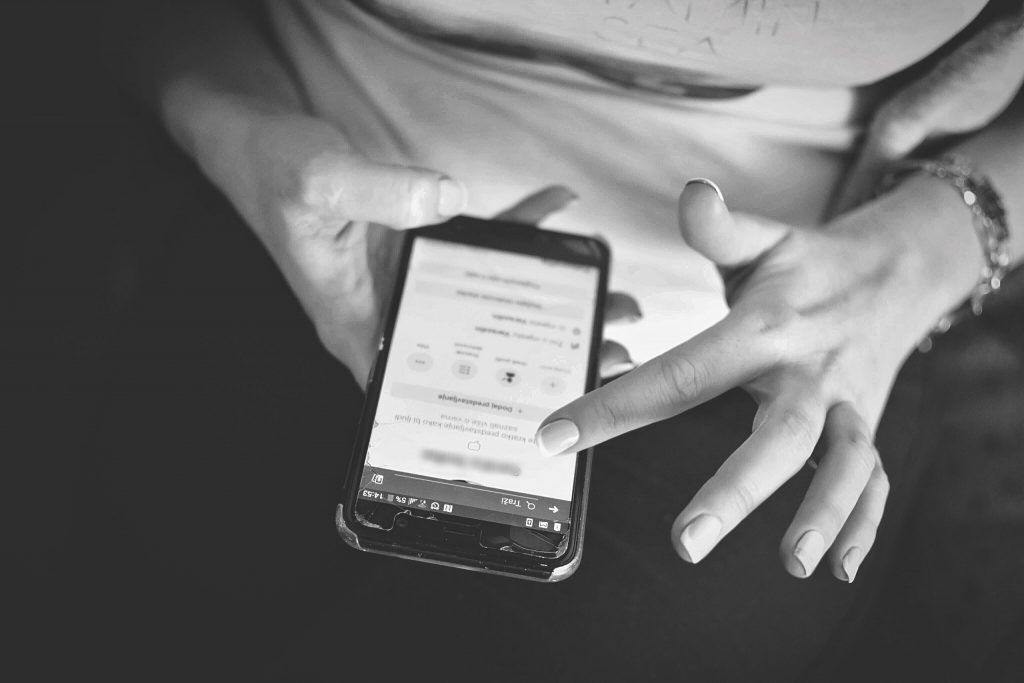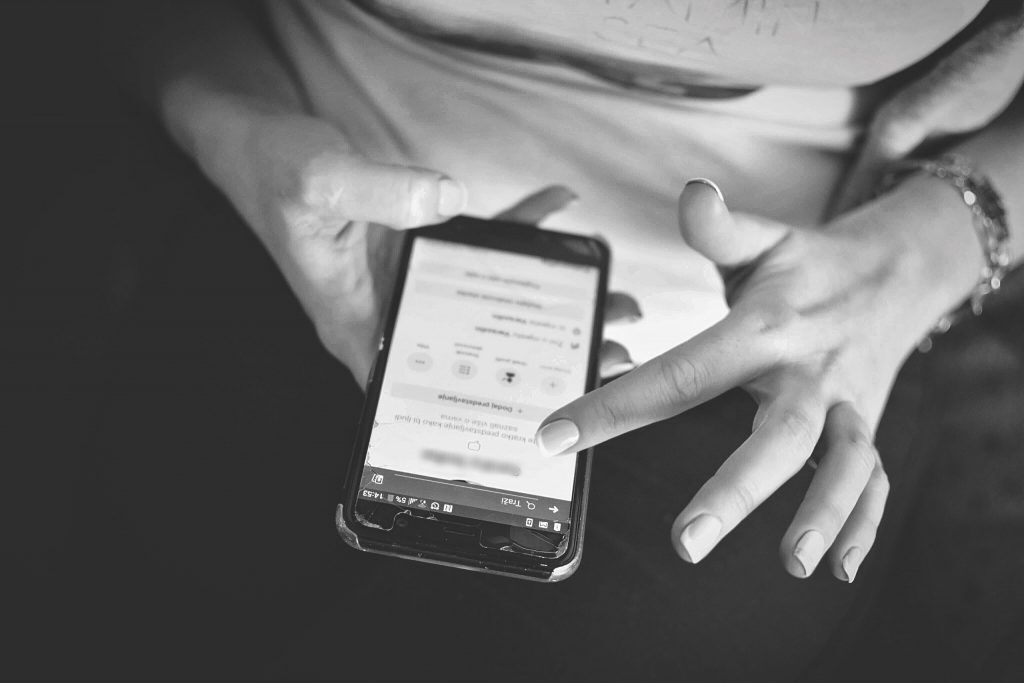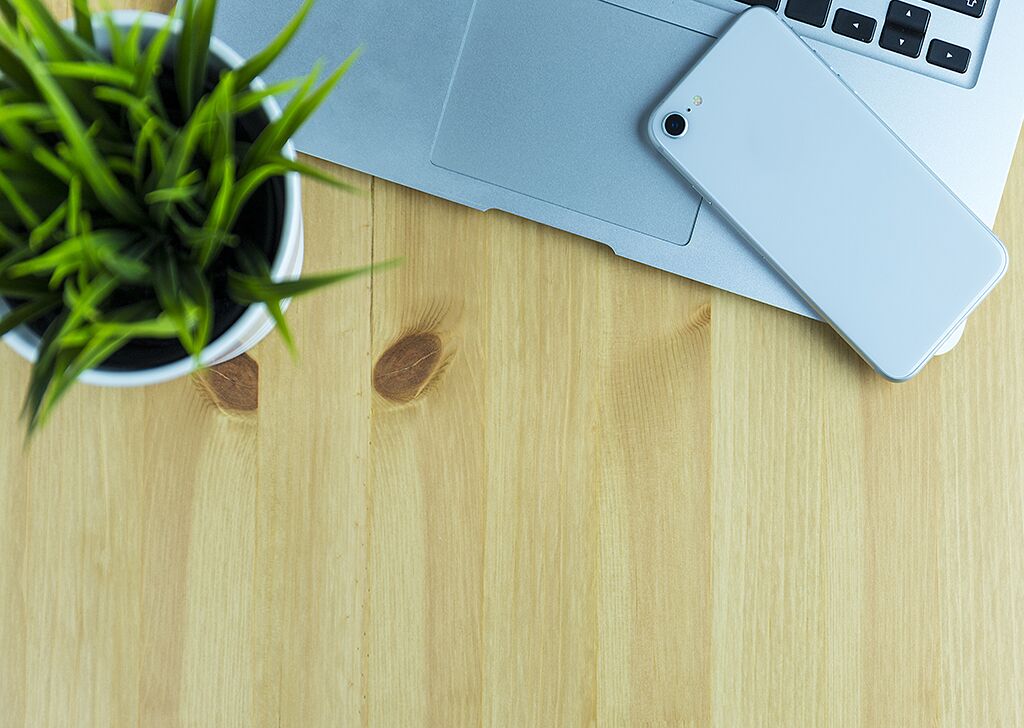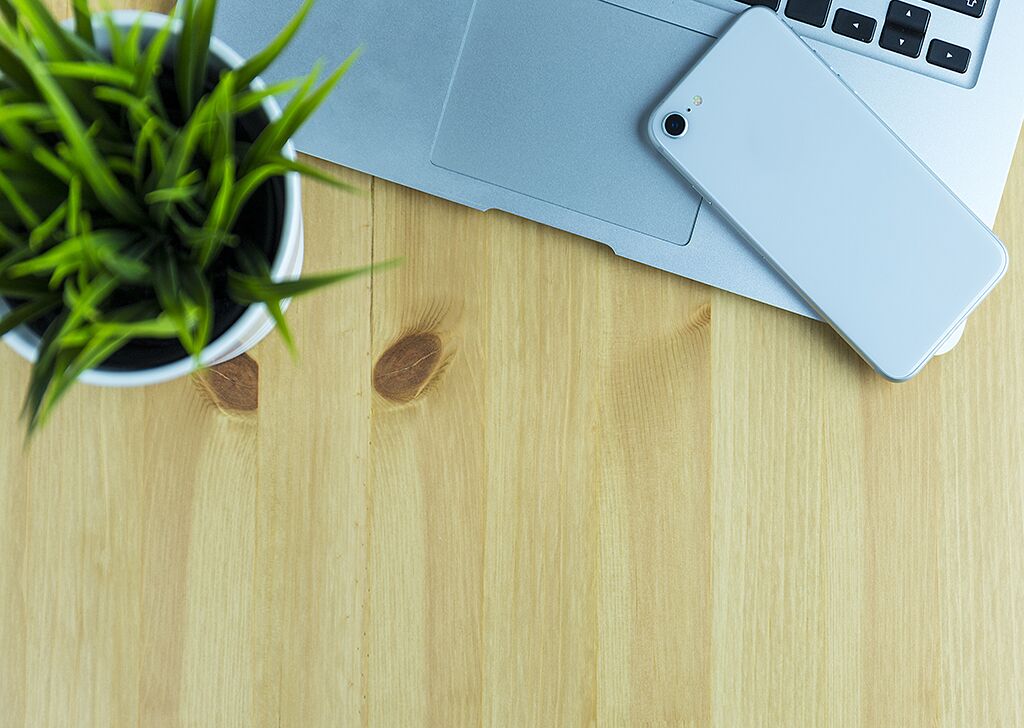 As a fact, there are more android users as compared to iPhone but the number of downloading apps on both mobile operating systems is identical. 26% of the entire world's mobile usage is iOS based, iPhone operating apps generate 3 times more revenue as compared to android apps because of enhanced security, filtered audience and secured transactions. We are one of those agencies that realize the importance of mobile tech for brands. Mobile technology evolution is vital in playing role to increase business growth achieving unparalleled triumph.
Windows operating system support on both windows mobiles and desktops is a huge platform as compared to Android and iOS. With the windows app, you can impress more consumers by giving an exceptional interface that is the same on desktop and windows mobile. Impress potential customers along with new consumers via your Windows app wherever and whenever they search for your offerings.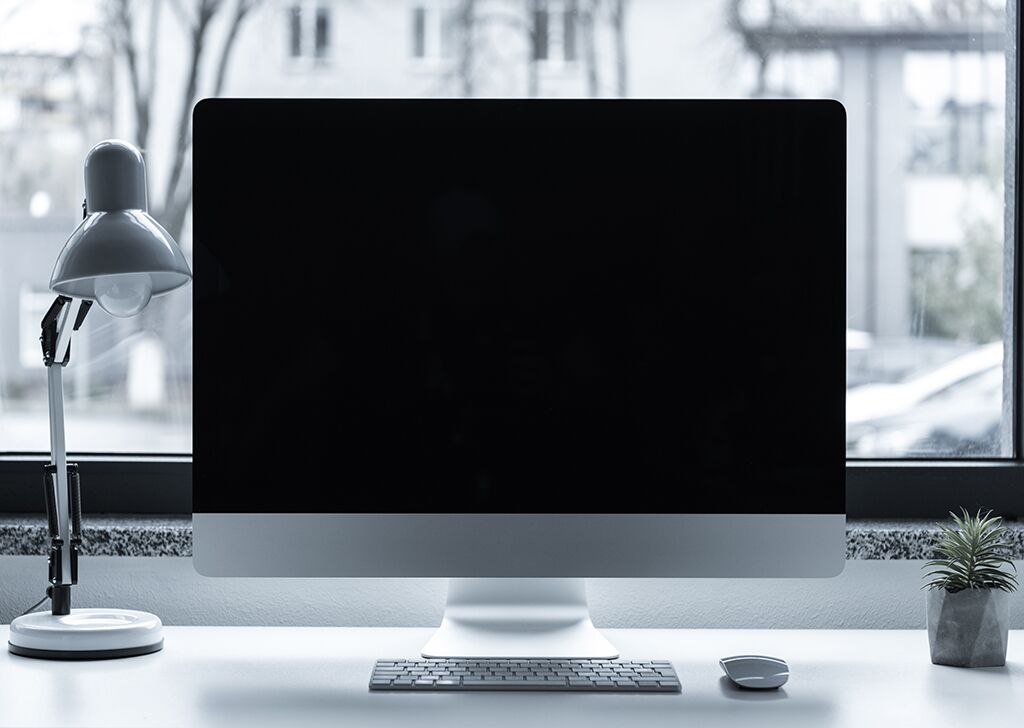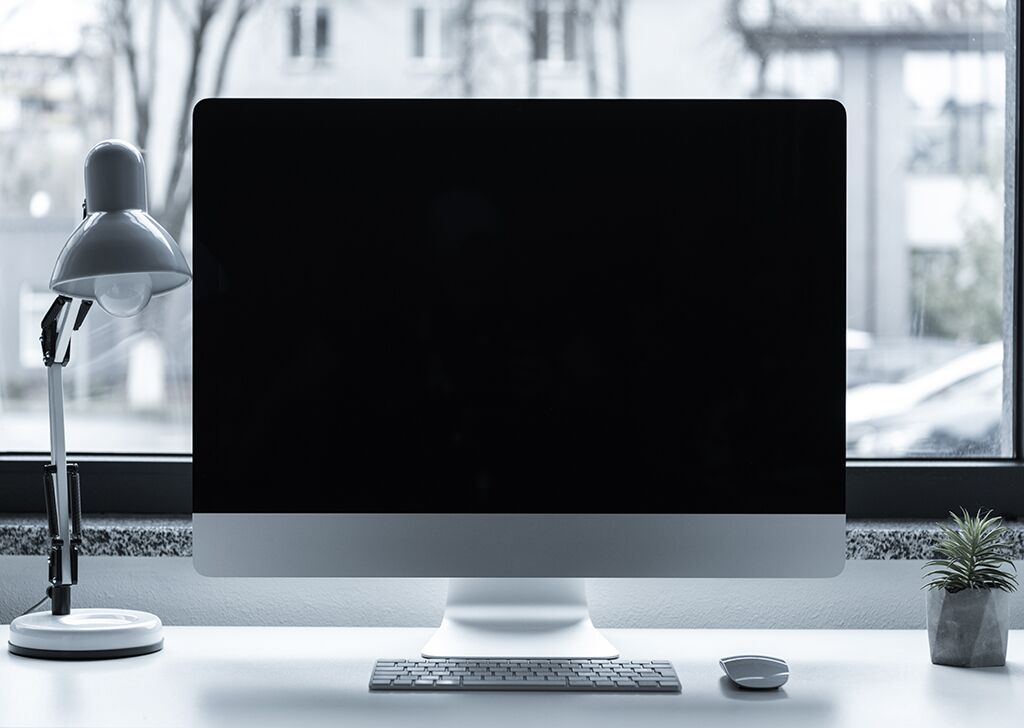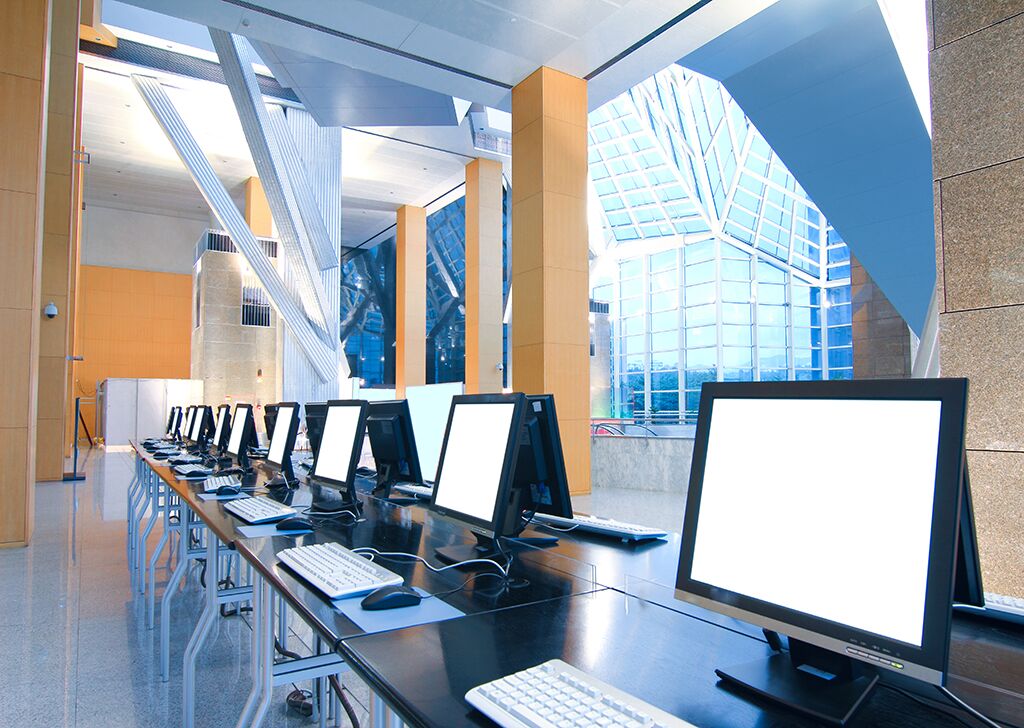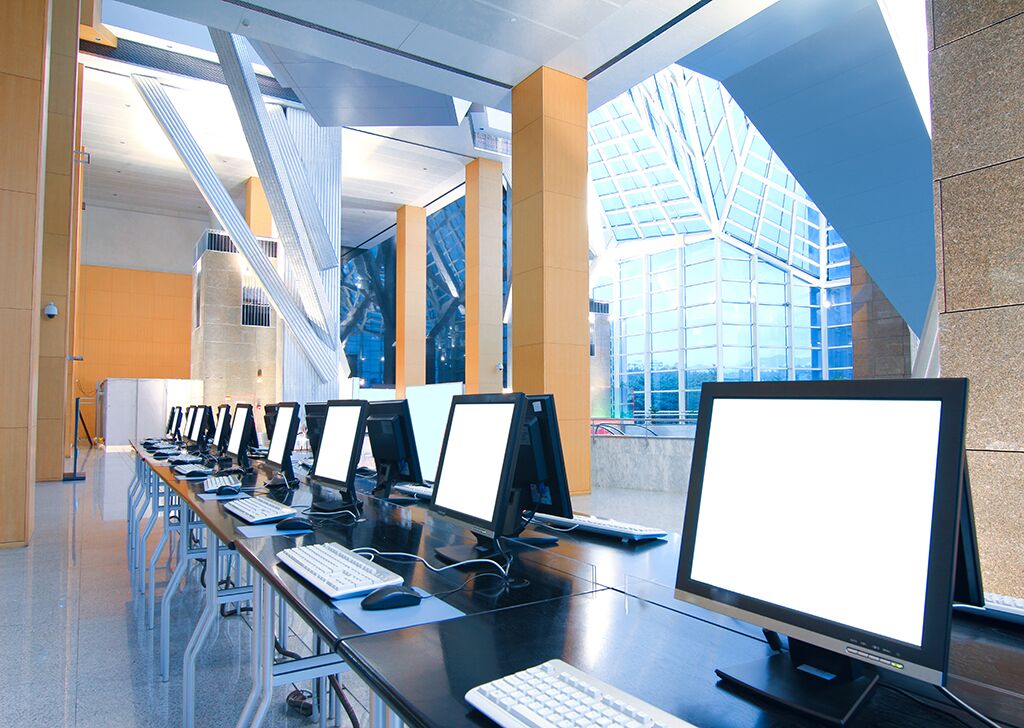 Progressive Web Apps are no match for native apps but to use a native app, users have to follow a long-tail process including downloading, signing in etc. For frequent use, you have to update native apps whenever there is one, covering more hardware space. Progressive web apps are free from these hurdles but they can't pick the heights of plenteous like native apps. Just like a native app, you have to connect to a server to push notifications, news updates etc.
As experts say: more than 60% of internet traffic is generated from mobile devices. Having a bulkier brand website and hoping to grab the attention of mobile users opposes each other. Following traditional web design without understanding different e-devices exploration experiences is base of decline in revenue generation of online businesses, publishers and digital marketers. Accelerated Mobile Pages are a cost-effective solution.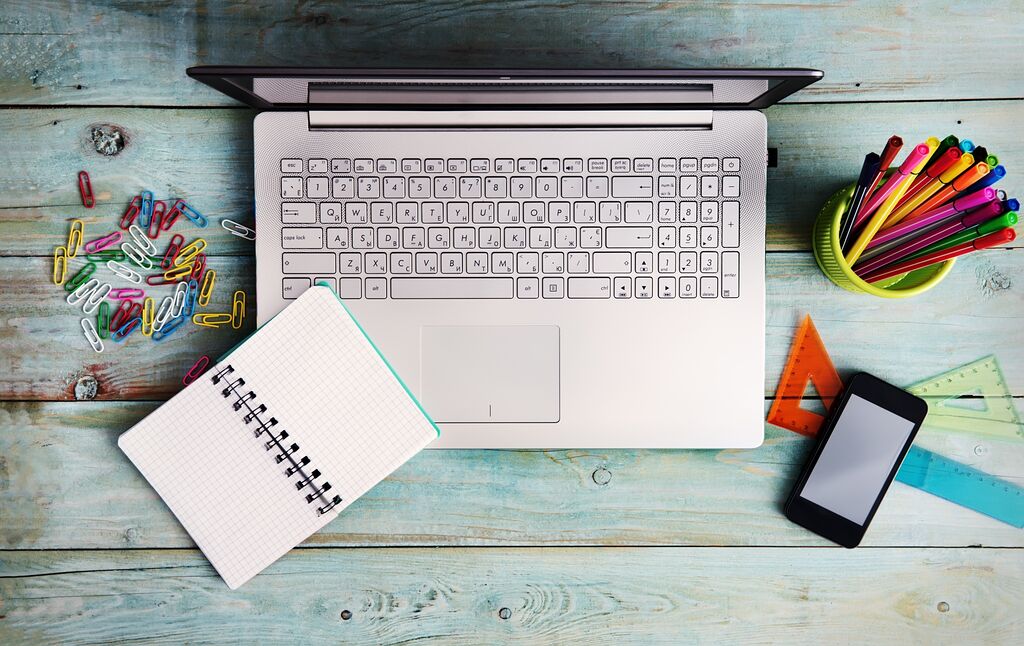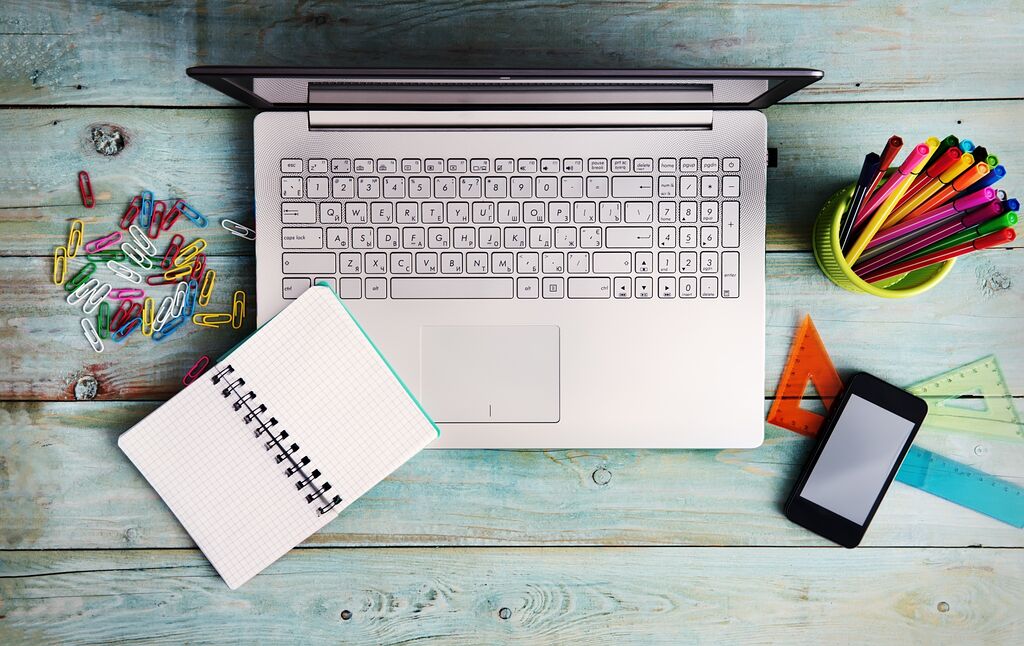 In the present digital empire, having a robust online existence is a magic bullet to lay business foundations with implementing digital marketing strategies to achieve exceptional outcomes.
Round-the-clock Availability
Flexibility
Budget-friendly Approach
Tracking, Analysis and Enhancement
Round-the-clock Availability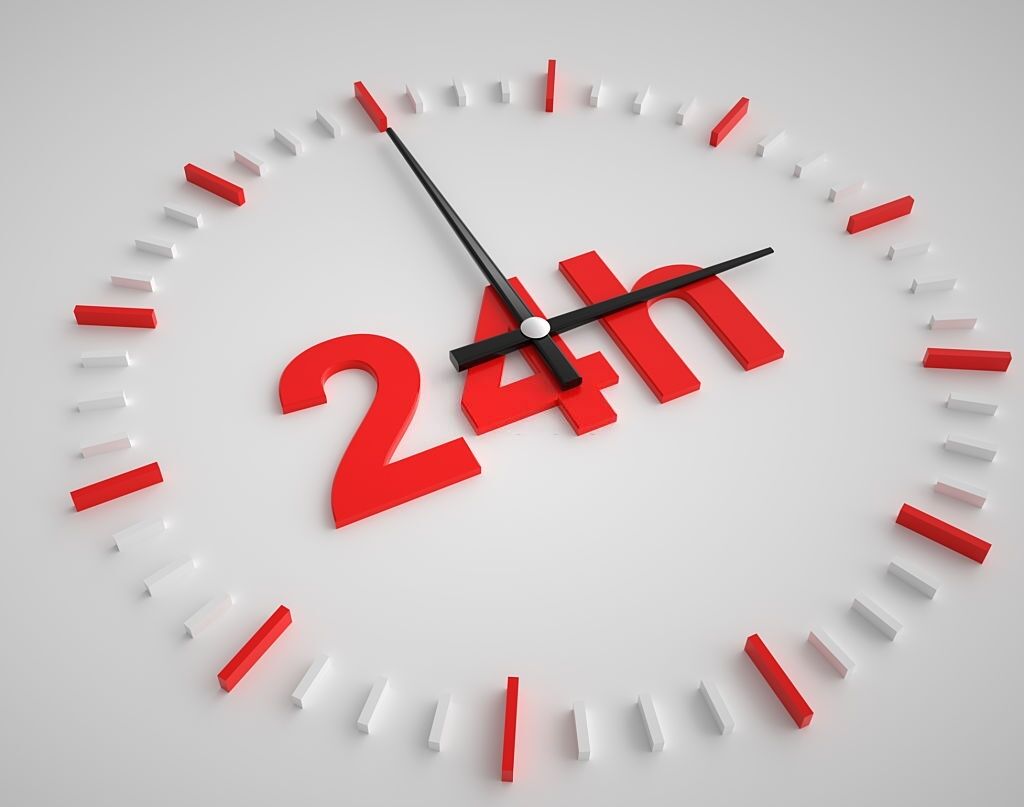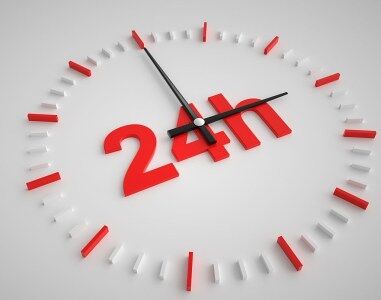 Round-the-clock Availability
When you start having a digital presence, your business will always be visible to your customers, making it easier for them to connect, purchase, subscribe or gather information instantly. Smooth connection with brand builds community trust and improves brand trust consequently.
Flexibility
Budget-friendly Approach
Tracking, Analysis and Enhancement
Common Q/A To Better Understand Our Web Design Service
Searching for a digital agency that delivers results-driven services for your business development?