User Interface (UI) & User Experience (UX) are used to measure your website credibility that how visitors will interact with it. These terminologies refer to the adaptation of techniques whose focus is to maximize usability and user experience. Businesses appreciate the influence of UI/UX to build foundations of website as these design elements increase audience interaction with your services or products.
UX/UI helps to boost leads and sales in a shorter period while raising website authority and credibility for extended time.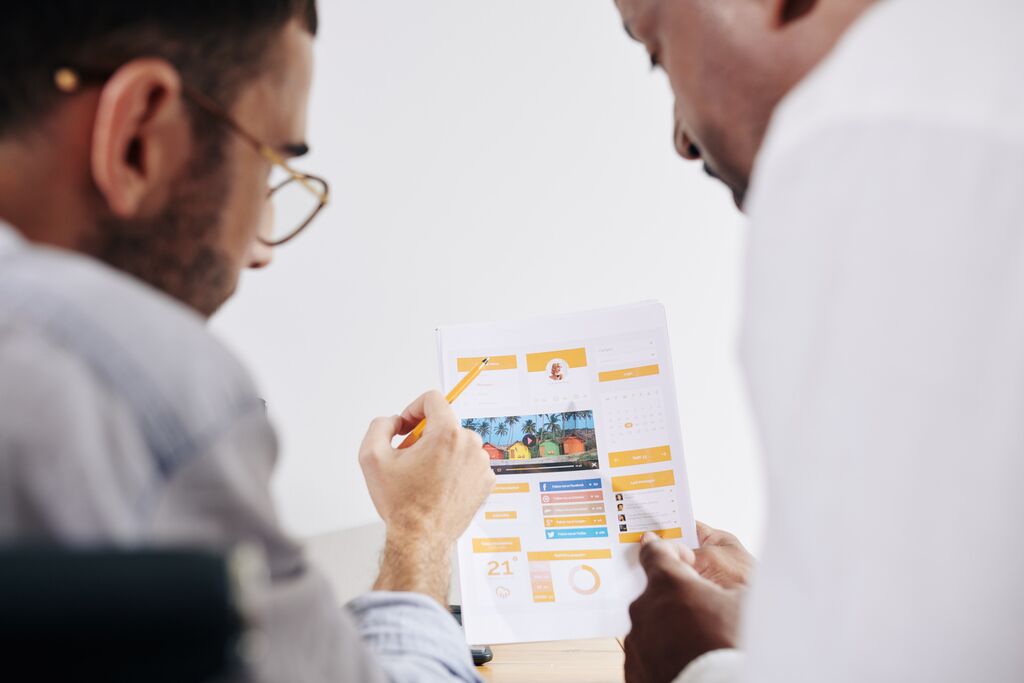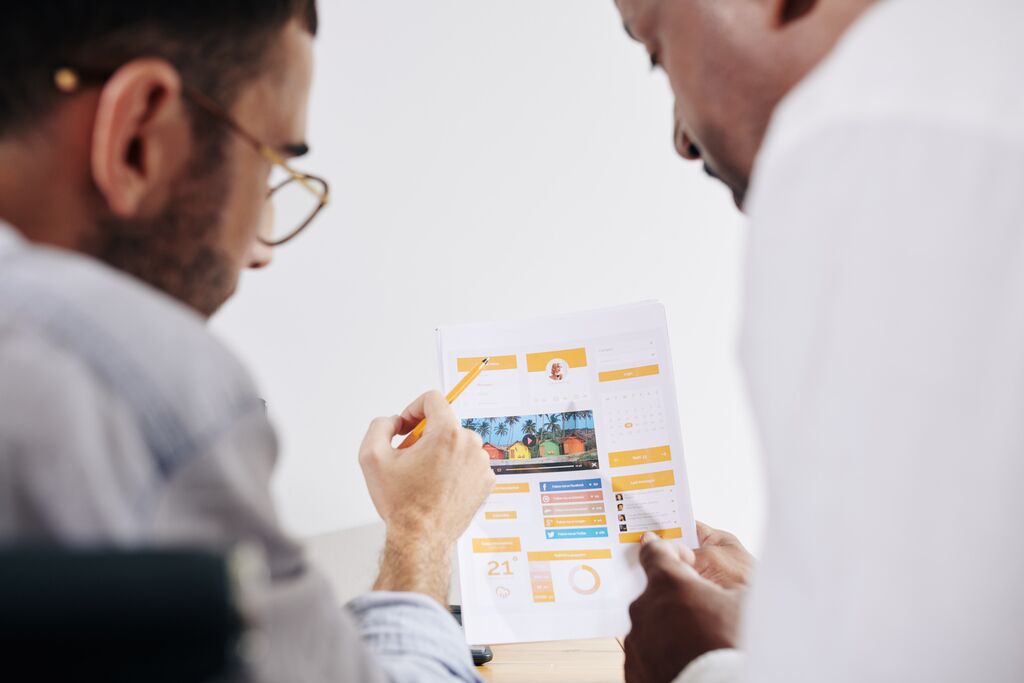 Guerrilla Local is a trustworthy web development and digital marketing agency providing solutions to businesses across Dubai and UAE for more than a decade. Our center of attention is to deliver results-driven services and converting new businesses into brands. We have learned that website, its appearance and its functionality are as important as brands' services and products. Therefore, our experts strategize and implement a campaign accordingly.
It is the reason that our pro team members craft and optimize brands' websites with perfection focusing on customer interaction and experience while representing an inviting, creative, engaging, fully functional and informative brand face.
UX/UI Services Guerrilla Local Offers
Get a delightful UX/UI Service Today!
Your website just needs a captivating and synergistic UI/UX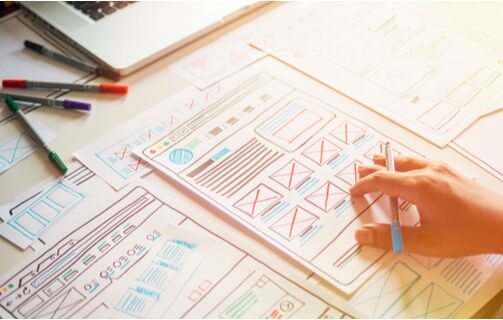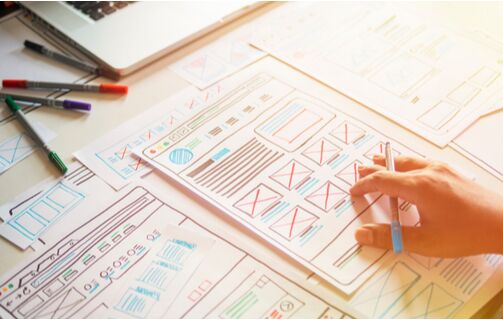 Regardless of your SEO campaign that drives traffic to your website and your products and services standards, if your platform does not offer mind captivating and finer user experience, your conversion rate will be slow.
As people prefer to stop by a store that is organized, customer-friendly, easy to navigate and well kept, a website that has a clean user interface and appealing user experience has maximum chances to attract more audience and generate more sales. Let Guerrilla Local's UI/UX specialists help you.
A welcoming user interface and insightful user experience not only make your website a trustworthy and reliable platform among your existing customers, but it also helps to build your business reputation for new audience (potential leads).
Thrust Your Business Growth With Elegant And Dedicated UI/UX Services
ENHANCED LEAD GENERATION AND CONVERSION
INCREASED CUSTOMER INTERACTION
GOOGLE ENDORSE GOOD UI/UX
BETTER BRAND IMAGE
ENHANCED LEAD GENERATION AND CONVERSION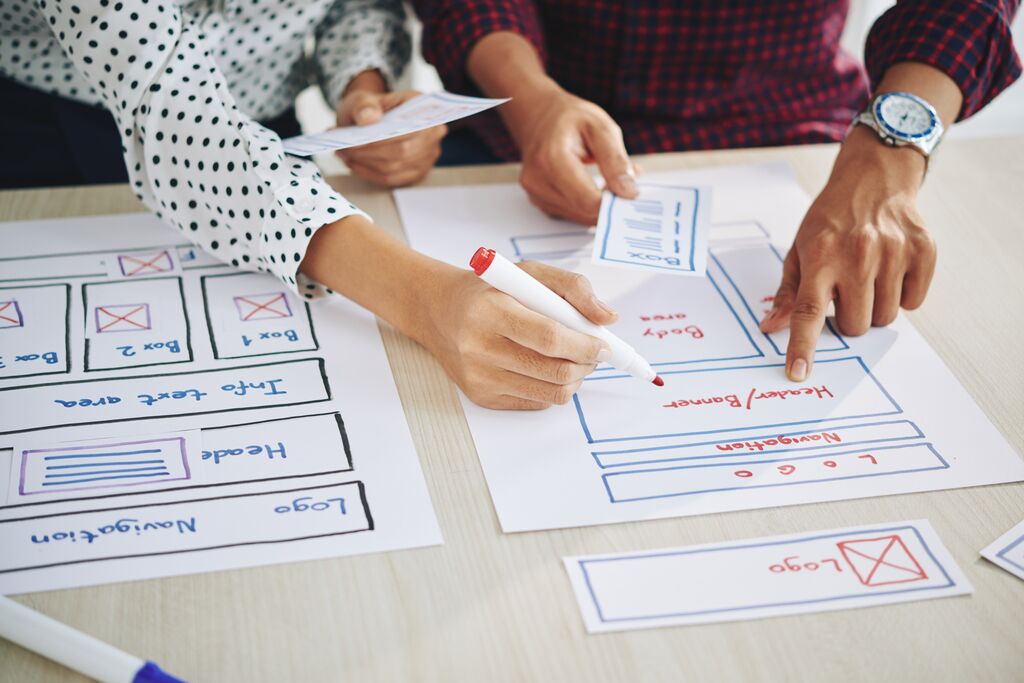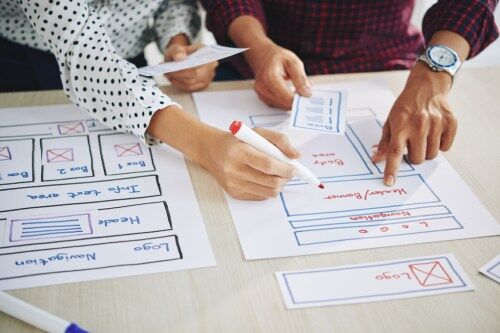 Enhanced Lead Generation And Conversion
Regardless of other parts of Digital Marketing (SEO, Content formation, advertisement etc), audience prefers to visit, sign up or make an order from a
good-designed website that is easy to explore, updated, attractive, has informative interface and smooth functionality. Guerrilla Local can help you to comprehend the bond between conversion and UI/UX.
INCREASED CUSTOMER INTERACTION
GOOGLE ENDORSE GOOD UI/UX
BETTER BRAND IMAGE
Searching for a digital agency that delivers results-driven services for your business development?