Content Management System
Content management system is a software tool, replaces the coding struggle and permits brands to publish their content on web pages. CMS able people (pros & amateurs) to handle their websites and content uploading work without depending on website developers for code variation.
CMS is the true alternative of coding for regular up-gradation of content on different website pages. CMS customization options opt brands to add/update features in their websites i.e. customer care option.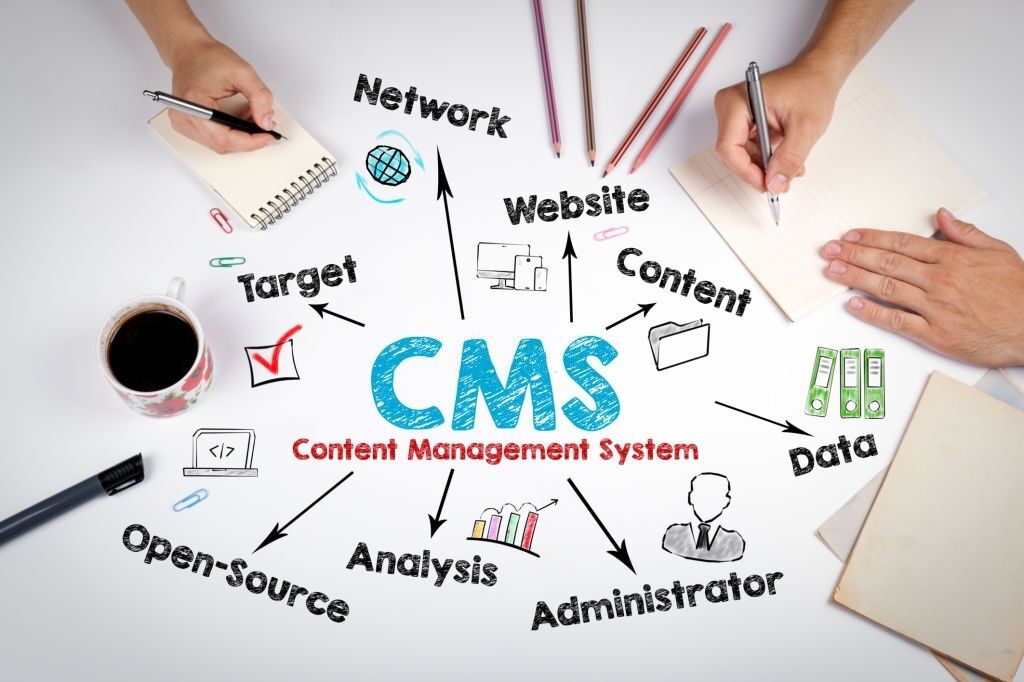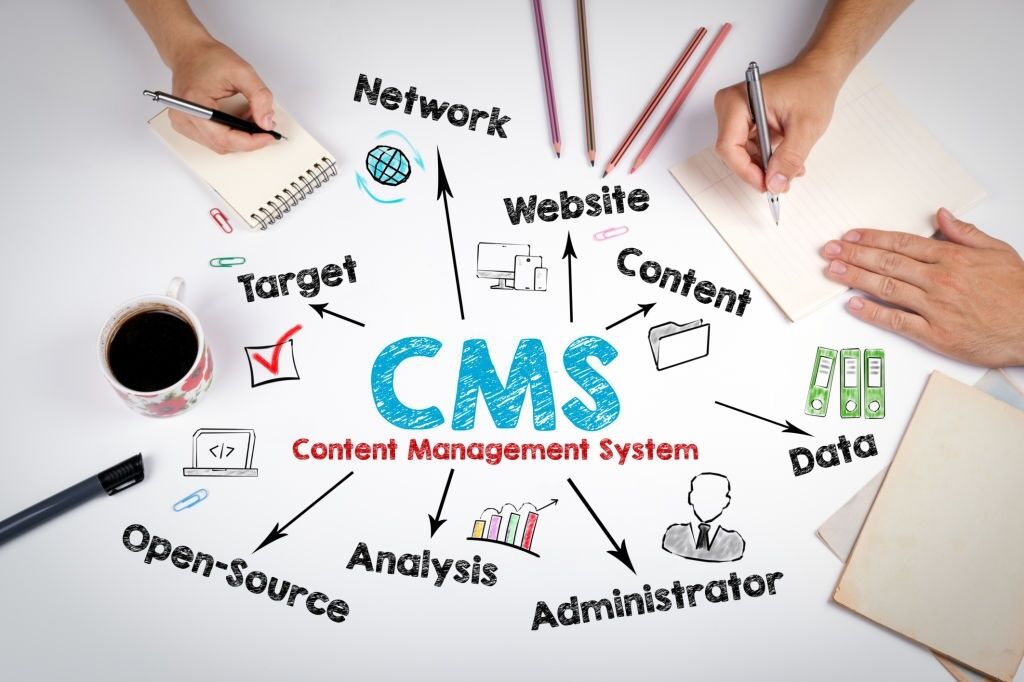 Guerrilla Local & Content Management Systems
Adopting the digital world features, GL's experts are creating mind-blowing websites integrated with content management systems for national and international brands based in UAE and Middle East. Bearing 15 years of website design and development expertise, our tech team is part of content management systems growth. We are digital experts having a grip over various CMS platforms together with WordPress, Drupal, Kentico and Joomla.
Possessing extensive knowledge of content management system technologies, we are utilizing our expertise to develop exceptional CMS-enabled websites for brands.
CMS Development Services Guerrilla Local Offers
SYSTEMATIC CMS APPLICATION FOR YOUR BRAND
An updated Website Grabs Attention of More Audience, Hence the Best Marketing Tool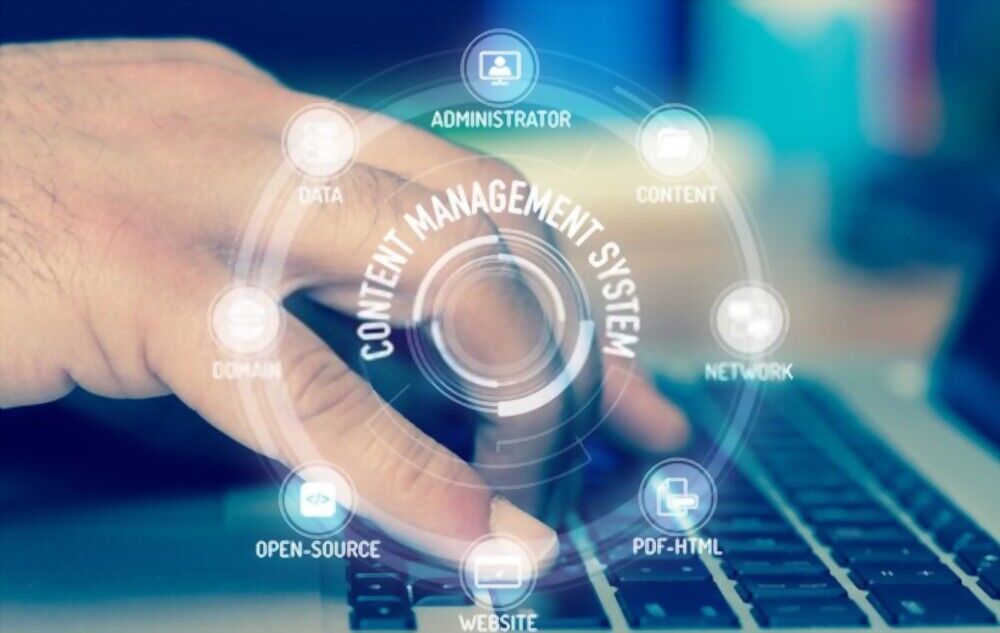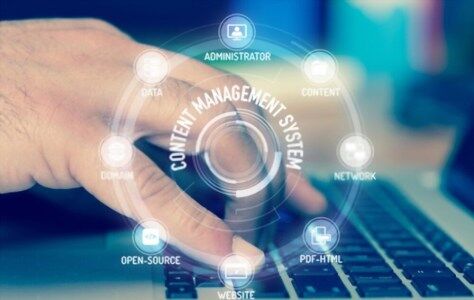 CMS platform allows brands to customize their web pages without depending on coding. While using a good content management system, you can update web page content when needed, thus putting an up-to-date platform in front of your customers. Engage more audience with your website & make more sales out of it.
CMS freedom makes content the kingdom. Organizations can manage their content on websites without depending on professionals. Content management systems not only reduce time to post content on web pages but content team can upload the latest update improving the website ranking on search engines.
Revise your content on the website when needed & maintain its supremacy with CMS edit and update options.
CMS Assists to Design Optimistic Website and Keeps it Up-To-Date with Latest Content
REDESIGN EASE
HIGHER ROI
CONTENT MANAGEMENT
BETTER USER ENGAGEMENT
REDESIGN EASE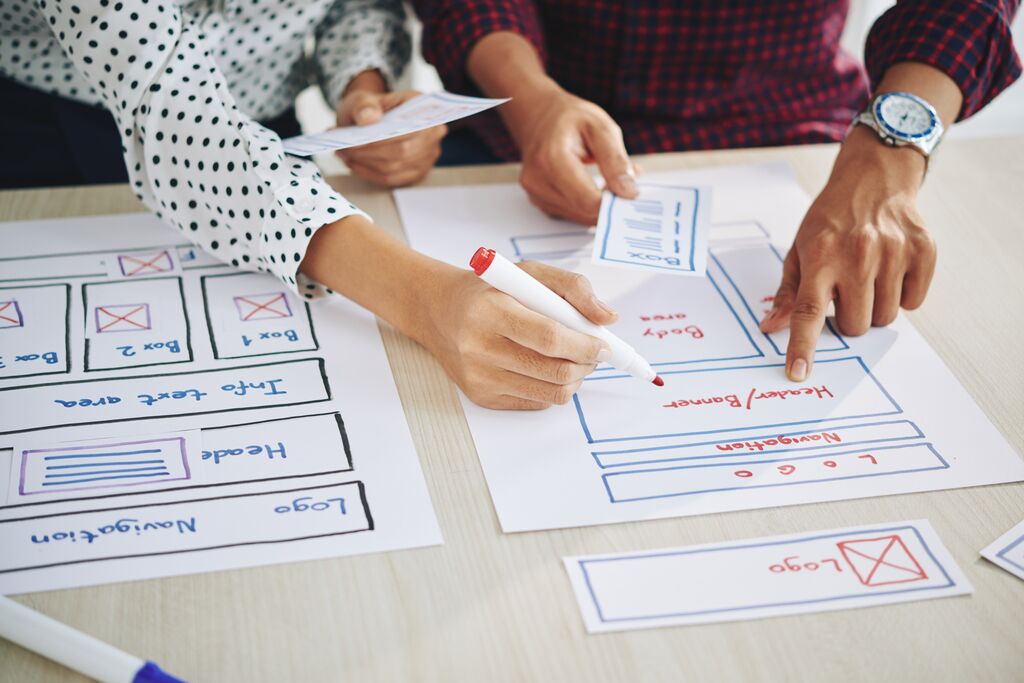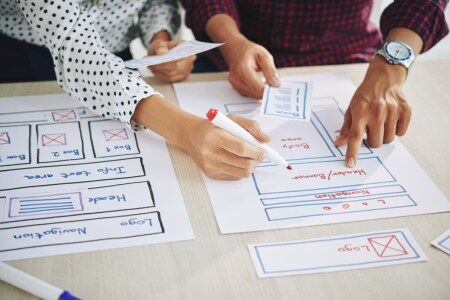 Redesign Ease
CMS tools encompass the capability to define web design elements as well. If you want to upgrade your website design, you don't have to manipulate or define the new coding for it.
HIGHER ROI
CONTENT MANAGEMENT
BETTER USER ENGAGEMENT
Searching for a digital agency that delivers results-driven services for your business development?